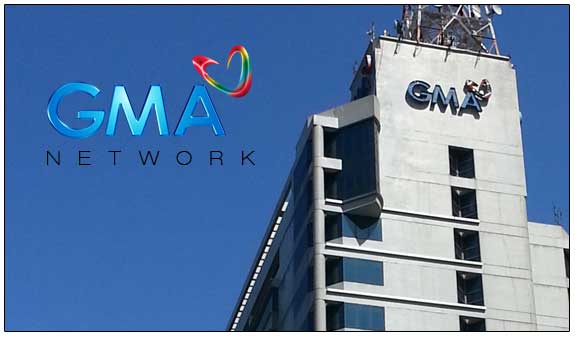 Broadcast leader GMA Network, Inc. continues to expand the reach of its newly launched Cagayan de Oro-based originating station dubbed GMA Northern Mindanao to further beef up its presence in the regions.
Last January, the Network completed the conglomeration of three TV relay facilities of its local channels namely: TV-5 Ozamiz, TV-4 Dipolog and TV-3 Pagadian with its Cagayan De Oro originating station. This enables the rebroadcast of the Northern Mindanao programs to the areas that are presently reached by these relay stations.
The upgrade resulted to a combined reach of 1.4 million TV households for GMA Northern Mindanao - the second widest coverage by a GMA station next to Mega Manila - from GMA's TV-35 Cagayan de Oro, Misamis Oriental; TV-12 Mt. Kitanglad, Bukidnon; TV-5 Ozamiz City, Misamis Occidental; TV-4 Dipolog, Zamboanga del Norte; and TV-3 Pagadian, Zamboanga del Sur.
The Network allotted at least P75 million for its GMA Northern Mindanao expansion efforts, which covers CDO, Bukidnon, Misamis Oriental and Occidental, Camiguin, parts of Southern Bohol, Lanao del Norte, Lanao del Sur, Compostella Valley, North and South Catabato, Sultan Kudarat, Agusan del Norte and Sur, Surigao del Norte and Sur, Zamboanga del Sur and Zamboanga del Norte.
This amount covers the investment for GMA Northern Mindanao's state of the art studio, technical operation center, satellite multi-link microwave system and electronic news gathering equipment.
"We are also exploring the possibility of constructing another TV relay facility to further expand the reach of GMA Northern Mindanao," said GMA Network Chairman and CEO Lawyer Felipe L. Gozon. "This also forms part of our on-going preparations for the 2013 election coverage, which is targeted to be the biggest, widest, and most comprehensive election coverage undertaken by the Network."
GMA Northern Mindanao is the third originating TV Station launched by GMA Network in just eight months. Preceded by the successful launches of GMA Ilocos and GMA Bicol in June and August respectively, of 2012, GMA Northern Mindanao joins GMA's growing number of originating stations with the widest coverage areas in their respective regions. These are GMA Central and Eastern Visayas based in Cebu, GMA Southern Mindanao based in Davao City, GMA Western Visayas based in Iloilo and GMA Northern and Central Luzon based in Dagupan. GMA also has TV Stations in General Santos City and Bacolod City.
GMA Northern Mindanao officially opened on January 23. Its local newscast, Testigo Northern Mindanao, began airing on February 5 on the channel's afternoon block after the fantaserye Paroa.