Carmela To Captivate On GMA Pinoy TV
January 22 2014
Some say that society is kinder to women who have fresh faces and voluptuous bodies. In the fictional town of Santa Maria, however, beauty is seen as a curse rather than a gift. This is what
Carmela
, portrayed by GMA's Primetime Queen
Marian Rivera
, will discover in one of the network's most-anticipated programs.
Carmela
revolves around a woman's struggles to fight for her family, make life-changing decisions, and follow her heart amidst people's harsh and hasty judgments. At a young age, Carmela will learn how to fend for herself after being separated from her mother. Her experiences growing up will motivate her to persevere until she eventually makes her way back to her hometown.
As Carmela creates her own path to bring justice to those who tore her family apart, she will break stereotypes that are often attributed to women. Her actions will prove that she is way more than just a pretty face.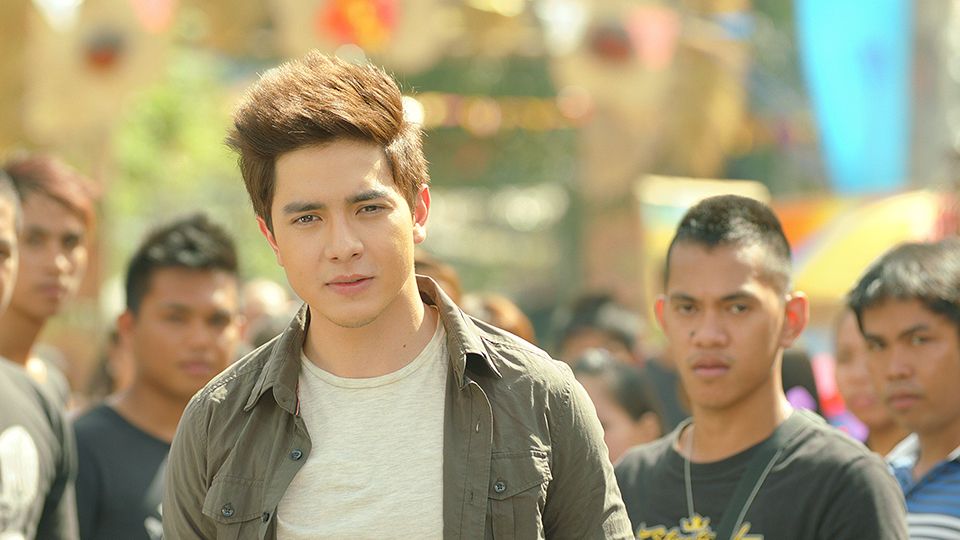 Joining Marian's Carmela is Yago, played by one of GMA's top leading men, Alden Richards. Despite being at the top of the social hierarchy, Yago will fall head over heels in love with the show's heroine. In the process, Carmela will inspire Yago to overcome his flaws and insecurities and change the way he views life.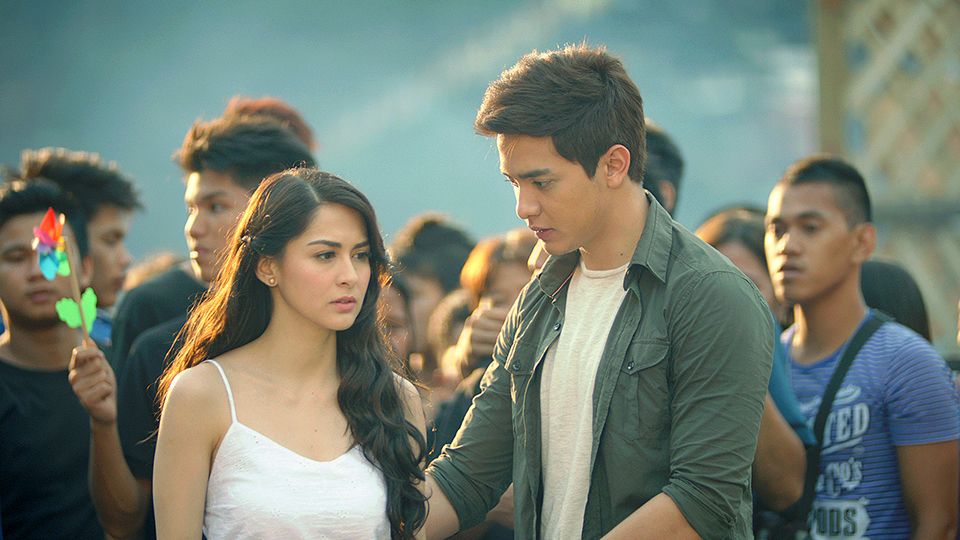 Local and international audiences will surely be captivated by the beauty and complexity of
Carmela
. With some of the industry's most coveted actors and actresses pooling their talents together, GMA's newest primetime offering directed by Dominic Zapata is set to revolutionize the concept of beauty and show how strength of heart and character can overcome any obstacle.