Aquino's SONA 2011... for kids!
President Benigno Simeon Aquino III delivered his second State of the Nation Address (SONA) on Monday.
His speech was in
Filipino
but the government website www.gov.ph also provided an
English version
of Aquino's speech.
What is a SONA?
According to the
Official Gazette
, the SONA is a yearly tradition when the President reports on the status of the country, and may also propose to Congress, before which the address is delivered, certain proposals for legislation that are believed to be necessary."
"Article VII, Section 23 of the 1987 Constitution mandates that "[t]he President shall address the Congress at the opening of its regular session," the website said.
There have been 71 previous SONAs since the first one was delivered by President Manuel L. Quezon at the Legislative Building on June 16, 1936.
Aquino's SONA on Monday was the 72nd in history, and the 25th of the Fifth Republic.
"The SONA as an annual practice began during the Commonwealth of the Philippines. The 1935 Constitution, as amended, states in Article VII, Section 5 that "[t]he President shall from time to time give to the Congress information on the state of the Nation, and recommend to its consideration such measures as he shall judge necessary and expedient." Thus, the annual address to the legislature became known as the State of the Nation Address, the Official Gazette said.
Aquino's 2011 SONA
These are the main topics tackled in Aquino's 2011 SONA and related key passages.
(1) WANG-WANG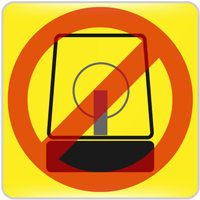 "I stood before you during my inauguration and promised: we would do away with the use of the wang-wang. This one gesture has become the symbol of change, not just in our streets, but even in our collective attitude."
"Over the years, the wang-wang had come to symbolize abuse of authority. It was routinely used by public officials to violate traffic laws, inconveniencing ordinary motorists—as if only the time of the powerful few, and no one else's, mattered. Instead of behaving like public servants, they acted like kings. This privilege was extended to their cronies and patrons, who moved along the streets as if they were aristocracy, indifferent to those who were forced to give way and were left behind. Abusing privilege despite promising to serve—this is the wang-wang mindset; this is the mindset of entitlement."
(2) FEWER HUNGRY PINOYS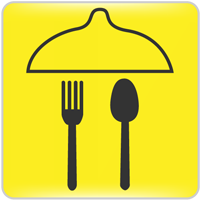 "We have fought against the wang-wang, and our efforts have yielded results. Just this year, the number of Filipinos who experienced hunger has come down. Self-rated hunger has gone down from 20.5% in March to 15.1% this June—equivalent to a million Filipino families who used to go hungry, but who now say they eat properly every day."
(3) BETTER ECONOMY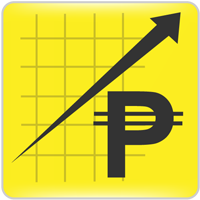 "As for business, who would have thought that the stock market would reach seven record highs in the past year? At one time, we thought that for the PSE Index to reach 4,000 points would be, at best, a fluke. We now routinely exceed this threshold."
(4) CHEAPER ENERGY SOURCE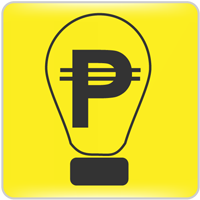 " Just last Friday, a new contract was signed for a power plant to be constructed in the Luzon grid, so that by 2014, our country will have a cheaper, more reliable source of energy."
(5) ZERO-BASED BUDGETING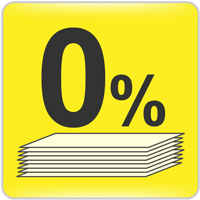 "To end the wang-wang culture in government, we employed zero-based budgeting to review programs. For this year and the last, zero-based budgeting has allowed us to end many wasteful programs."
(6) TAXES GO TO WHERE THEY SHOULD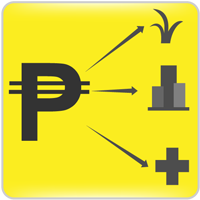 "Today we can see that our taxes are going where they should, and therefore there is no reason not to pay the proper taxes. I say to you: it's not just the government, but our fellow citizens, who are cheated out of the benefits that these taxes would have provided."
(7) A "MORE HONEST" DPWH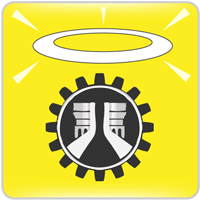 "We are eliminating the patronage politics that had been prevalent in DPWH, and replacing it with a culture in which merit prevails. All projects must have work programs; we will require those involved in projects to submit well thought out plans for consideration, so that each project complements the other. We have also instituted an honest and transparent bidding process to provide equal opportunity to interested contractors."
(8) NO MORE OVER-IMPORTATION OF RICE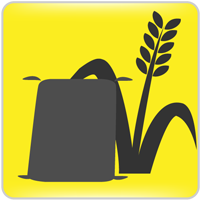 "How many years have we been over-importing rice? Many Filipinos thought that there was nothing we could do about it."
"We envision two things: first, an end to over-importation that only serves to benefit the selfish few. Second: we want rice self-sufficiency—that the rice served on every Filipino's dinner table is planted here, harvested here, and purchased here."
(9) BETTER BENEFITS FOR POLICE, MILITARY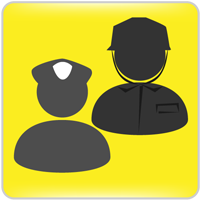 "...this July, we have followed through on the housing promise we made in February. We were able to award 4,000 Certificates of Entitlement to Lot Allocation. This is only the first batch of the 21,800 houses we will have constructed by the end of the year."
"The NHA is already preparing the sites for housing projects in Visayas and Mindanao, with an expanded list of beneficiaries that will also include employees of the Bureau of Jail Management and Penology and of the Bureau of Fire Protection."
(10) TENSION IN THE SPRATLY ISLANDS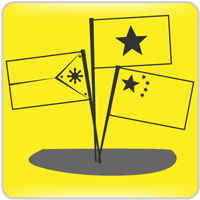 "We do not wish to increase tensions with anyone, but we must let the world know that we are ready to protect what is ours. We are also studying the possibility of elevating the case on the West Philippine Sea to the International Tribunal for the Law of the Sea, to make certain that all involved nations approach the dispute with calm and forbearance."
(11) HUMAN TRAFFICKING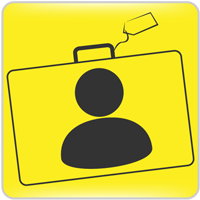 "The Anti-Trafficking in Persons Act was signed in 2003. Unfortunately, because the government did not properly implement it, only 29 individuals were convicted in a period of seven years. In just one year, we have breached that amount, convicting 31 human traffickers."
(12) MORE JOBS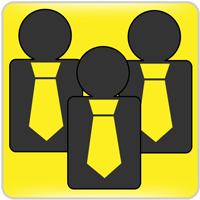 "Our foremost pledge to the Filipino people was to create more jobs, and we have delivered. In April 2010, the unemployment rate was at 8%; in April 2011, it was at 7.2%."
(13) HEALTH PROGRAM FOR THE POOR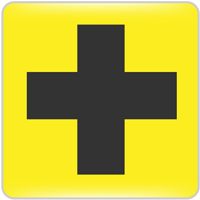 "We are giving these poor families a chance to improve their lives, because their progress will be the country's progress."
"We are laying down the foundations for a brighter future for the poor. For example, in the health sector: PhilHealth beneficiaries increased during elections, as the agency was used as a tool for dispensing political patronage. Today, we identify beneficiaries through the National Household Targeting System, to make sure that the 5.2 million Filipino families who benefit from PhilHealth are those who really need it."
(14) ARMM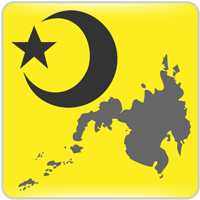 "Let us turn our attention to the Autonomous Region of Muslim Mindanao. The politics there have been dominated by horse-trading and transactional politics."
"Thank you to Congress for passing the law synchronizing ARMM with the national elections."
"And why do we need to postpone the elections? Because, in their desire to return to or retain power, many are prepared to engage in corrupt practices just to win again."
(15) FLOODING PROBLEM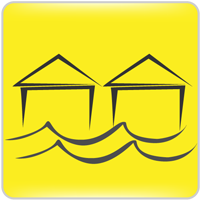 "One of the possible solutions we are studying is to make the stewardship of these trees beneficial to communities. They will be given coffee and cacao seeds to plant. While they wait for harvest, they will receive stipends for safeguarding the trees planted to mitigate flooding. We are looking at informal settlers, who are currently crammed into our cities, as possible beneficiaries of this program. We will be investing in the people, even as we invest in the environment."
(16) MONORAIL SYSTEM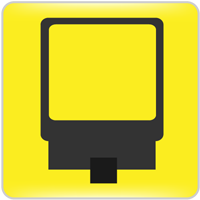 "DOST and UP have even teamed up to develop a prototype monorail system, which could potentially provide a home grown mass transport solution that would cost us as little as 100 million pesos per kilometer, much cheaper than the current cost of similar mass transit systems.
(17) NEW OMBUDSMAN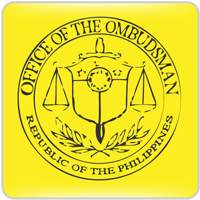 "When the new Ombudsman, former Supreme Court Justice Conchita Carpio-Morales, takes office, we will have an honest-to-goodness anti-corruption office, not one that condones the corruption and abuses in government.
(18) END TO CRAB MENTALITY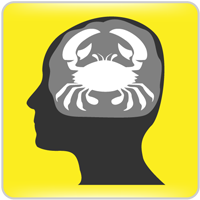 "Let us stop pulling our fellow man down. Let us put an end to our crab mentality. Let us make the effort to recognize the good that is being done."
"Let us end the culture of negativism; let us uplift our fellow Filipinos at every opportunity."
"If you see something right, do not think twice—praise it."
"And so, to the Filipino nation, my Bosses who have steered us toward this day: Thank you very much for the change that is now upon us."
"The Philippines and the Filipino people are, finally, truly alive."
- YA/HS, GMA News