The Walking Dead videogame release date revealed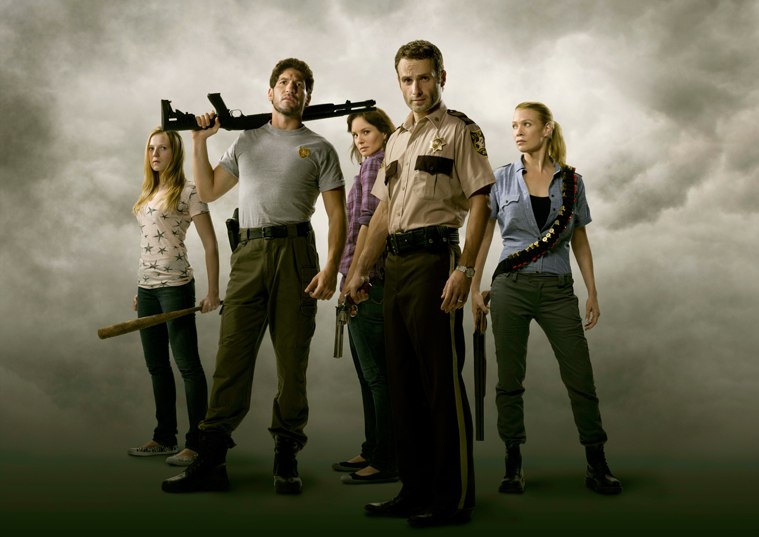 Fans of the immensely popular graphic novel-turned-television series
The Walking Dead
have been brimming in anticipation ever since game developer Telltale Games announced that a videogame based on the series is in the works. After more than a year of silence (Okay, maybe there was a peep or two), Telltale has finally disclosed the platforms it will support —and, of course, the all-important release date.
The Walking Dead: The Game
will release its first episode in April, according to Telltale in
a report on IGN
. The developer also confirmed that the game would have a total of five episodes, which will all be available on Xbox Live, Playstation Network, PC, Mac, and iOS. The next four episodes will be released on a "regular" basis after the first.
There has been no news on how the game would look or play, which is not surprising (but still fervently frustrating) due to the secrecy of the developers. The series' creator, Robert Kirkman, left the lone clue via
an interview on Entertainment Weekly
. Kirkman said that, unlike other zombie games like
Left4Dead
,
Walking Dead
would focus "more on the characters and the emotion" rather than action.
But fans need not speculate until April to get a taste of what's to come. Telltale will reveal more about the game beginning March 19. It will show off its first look at the gameplay, and a new trailer on
IGN's Up At Noon show
on the said date.
— TJD, GMA News