Realistic Transformer robot developed by jobless Japanese man
Now this is much, much more than meets the eye: A jobless Japanese man has built a remote-controlled car that transforms into a robot —and is so fast that can even throw punches.
It's no mean feat for Kenji Ishida, 29, who posted a video of his creation dubbed "Brave Robot" on video-sharing site YouTube (which has, unfortunately, been set to "private" at the time of this writing).

While actual tranforming robots aren't new, Ishida's design stands out with its quick and almost lifelike movements.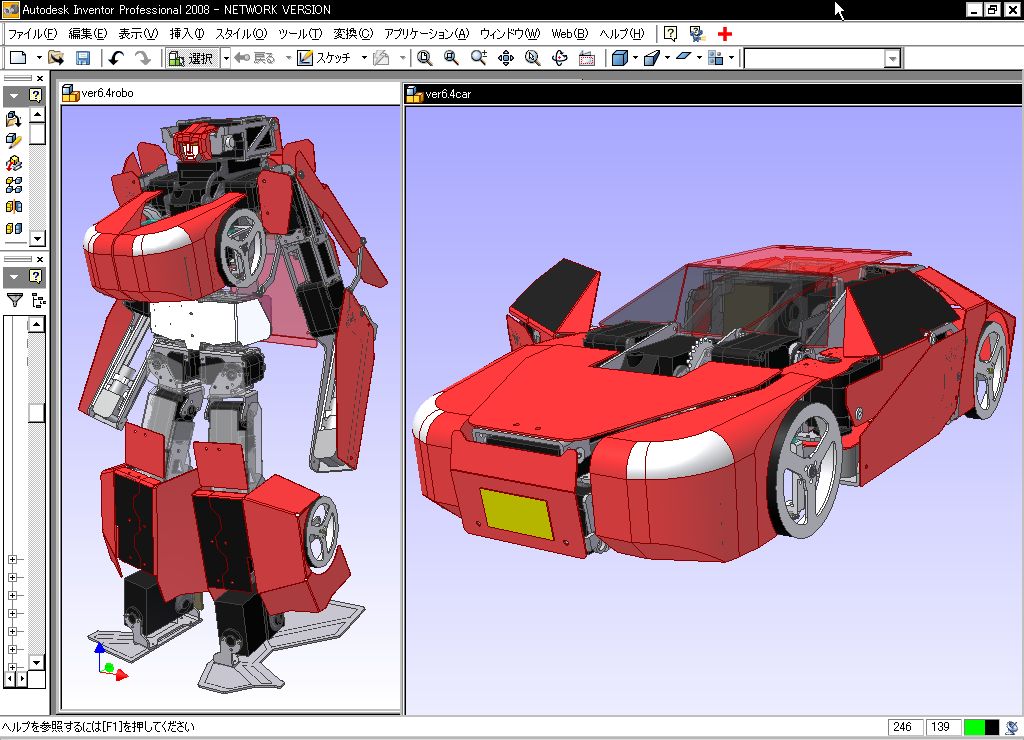 'Smooth and fast'

"This was accomplished by using 22 high-quality servo motors that allow precise control of the model as it moves. You especially see where these servos come into play as the robot punches and moves around its invisible foes, the lifelike motion is a bit eerie (but awesome!) and makes you look to the sky to see if Skynet is orbiting above your house," it said.
Geek.com said Ishida attended the University of Indiana for a semester to study robotics after graduating from the Kanazawa Instititue of Technology.
He worked on his transforming car project for more than four years —with the current model being the eighth version.
Ishida originally wanted to develop a robot that will participate in robotic slugfests against other inventors.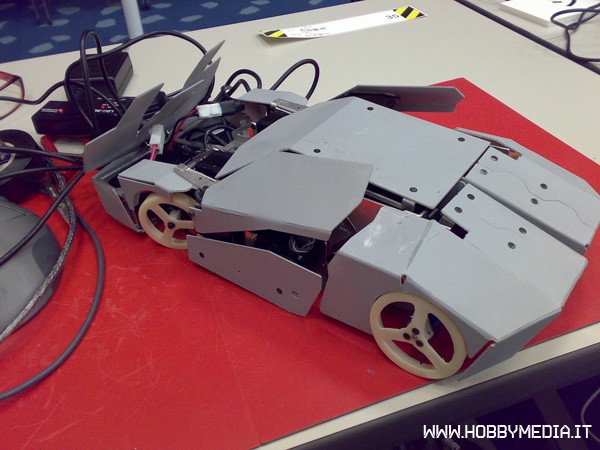 Seeking employment
Geek.com said Ishida's Twitter profile indicated he is looking for work although there are rumors he had worked with JS Robotics.
On the other hand, it said the ninth version of his work may be released in a month or so.