Kalabasa Recipes from Good News
In the Philippines, the kalabasa or squash is practically as common as coconut trees. It grows in backyards and is easily one of the cheapest and most accessible vegetables in the country. Because of its accessibility, it is widely used in a variety of Filipino dishes – be it baked, boiled, or stewed.
The squash is highly nutritious. It is a good source of vitamin C, vitamin A, magnesium, fiber, and potassium. All these nutrients help prevent sicknesses and diseases in the heart, prostate, colon, bones, and eyes. The vegetable can also keep cancer at bay because of its anti-oxidants and high beta-carotene content.
To add to the already rich variety of Filipino dishes with this ingredient, "Good News" puts a new twist on some classic recipes: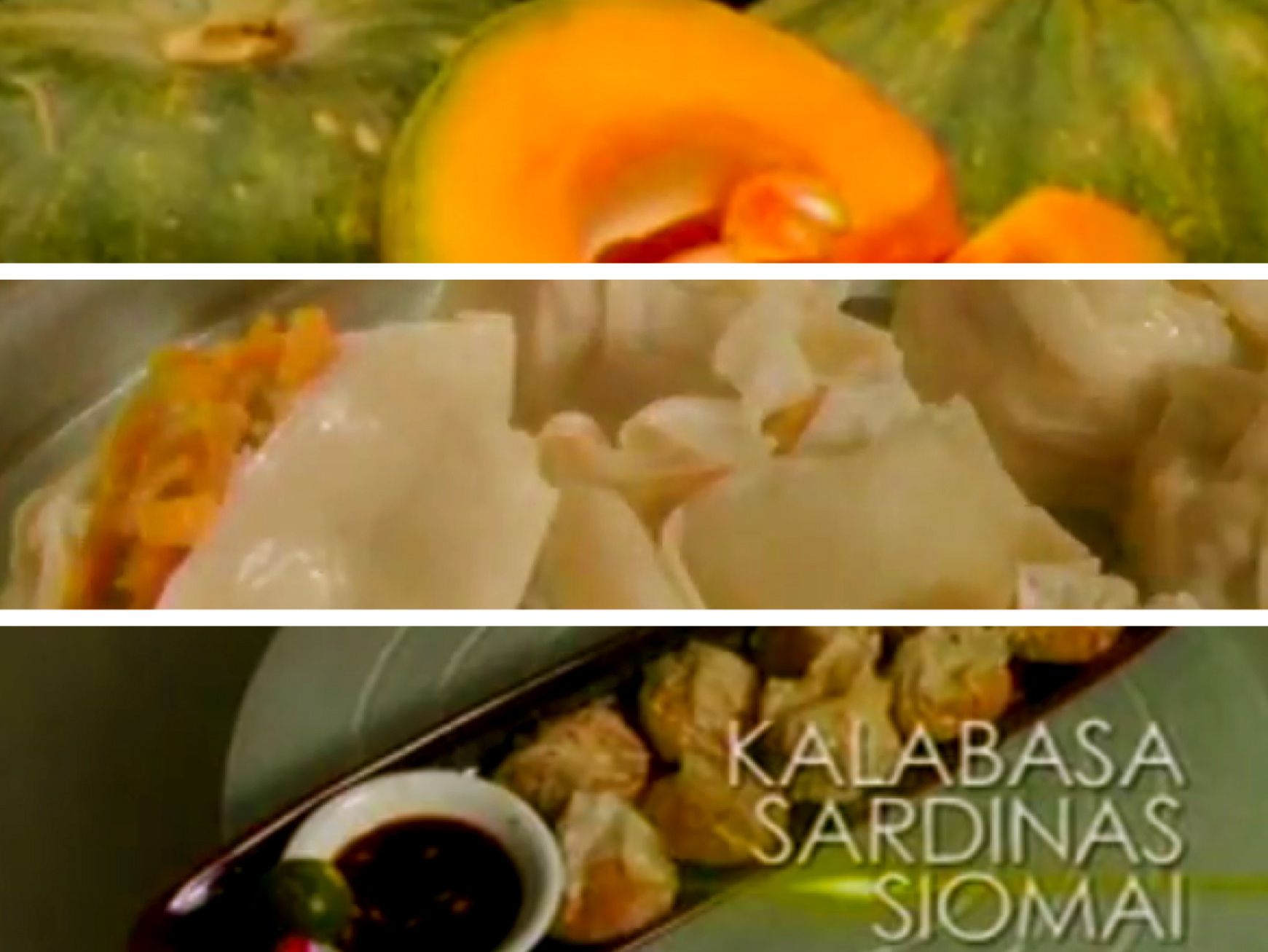 Squash Siomai
Ingredients
1 ½ cup squash (grated)
1 cup celery (minced)
1 cup onions (minced)
1 cup sardinas
1 egg
1 cup carrots (minced)
1 pack molo wrapper
1 tbsp flour
Salt and pepper to taste
Directions
Combine the grated squash, the sardines, the chopped onions and celery, and the egg. Season with salt and pepper, then add the flour. Mix well.
Wrap the mixed ingredients in molo wrapper. Cook in a steamer for 10 to 15 minutes.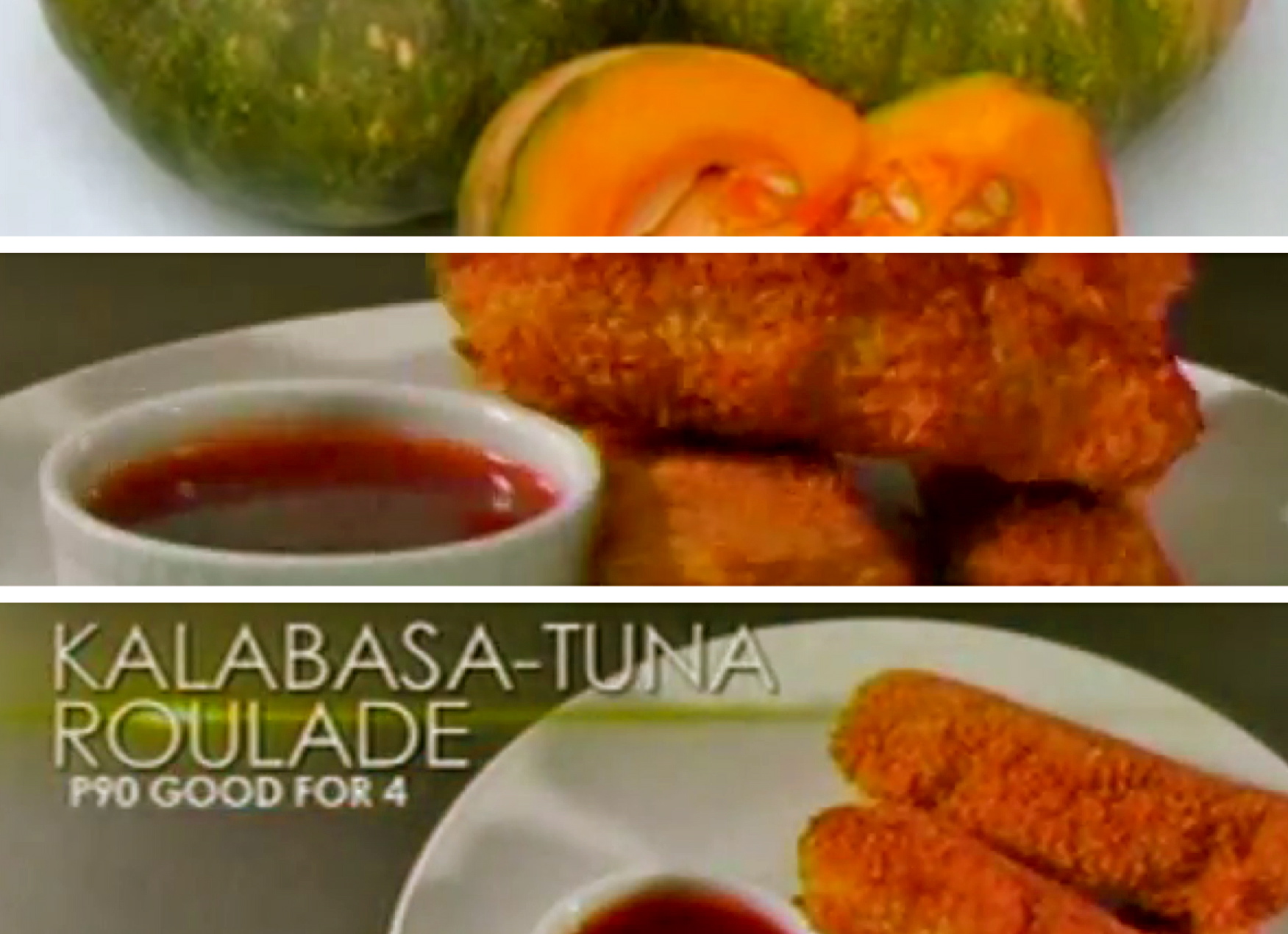 Squash Tuna Roulade
Ingredients
2 cups squash (Diced)
Eggs (4)
1 ½ cups breadcrumbs
1 ½ cups flour
1 can tuna flakes
Salt and pepper
Sugar
Vinegar
Soy Sauce
Cornstarch
Water
Directions
Boil the diced squash then mash. Mix tuna into the mashed squash. Season with salt and pepper and mix well.
Prepare the breading: Put flour in a tray and the breadcrumbs in a separate tray. Beat the eggs in a bowl. Get a fistful of the squash mixture and form into little logs. Roll in the flour, dip into the beaten eggs, then coat with breadcrumbs. Deep fry until golden brown (about 10 minutes).
For the sauce, combine water, sugar, ketchup, and soy sauce and bring to a boil. When the sauce is boiling, pour in the vinegar and the cornstarch.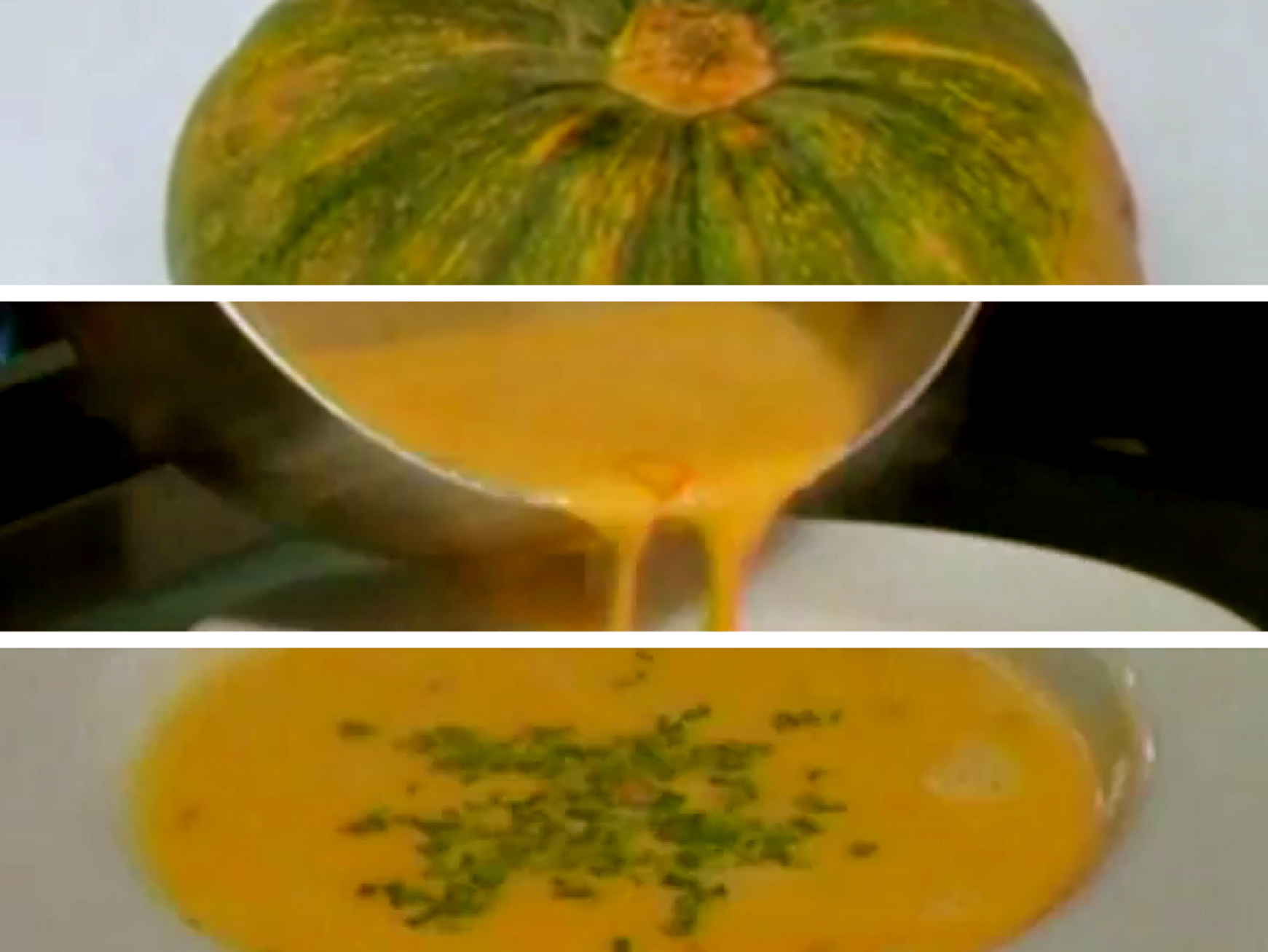 Thai Squash Soup
Ingredients
2 cups squash (mashed)
Seasoning cube
1 tbsp garlic
1 tbsp onions
1 tbsp ginger
1 cup coconut milk
2 lemongrass stalks
Calamansi
Chili
Fish sauce (patis)
Directions
Saute the chopped garlic, onions, and ginger. Add the seasoning cube, then the mashed squash. Throw in red chili for that extra kick. Pour in a bowl of water. Add the lemongrass when the mixture starts boiling. Pour in the coconut milk and let boil for 10 minutes. Season with calamansi or fish sauce.
—AA/PF, GMA News
Click here to watch a video demonstration of how to prepare these dishes. Follow "Good News" on Facebook and Twitter.