How to make homemade air fresheners
Homes provide refuge from the hustle and bustle of work, school, and the city. They are personal and sacred spaces for relaxation and rejuvenation. One's home should not only be spic and span, it should also smell good!
'Good News' shows you how to make your own air fresheners that are cheap and easy to put together.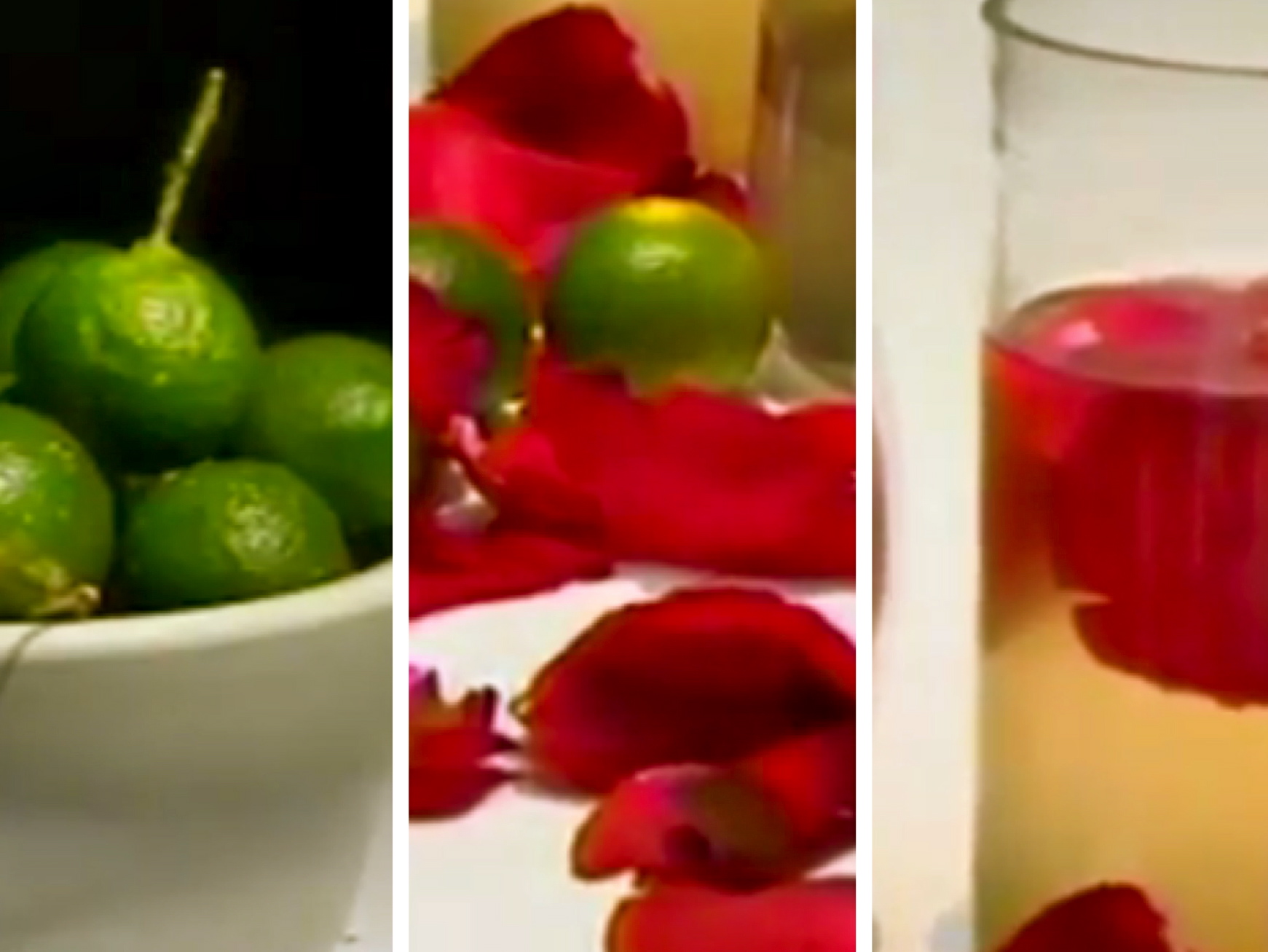 Rose-Calamansi-Gin freshener
This air freshener combines an invigorating citrus scent with the relaxing aroma of rose petals.
You'll need:
A bowl of rose petals
20 pcs calamansi
1 bottle of gin
Water
Directions:
Squeeze the calamansi into a bowl and add the rose petals. Add the gin and water. Gin slows down the evaporation process of the calamansi extract, making the scent last longer. Soak the petals in the liquid. Place the mixture in a glass bottle and cover with clear plastic.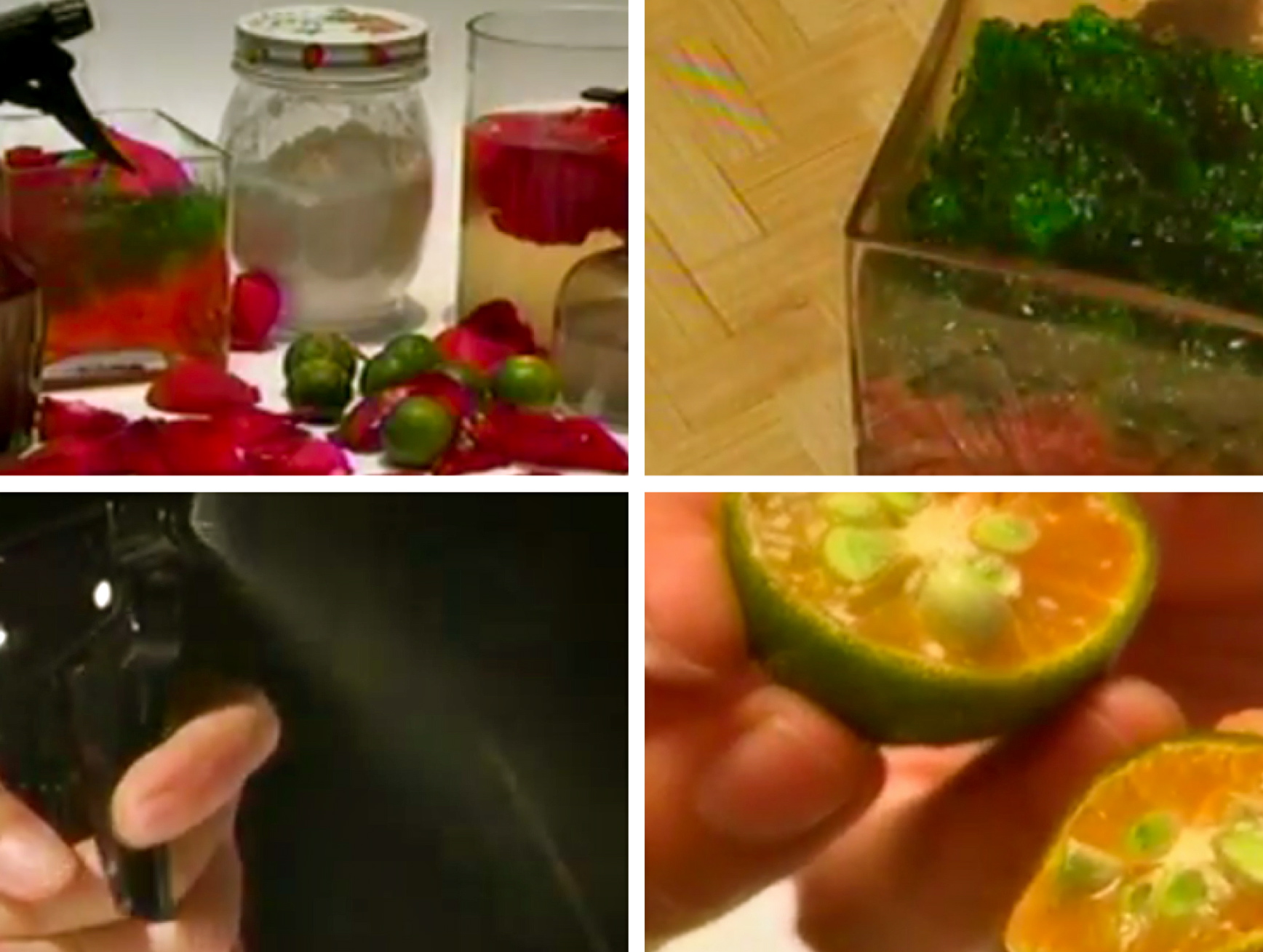 Fabric Softener House Spray
This scented spray is ideal for masking food and pet odors that cling to curtains, carpets, and pillows.
You'll need:
4 tbsp fabric softener
1 ½ cups of water
Vanilla extract
Ginger powder or crushed ginger
1 ½ tbsp vegetable oil
Directions:
Mix everything and pour into a spray bottle. Spritz on carpets, curtains, and pillows.
Air Freshener Gel
Air freshener gels release their scent slowly while absorbing foul orders—perfect for keeping in the bathroom or closet.
You'll need:
Unflavored powdered gelatin
Essential oil of your choice
Directions:
Pour hot water into the powdered gelatin. To keep the mixture from curdling, pour the hot water slowly but steadily. Let the mixture cool until it turns semi-solid. Pour eight to 10 drops of essential oil into the gelatin. Mash the gelatin with a fork and place in a glass container.
—AA/PF, GMA News
Click here to watch a video demonstration of how to make these air fresheners. Follow "Good News" on Facebook and Twitter.