Waterproof products to get you ready for the next big flood
The Filipino spirit may be waterproof, but unfortunately, our cars and cellphones are not.
In the aftermath of the monsoon rains that hit Metro Manila and parts of Luzon earlier this month, many people have been eager to protect themselves and their property from future floods.
Here are some waterproof products featured in a recent episode of the GMA Public Affairs show "Kapuso Mo, Jessica Soho" that might help make your next disaster a little less disastrous:
---

Waterproof Phones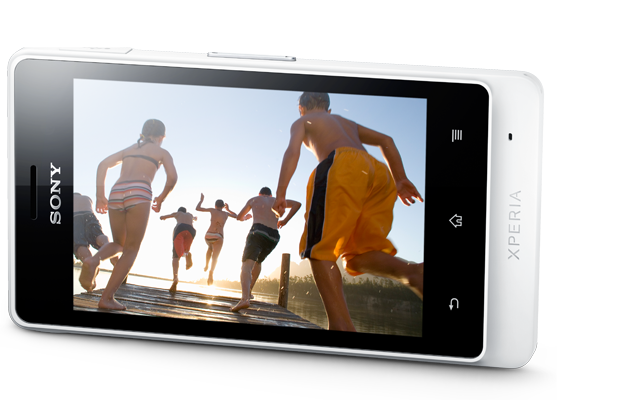 Photo Source: www.sonymobile.com

The tech website Yugatech.com recently featured the waterproof Sony Xperia, an Android smartphone that can be submerged under one meter under water for half an hour without breaking. While underwater, it can still record videos too. The touch screen function also works, even if a user's hands are wet and clammy. Sony prices this phone at P14, 500.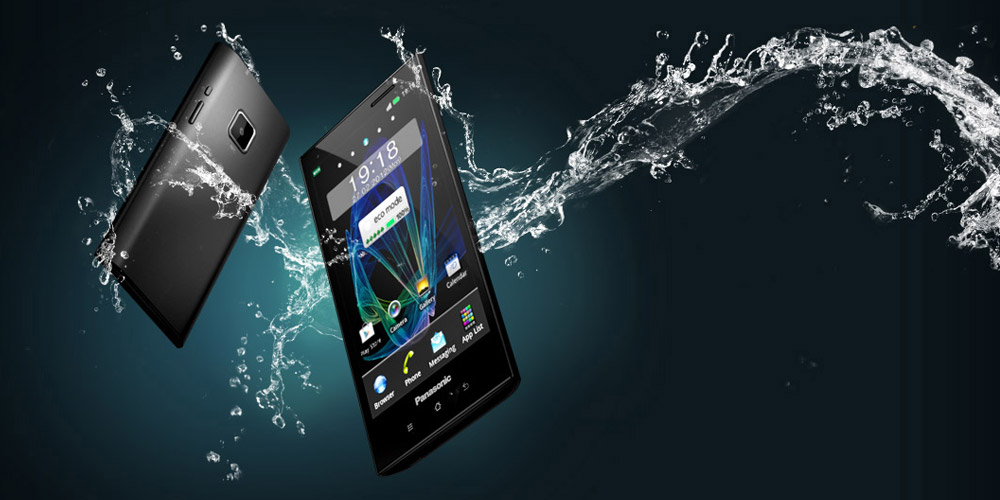 Photo Source: www.smartphones.panasonic.eu

Yugatech has also featured the Panasonic Eluga Power, a sleek big-screen smartphone that's also waterproof and dustproof. Like the Sony Xperia, the phone still works even when it's submerged one meter of water for 30 minutes. The phone was unveiled at the Mobile World Congress in February this year and is priced in the UK at £380.



---

Waterproof Cameras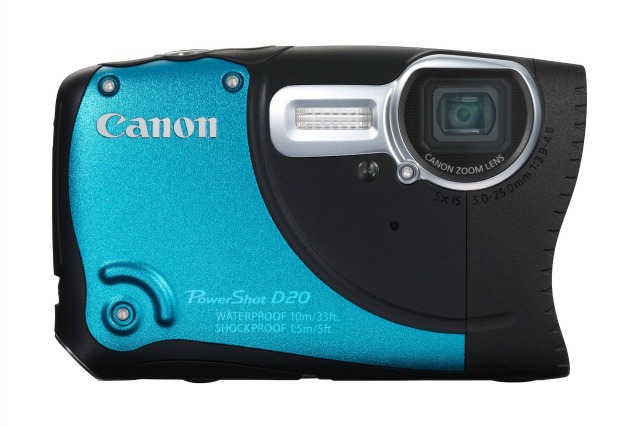 Photo Source: www.canon.com.ph

Waterproof cameras, like waterproof phones, are ideal for adventurous outdoor types. Yugatech.com featured the waterproof Canon Powershot D20, a point-and-shoot camera that works even at depths of 33 feet underwater. It's priced at around P22, 000.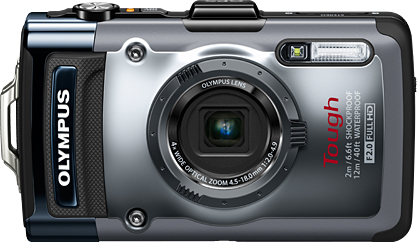 Photo Source: www.asia.olypmus-imaging.com

True to its name, the Olympus' Tough TG-1 iHS featured on PCMag.com is a tough underwater camera that works at 40 feet underwater and won't break even if dropped from as high as six feet. The specs also allow for great resolution. It was released in the United States just this June and was priced at $399.99.

In the Philippines, there are a number of online shops where you can get the newest gadgets. Kimstore.multiply.com and Dbgadgets.com are popular and reputable sites among gadget aficionados.



---

Floody Car Bag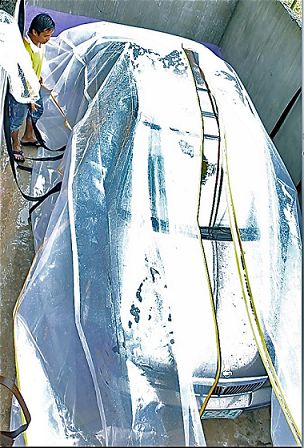 In the aftermath of Tropical Storm Ondoy and Typhoon Pedring,
insurance claims in the Philippines reached as high as P15 billion
. Much of these insurance claims were for cars submerged by the floods. After Ondoy, John Echauz, the Executive President of Standard Insurance Company, started toying with the idea of waterproofing cars. He eventually invented the Floody Car Bag, a huge durable plastic bag that can be wrapped around a car and sealed with a zipper and locks. Though the bag is generally effective at protecting cars from floodwater, Echauz admits that the plastic may still break under extreme conditions.
The Floody Car Bag is priced at P10,000 for regular-sized vehicles and P15, 000 for larger vehicles. For more information, check out
www.floodycarbag.com
.
---

Waterproof Diapers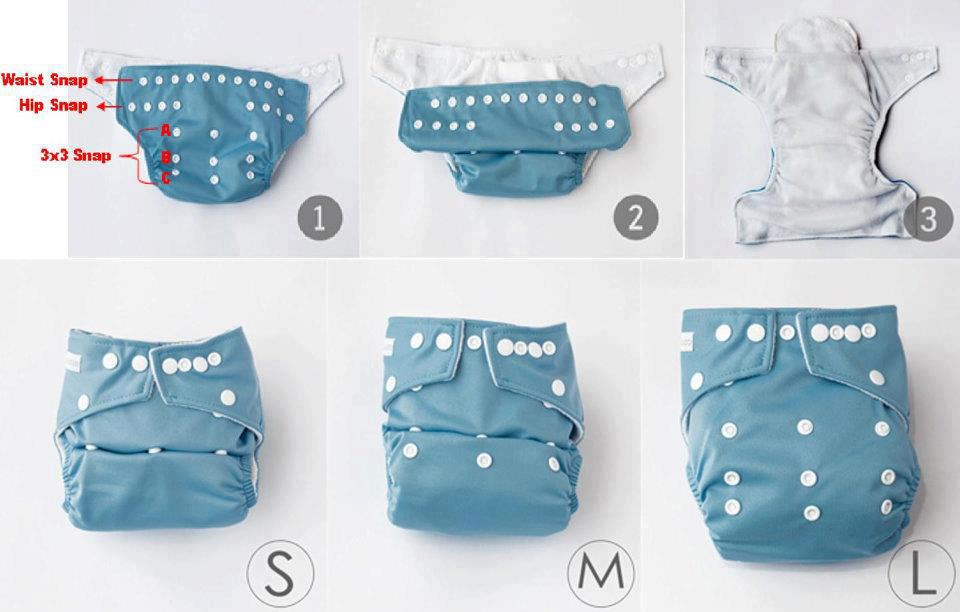 Photo Source: www.facebook.com/pages/Ether-Degracia

The "Wet and Wild" waterproof reusable diaper is not only flood-friendly, but also reduces the waste that ends up in Manila's landfills. The diaper has a durable waterproof covering that can comes in different colors and designs and can easily be washed and reused. Disposable "soakers" made of hemp and polyester are inserted into the diaper covering, and are replaced when soiled. Pinoy mom and businesswoman Esther Degracia first found these diapers online, and started using them for her baby. So happy with the product, she started importing them in bulk and re-selling them online. Each reusable diaper costs P300 to P400 depending on the design. For more information on waterproof diapers, visit Ether Degracia's Facebook page.

-PF, GMA News


| | |
| --- | --- |
| | Kapuso Mo, Jessica Soho on Facebook |
| @KM_Jessica_Soho | Kapuso Mo, Jessica Soho on Twitter |
Talk of the web