'Born to be Wild' presents three-part special on water
"CRITICAL LEVEL"
A Three-Part Special presented by Born to be Wild
First part airs September 12, 2012
After monsoon rains that brought intense flooding to the country, experts say we may soon experience the next cycle of El Niño. This is according to a recent assessment from PAGASA's Climate Monitoring and Prediction Section.
But even before the arrival of El Niño, water is already critical in some parts of the country.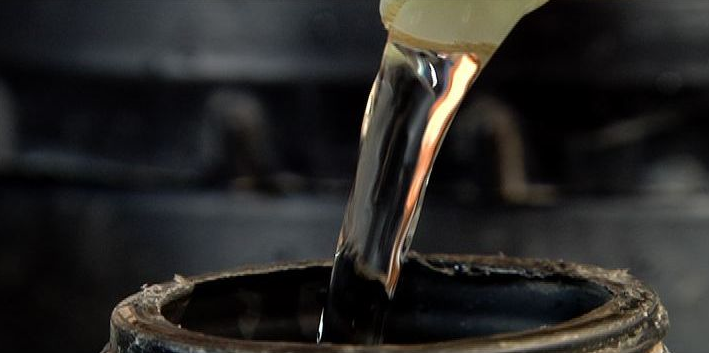 Catubig is a barangay in Samar province. But far from what its name suggests, water is difficult to come by in this town. Deep in the ground, villagers try to reach the first drops of clean water. But after digging a hole more than six-feet in depth, there is only a trickle of the flow they expected.
In Hilutungan Island in Cebu, villagers line up for a water ration that arrives from the mainland. Without this ration, the islanders have nothing to drink. A mother sheds tears when she finds out she can't afford more than 10 pesos' worth of the water ration.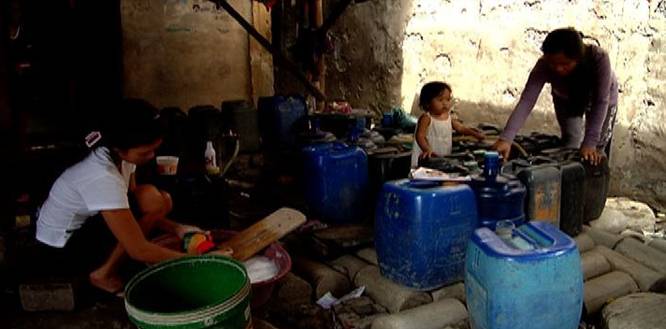 But in big cities like Metro Manila, the water comes to us in bottles, or merely flows from our faucets. But do we know what it really takes to get this mineral into our homes? More importantly, do we care where it goes after it is flushed and drained?
The images may surprise you.
Join host Doc Nielsen Donato and guests Romi Garduce and Mariz Umali in this three-pronged story on the most vital, and perhaps often neglected resource.
"Critical Level" airs Wednesdays on BORN TO BE WILD, beginning September 12.