Things to do on a 'Weekend Getaway' in Bohol
If you ask Boholanos, they'd tell you that "God's little paradise" is right here in the Philippines, and it's a top tourist destination in Visayas, too. The province of Bohol is known for the world-famous Chocolate Hills, but the GMA News TV travel program "Weekend Getaway" recently flew to Bohol to search for other treasures this province has to offer.
Bohol is only an hour away from Manila by plane. Daily flights via several airlines connect Manila and Tagbilaran, Bohol's capital.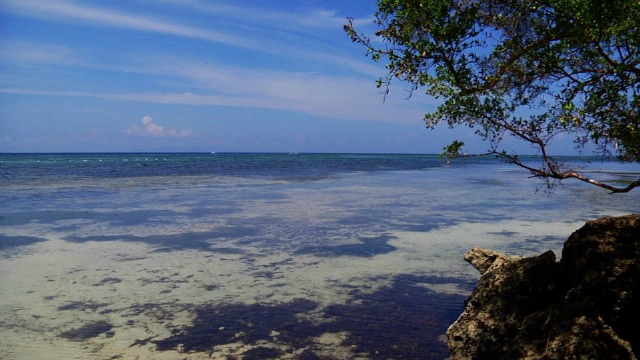 Panglao is a fourth class municipality in Bohol, but make no mistake— tourists from here and abroad troop to Panglao to get a taste of its sun, sea, and milk-white sand. If you're on a shoestring budget, you can take a jeepney from Tagbilaran Dao Terminal to reach Panglao Beach. The trip takes around 20 to 30 minutes. If you prefer comfort over expense, you can rent a car outside the airport in Tagbilaran and it will take you to any part of Panglao you wish to visit. Airport pick-up can also be arranged through most resorts in Panglao.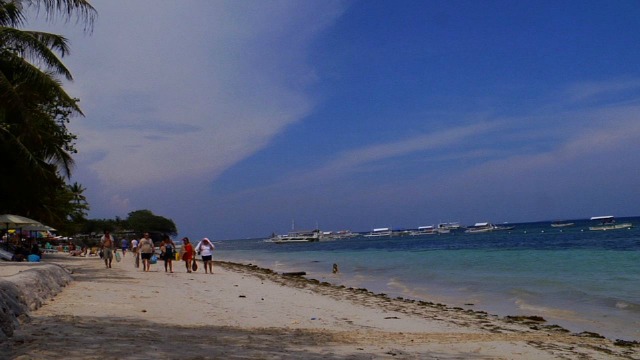 Alona Beach is a famous stretch of white sand and clear blue waters on Panglao Island. A mecca for beach lovers and diving enthusiasts, Alona Beach is also the jump off point to Balicasag island, a marine sanctuary and popular snorkeling spot, and Pamilacan Island, where people can go whale watching. Alona Beach is perfect for foodies too. A myriad of restaurants along the beach offer different types of cuisine from all over the world, including Italian, Thai, and of course, Filipino.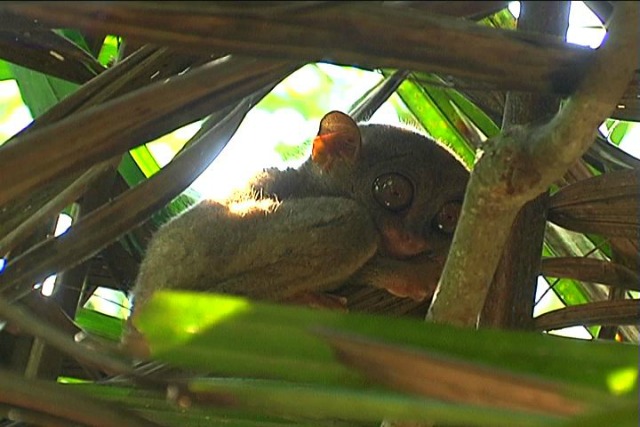 Bohol's Tarsier Sanctuary is home to one of the smallest primates in the world. Some say that the character Yoda from Star Wars was inspired by the Philippines very own tarsier, a nocturnal, insect-eating creature that can only be found in the Philippines. Unfortunately, the Philippine Tarsier is threatened because of deforestation. In an effort to protect current populations of the species, the Philippine Tarsier Foundation has created this sanctuary where the animal can be safe from hunting and habitat destruction. Just a friendly reminder: tarsiers are nocturnal animals so they are asleep during the day. Make sure to simply observe them and avoid disturbing their resting time when you visit the sanctuary.

The Tarsier Sanctuary is located between Sikatuna and Corella. To get there, you can take a jeepney from Tagbilaran to Sikatuna. From Sikatuna, you can take a motorbike or pedicab to reach the sanctuary. Your other option is to hire a cab from the airport or your hotel.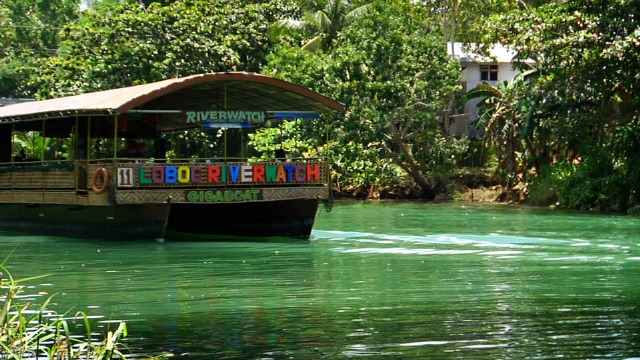 Another must-try in Bohol is the Loboc River Cruise. Guests can dine on classic Filipino food while enjoying a relaxing boat ride on the idyllic green waters of the Loboc River, while locals on floating barges perform dance and musical numbers for passing boats. At the nearby Loboc River Resort, visitors can also try the cable car or the 420-meter long zip line. The Loboc River tourist center is a short 25-minute drive from Tagbilaran City.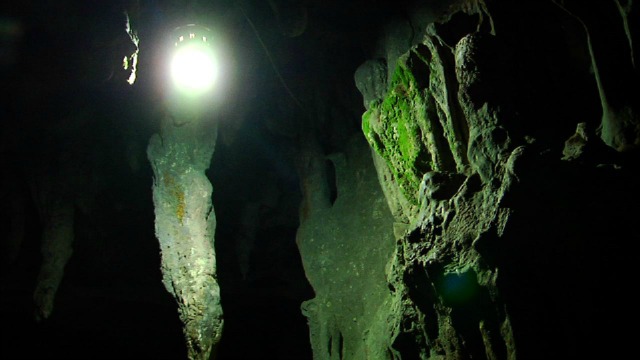 Hinagdanan Cave, which is made of limestone, is one of the more famous caves in Bohol because of its proximity to Tagbilaran. It was called Hinagdanan because visitors need to use a ladder or "hagdanan" to get inside. Inside the cave is a lagoon where visitors can swim. The cave is located at Brgy. Bingag in Dauis, Panglao, and is only five to 10 minutes away from Tagbilaran by tricycle.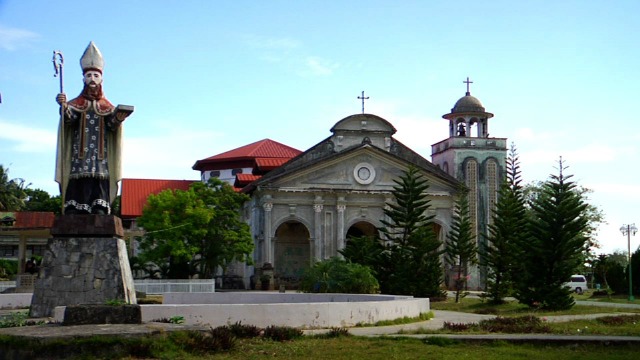 After a hectic day of swimming and sightseeing, you can visit the historical Church of St. Augustine for some quiet time. Built in the 1920s, the church has been in Panglao for over eight decades. The locals simply call it Panglao Church, and it is only minutes away from Alona Beach by tricycle.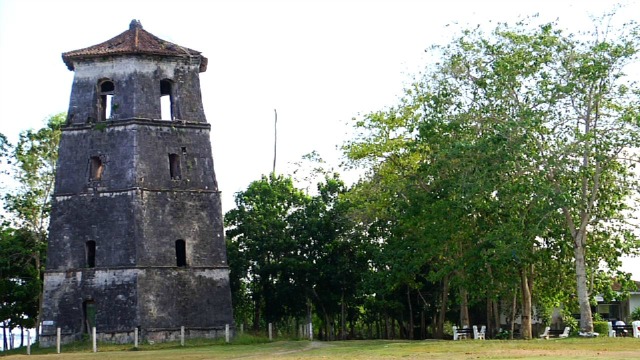 Beside the Panglao Church is a Spanish watchtower that's believed to be the oldest in Visayas. The old structure and the flora surrounding the church make it a perfect site for picture-taking.

For more of what the Philippines has to offer, tune in to "Weekend Getaway" every Friday at 10:00 PM on GMA News TV Ch. 11.
| | |
| --- | --- |
| | Weekend Getaway on Facebook |
| @wkendgetaway | Weekend Getaway on Twitter |
Talk of the web