Off the beaten path: Top things to do on a 'Weekend Getaway' in Tabuk
Just because a place doesn't have its own airport, doesn't mean it's not worth visiting. This proves to be true in Tabuk, the capital city of Kalinga in Northern Luzon. Nestled among the Cordillera mountains and alongside the Chico River, Tabuk offers a complete package of outdoor adventure, rich culture, and colorful traditions.
If you're planning a visit to Tabuk, here are some travel tips from the GMA News TV travel program "
Weekend Getaway
" to help you make the most your trip:
How to get there:
Flights from Manila to Tuguegarao are now available via Airphil Express and Cebu Pacific. Once you get to Tuguegarao, you can ride a jeepney or Victory Liner bus going to Tabuk.
Places to Visit: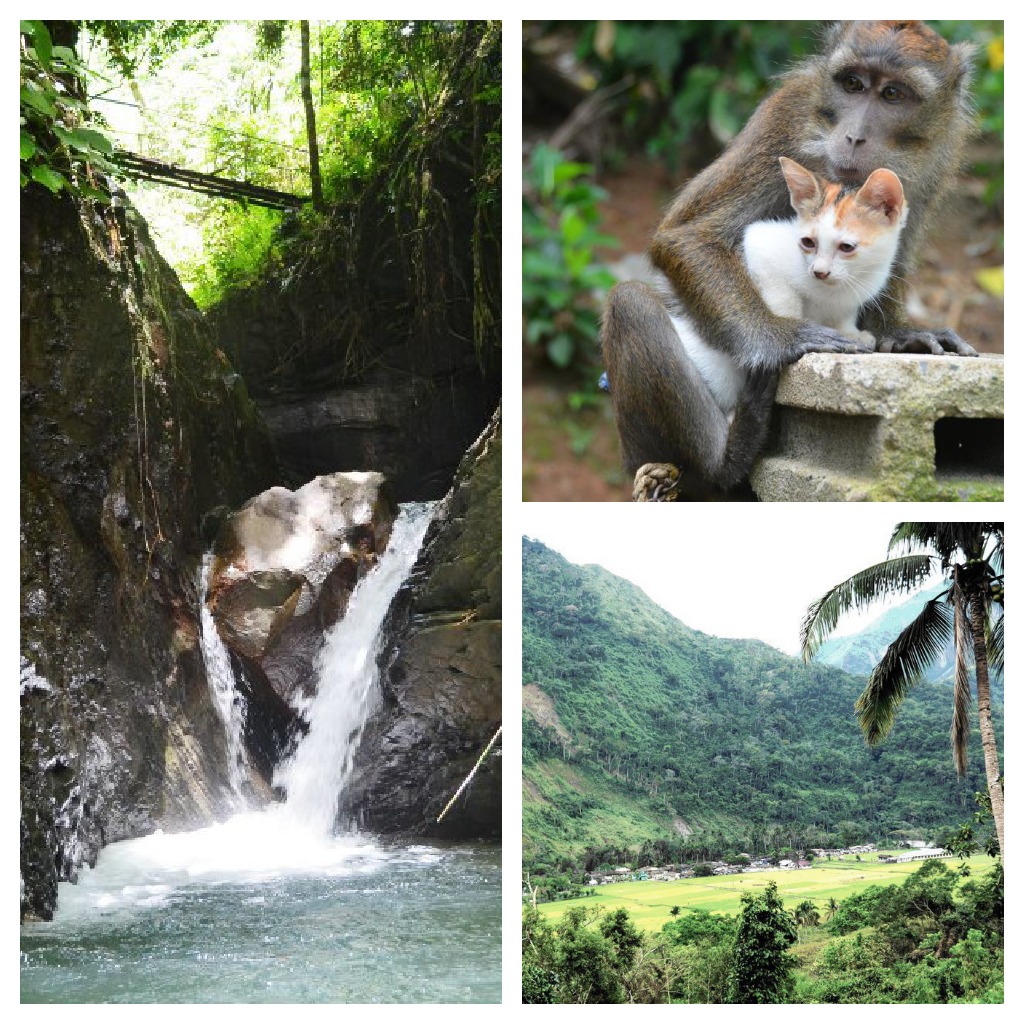 Guilom Canyon Falls
Considered one of the hidden gems of the city, Guilom Canyon Falls is a relatively well-preserved tourist attraction in Bagumbayan. The falls are surrounded by thick greens and mountainsides. Just recently, the city government allotted P1 million for the development of the rest area and trails around the falls.
Battikin Village
The ordinary rural village of Battikin in Tabuk has gained nationwide attention in recent months because of its most eccentric resident— Abbak, the motherly monkey. Abbak is actually the pet monkey of one of the villagers, but became famous for "adopting" a pack of puppies that had lost their mother. Since then, Abbak has been featured on national television for her extraordinary maternal instincts. She has also acted as a surrogate mother to kittens and another litter of puppies, proving that a mother's love doesn't discriminate. Animal lovers will definitely want to pay Battikin a visit.
Naneng Village
Located along the Chico River, Naneng Village was established by the Catholic church in the 1920s. The houses in this village were built using narra, guijo, and lauan hardwood. Because these hardwoods are now very rare, the local government of Tabuk has declared Naneng a heritage village. The village offers peace and quiet that seldom experienced in the metro. The city government is set on keeping it this way by preserving the village's architecture.
What to eat:
Binungor
Binungor is an exotic dish of stir-fried snails eaten with bamboo shoots and siling labuyo. It is not for everyone, but if you want to try a real authentic Kalinga delicacy, binungor is the perfect thing to order.
Unoy Champorado
While most Filipinos are familiar with cocoa-based champorado, Kalinga locals make their champorado using a sacred rice called "unoy." Apart from champorado, the Tabuke
ñ
os also use unoy to make their own version of chocolate cake.
Inandila
Inandila is another delicacy of Tabuk made from pounded rice powder mixed with water and cooked almost the same way as kakanin.
Activities to try
: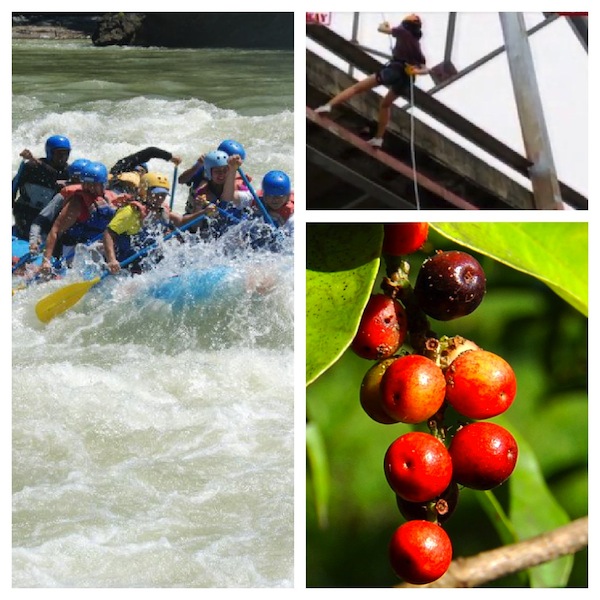 Whitewater rafting
Get an adrenaline rush by challenging the rapids of the Chico River. The river's unexpected drops and sharp turns make for a heart-pumping ride. Experienced guides are available to assist and provide visitors with all the necessary rafting gear.
Rappelling
Tabuk is also the home to the Canao Bridge, a 50-year old bridge that connects Barangay Calanan and Barangay Bulanao. Since the bridge is no longer being used, thrill-seekers now flock there to practice rappelling and disaster-relief training.
Berry Picking
Ryan's Farm is a seven-hectare piece of land that houses the Bugnay Berry Orchard. These berries are used to make bugnay wine, which Tabuke
ñ
os say tastes almost like red wine.
—PF, GMA News
| | |
| --- | --- |
| | Weekend Getaway on Facebook |
| @wkendgetaway | Weekend Getaway on Twitter |