Katipunan: GMA News TV's eight-part historical docudrama
GMA News TV aims to be a game-changer in Philippine television this 2013, with a historical series marking the 150th birth anniversary of Gat Andres Bonifacio, founder of the Katipunan.
The ambitious, eight-part docudrama series is entitled Katipunan.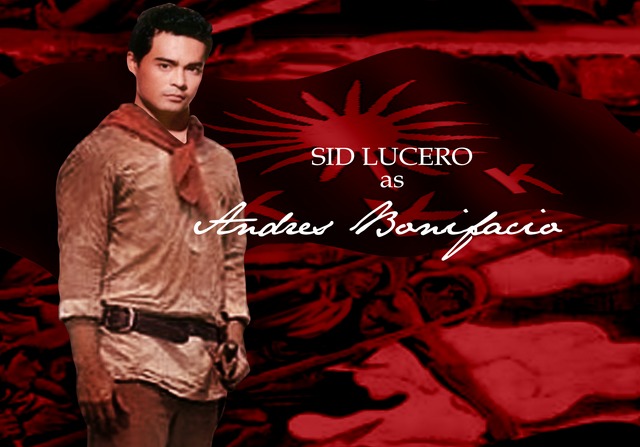 Katipunan will present in detail the life of the Supremo, Andres Bonifacio, the truth about the intrigues and in-fighting within the Katipunan, and the heroes and heels of the Philippine Revolution.
The historical series' cast is led by critically-acclaimed actors Sid Lucero as Bonifacio, with Mike Tan as arch-rival Emilio Aguinaldo.
Katipunan will be written by Suzette Doctolero, whose work includes celebrated hits Amaya and Encatadia. University of the Philippines history professor Dr. Zeus Salazar and a pool of experts will provide context to the stories.
"We want to present the real Bonifacio, the real Aguinaldo, and what really happened during those times. We have historians guiding us for more accurate storytelling," says Katipunan creator and GMA News TV senior program manager Jaileen Jimeno.
The series aims to present the Katipunan history in its entirety, from Bonifacio's formation of the group to the surrender of Emilio Aguinaldo to Americans.