Panagbenga street dance parade features Cordillera traditions
Inevitably, there was at least one version of Gangnam Style at the early morning street dance parade Saturday in Baguio City's Panagbenga festival, but for the most part, the rich traditions of the Cordillera region took center stage in the celebration.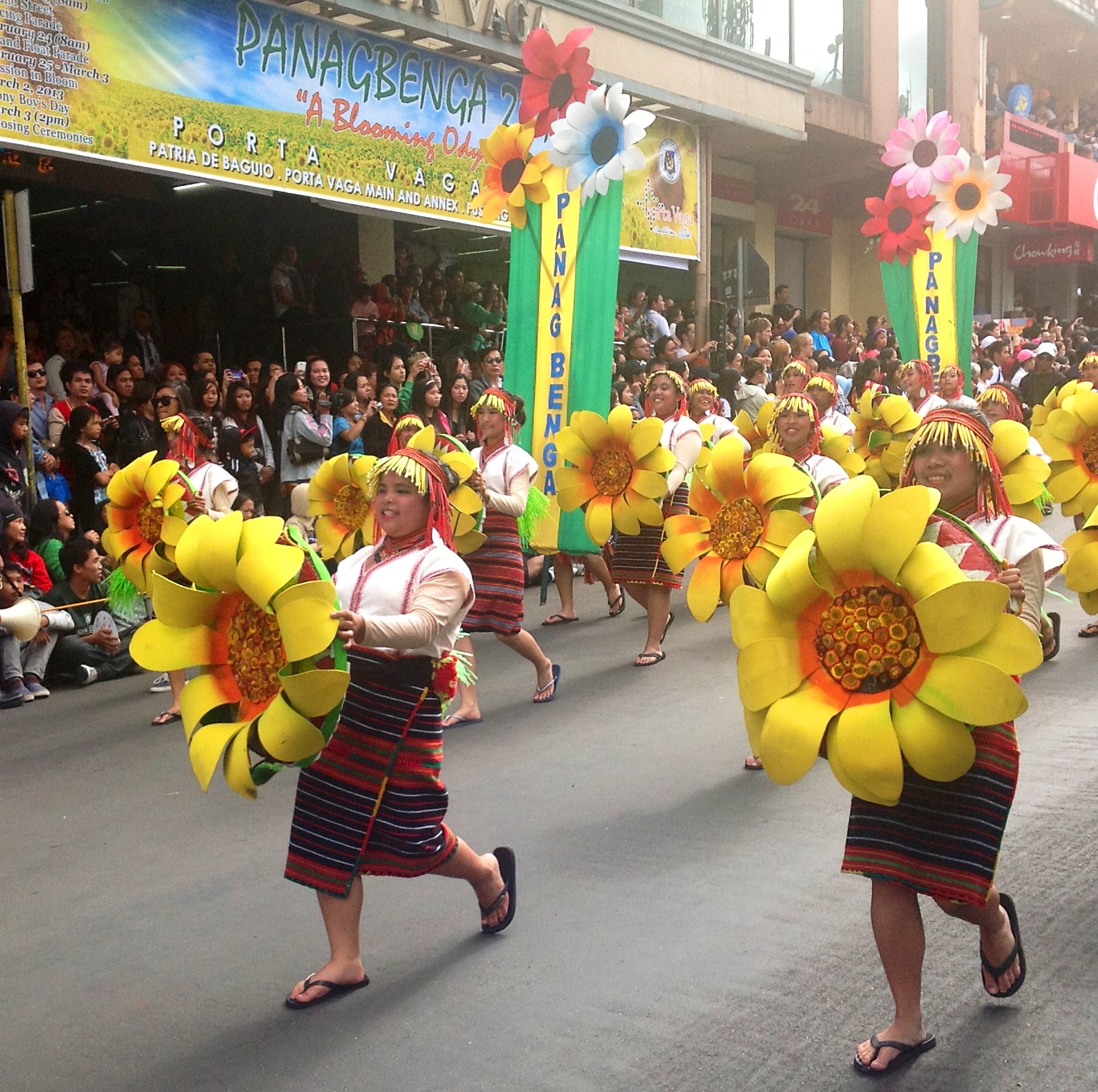 From the Pines City National High School, the Tanghalang Teatro Pino presented the "Hulin" ritual of the Ifugao tribe. It is performed during the planting and harvest seasons to drive away pests and bad spirits.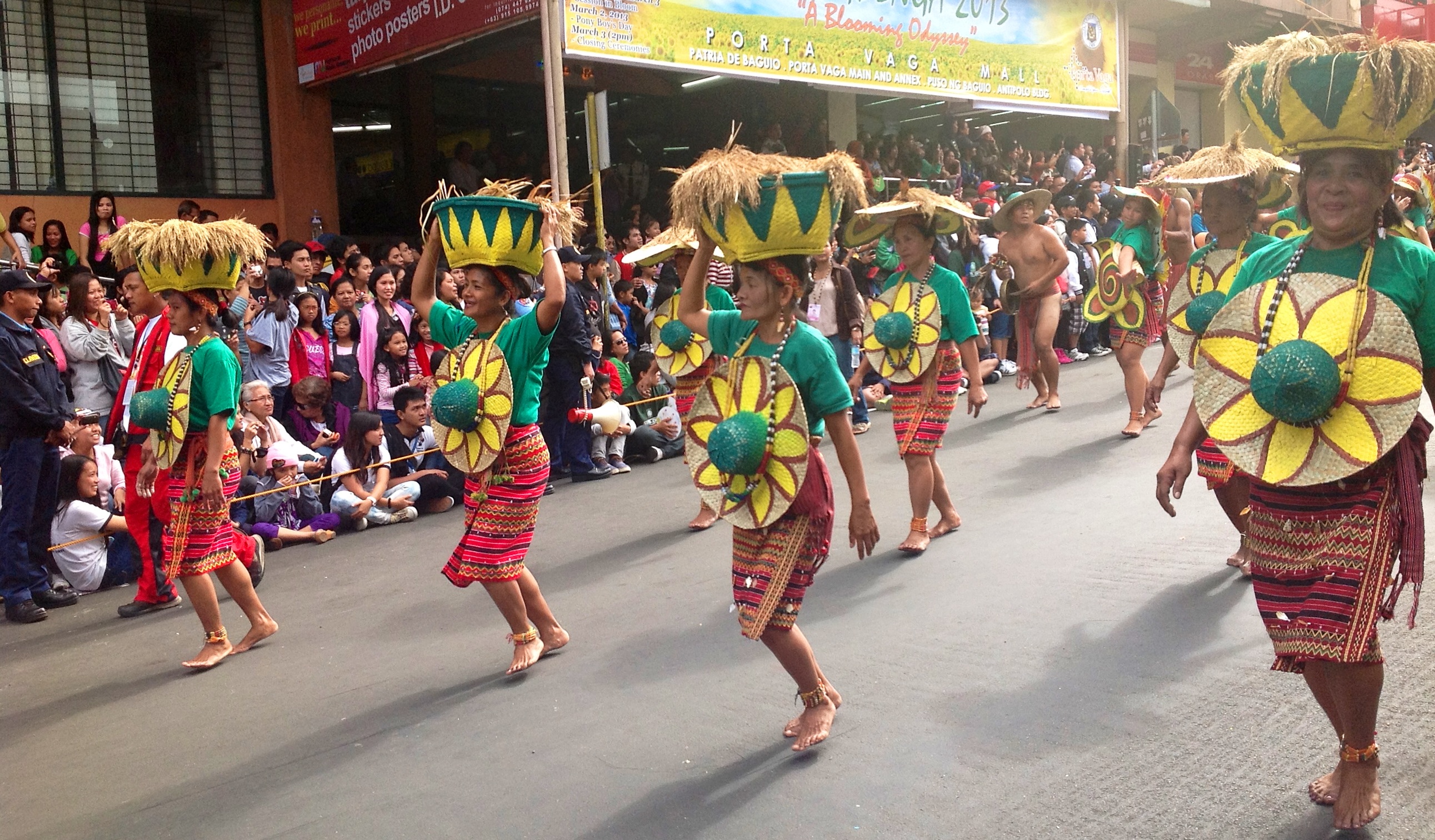 The city of Tabuk showcased the "Abuyog" of the Kalinga people, their version of the bayanihan or spirit of cooperation and self-help in the community.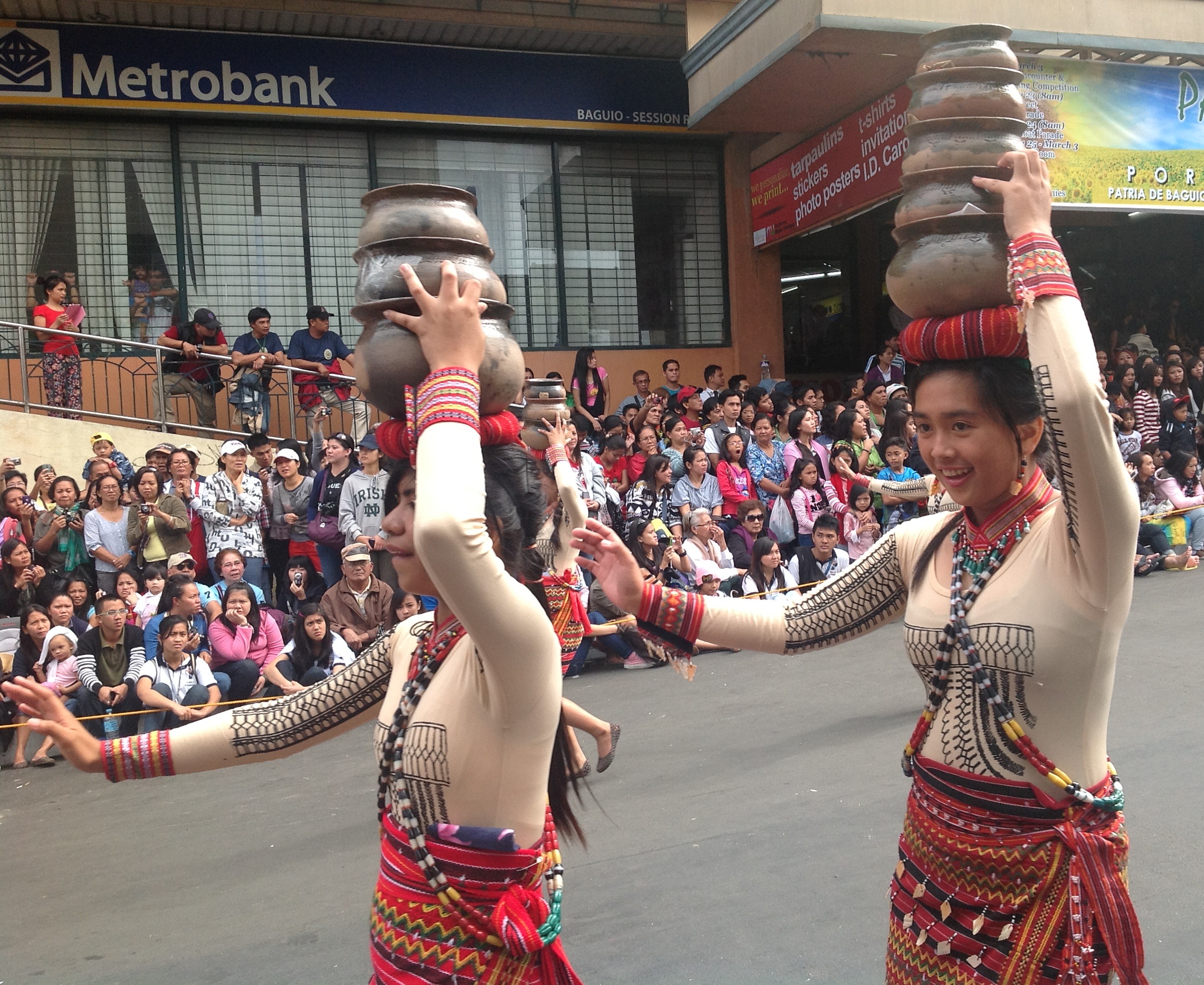 The girls of St. Theresita's school of Tabuk bravely balanced layers of pots on their heads in honor of the living tradition of pottery in the municipality of Pasil in Kalinga province.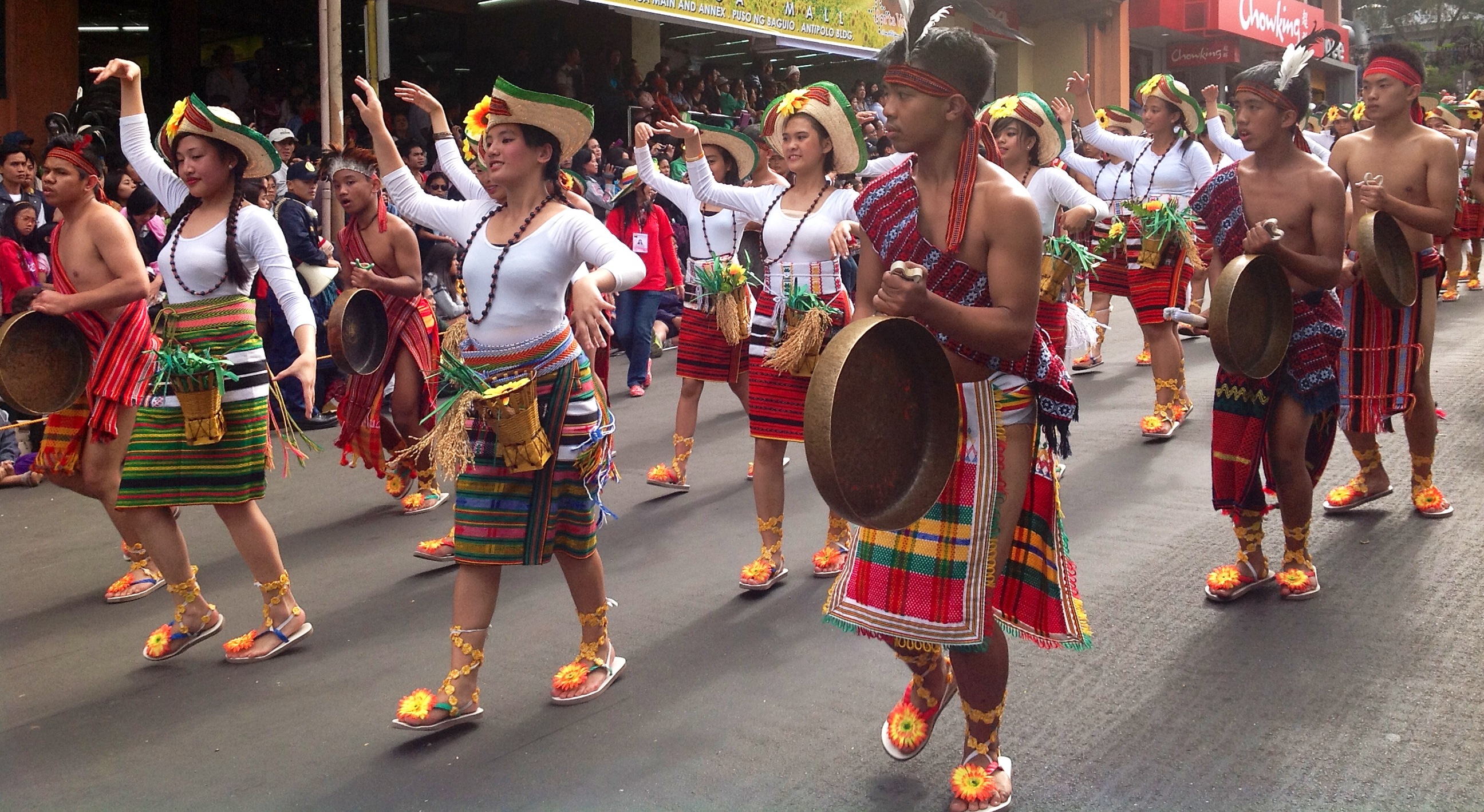 Students from St. Louis University-Laboratory High School presented the various cycles of "Tsinakhon" or the dry season rice production of Bontoc.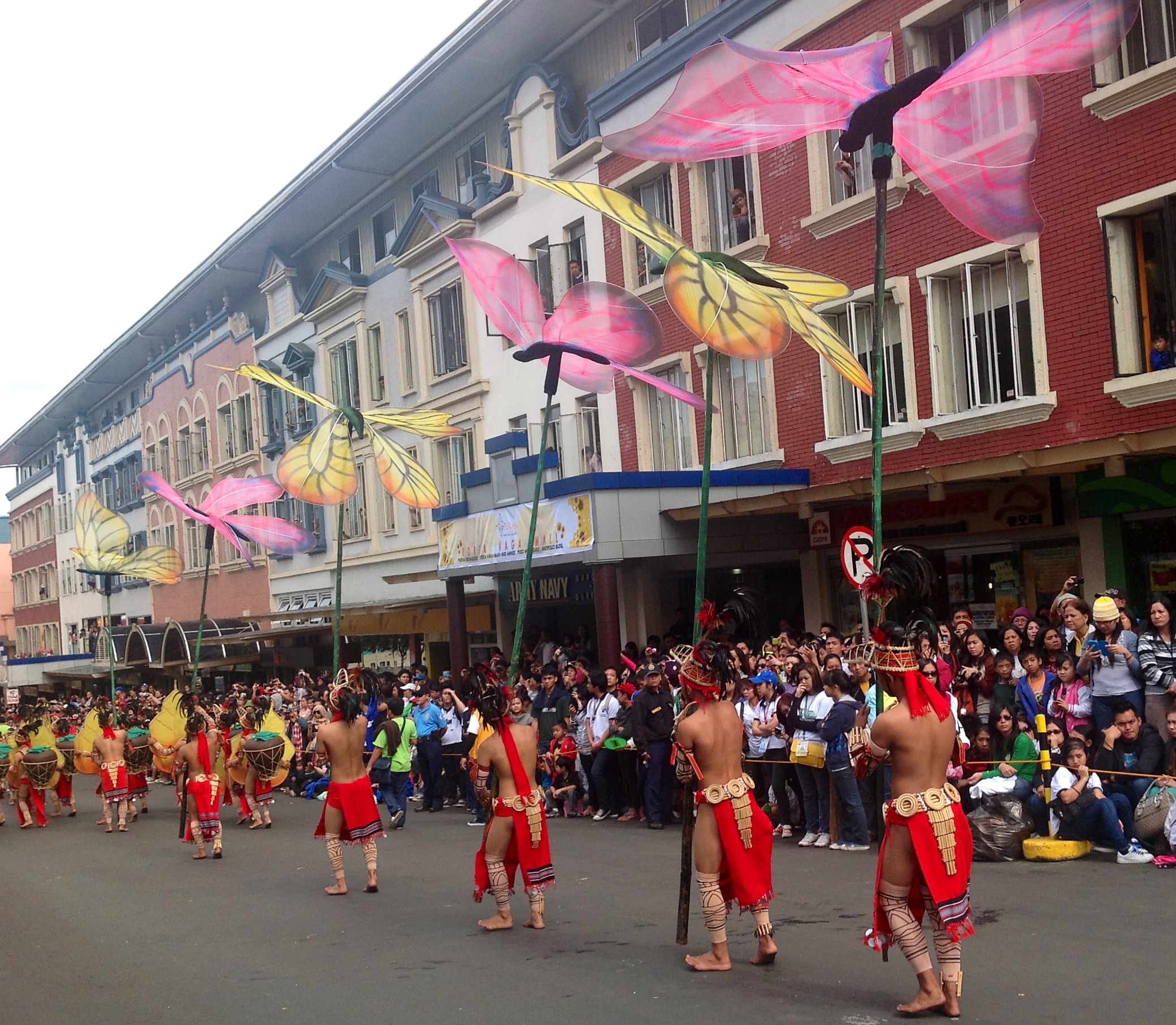 The Kabayan Youth Cultural Dance Troupe from the Kamora National High School in Benguet performed "Adivay," a folk tale about the defeat of a snake that threatened the farmers' bountiful harvest.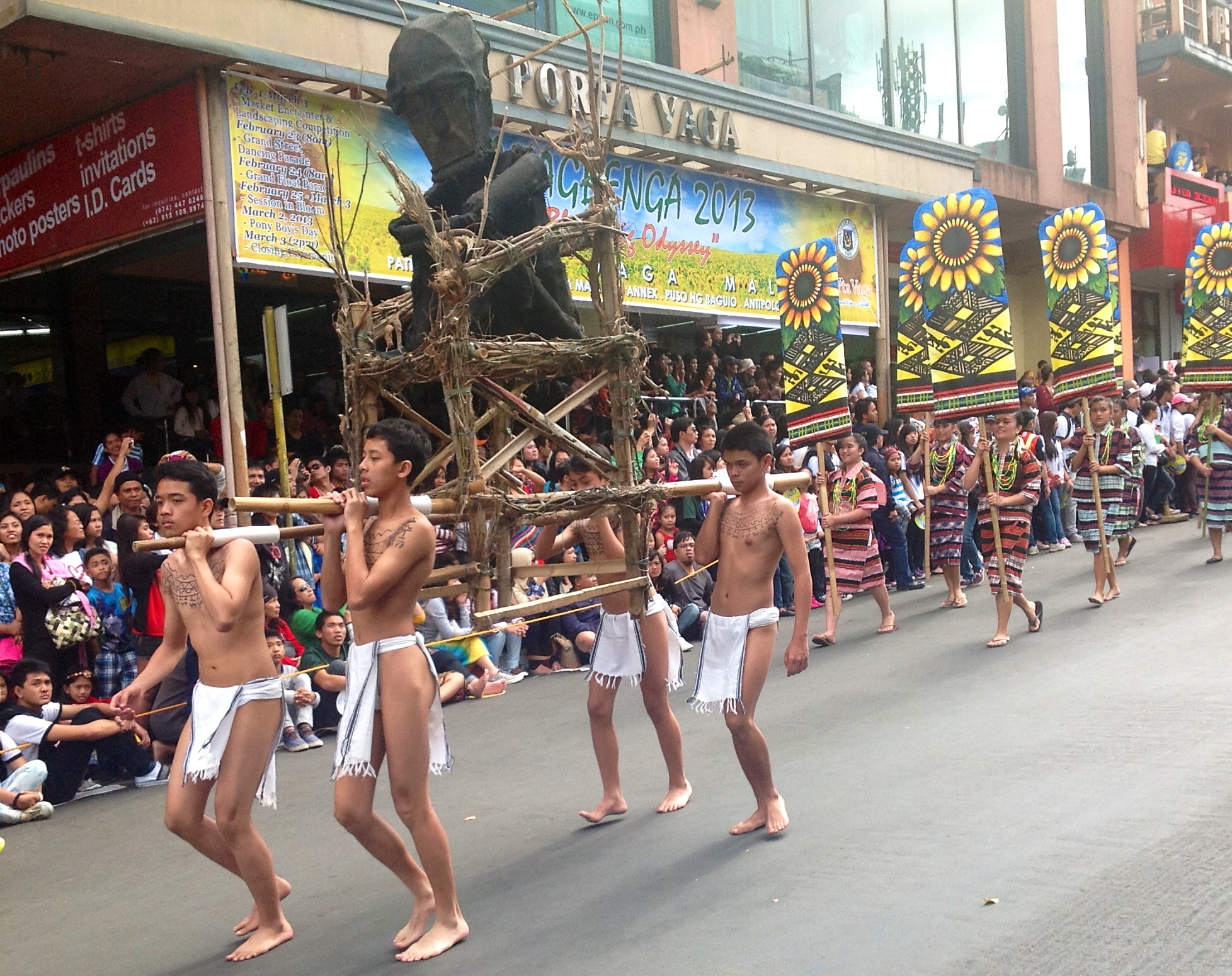 From the Baguio City National High School, the Teatro Mi Pengantaan Pagey narrated the story of Benguet folk hero "Ioway" and how he conquered adversity to bring home a gift for his chosen bride.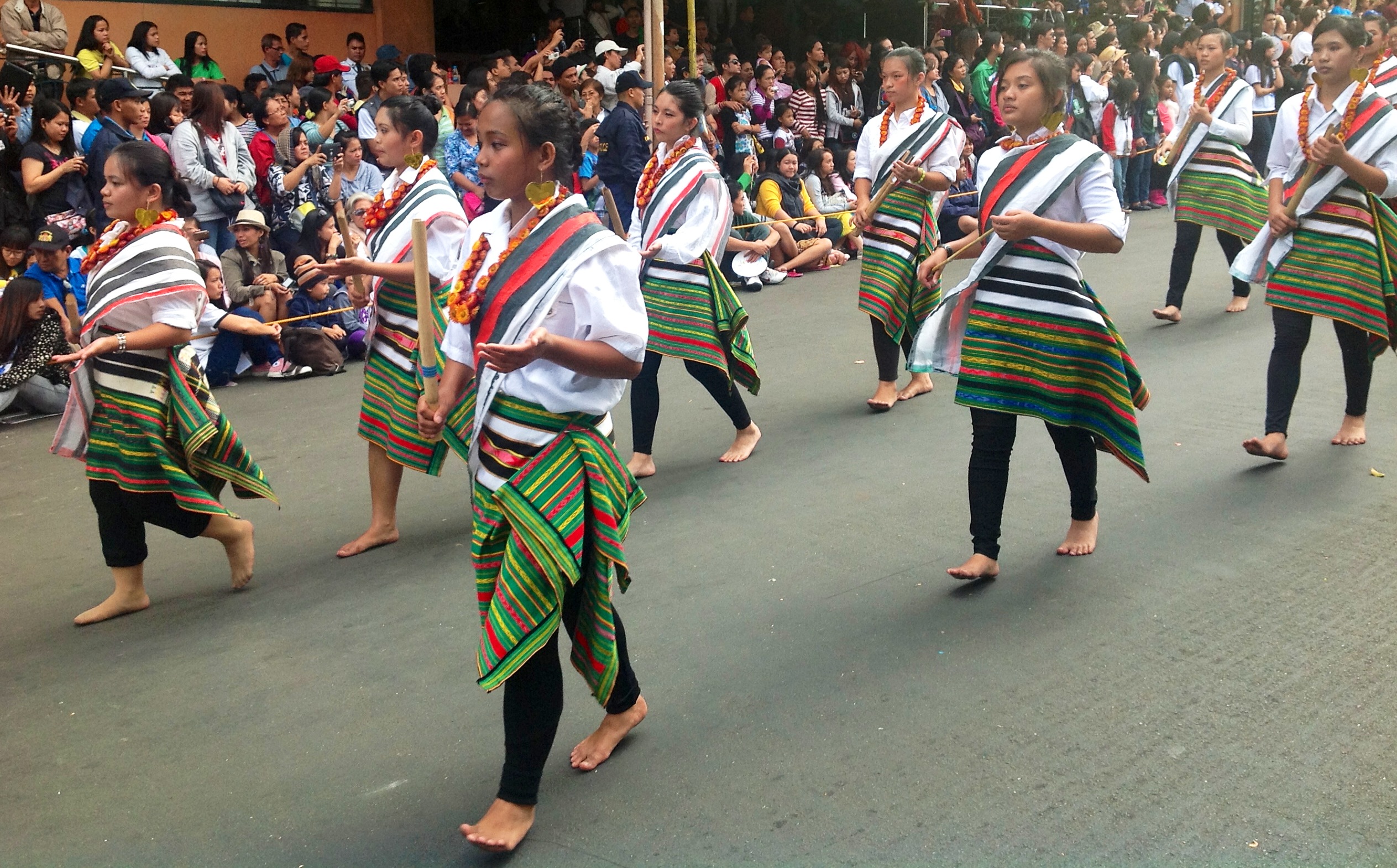 A wedding feast, this time from Bontoc, was also featured in "Chono" from the Bampkabia Cultural Dance Troupe of the Baguio City Academy Colleges.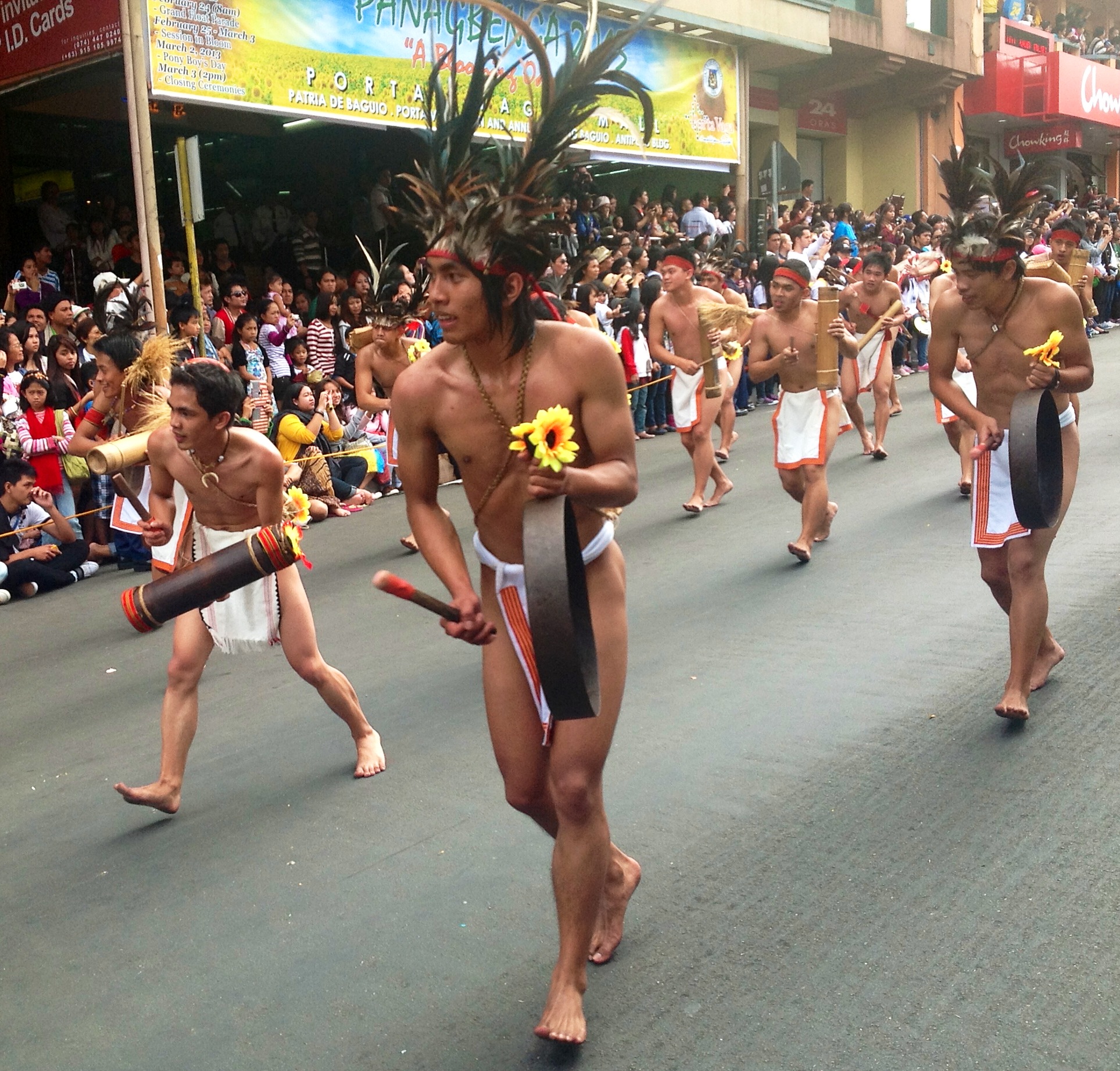 The boys from the Cordillera Cultural Performing group of St. Louis University took part in dancing the "Say-ang," a Tinguian story about birds that are transformed into a beautiful lady who gets married to the farmer they are helping to harvest rice.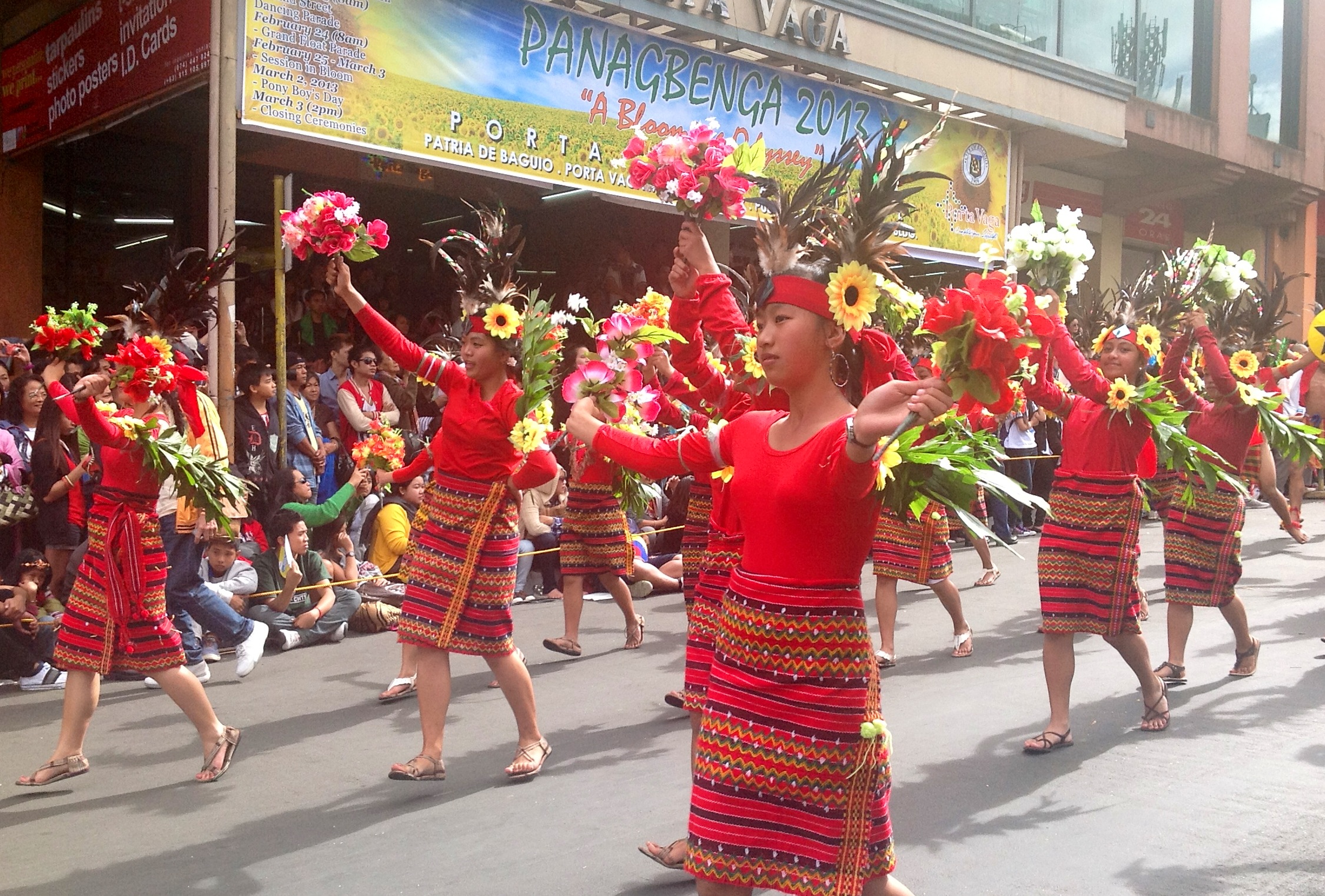 The Sakusak Traditional Ensemble from the Pinsao National High School depicted the "Insalay" or ritual for rain in Abra, where it is performed to show the Maeng tribe's respect for nature.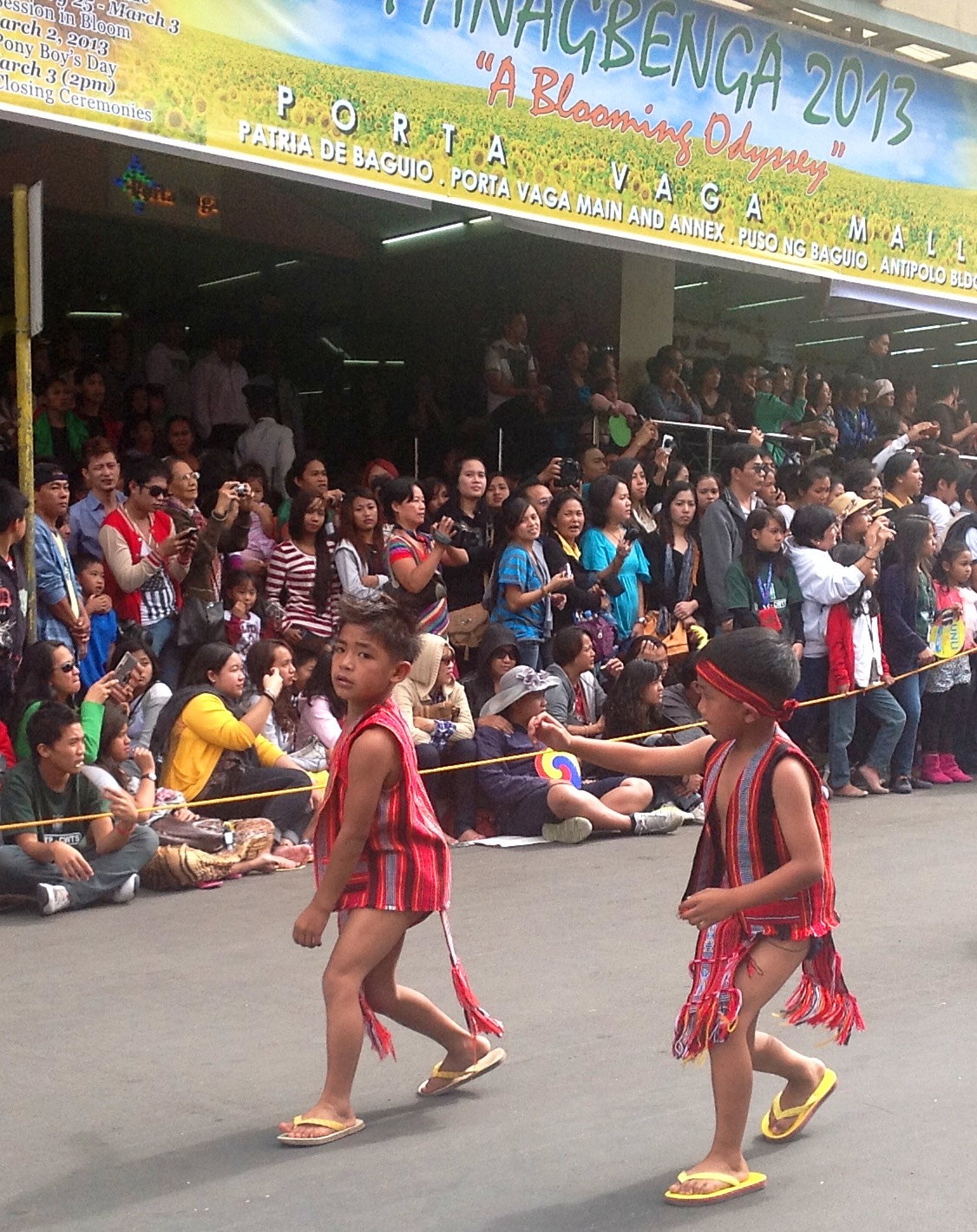 Learning from their elders, children from the Elpidio Quirino Elementary school provide hope that age-old traditions can be passed on to new generations.
— ELR/KG, GMA News