Tonight on 'I-Witness:' The Kiram family, the world's poorest monarchy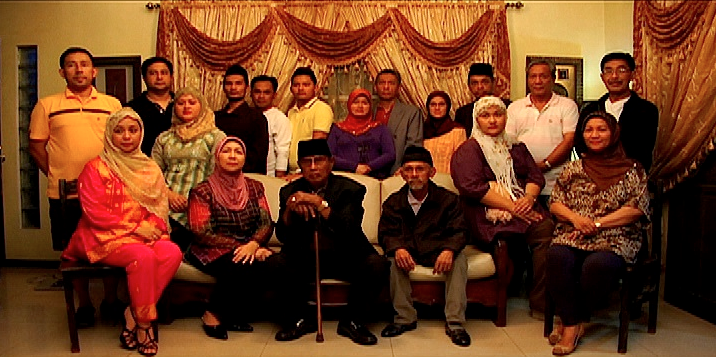 "HARING WALANG KAHARIAN"Dokumentaryo ni Sandra AguinaldoMarch 4, 2013
Outside the seemingly outrageous Sabah claim by the Kiram family, little is known about them--their personal history and the riches and grandeur of the past Sulu Sultanate.
Sultan Jamalul Kiram III maintains that he is heir to this lost kingdom. His quiet and calm demeanor belies his proud ancestry. He claims to be a descendant of the Prophet Mohammad. He declares, "We are the first Filipinos. When the Philippines was not yet in existence, the Sultanate was already there."
They claim their family has been around for 500 years. They tell of tales of solid gold belts and gigantic pearls. As a child, the Sultan was not allowed to walk on soil. He is carried on human shoulders everywhere he goes.
But all of this is gone now. The once grand palace in Sulu is replaced by a humble home in Taguig. The ruins are now just a reminder of the Sultanate's glorious past.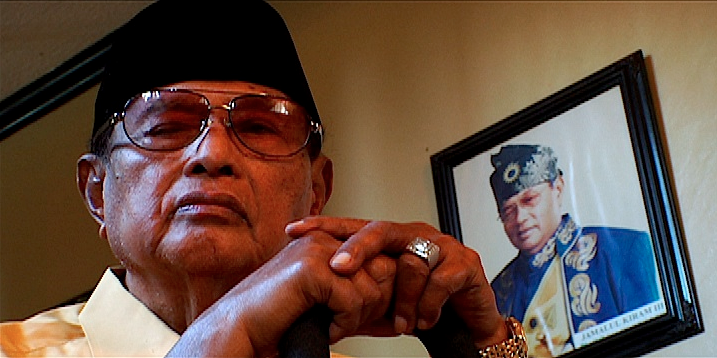 Sandra Aguinaldo gets close and personal with the world's poorest monarchy this Monday on I-Witness.