Bayan Ko second episode, 'Corruption,' airs on March 17
Bayan Ko
Episode 2: Corruption
Airing date: March 17, 2013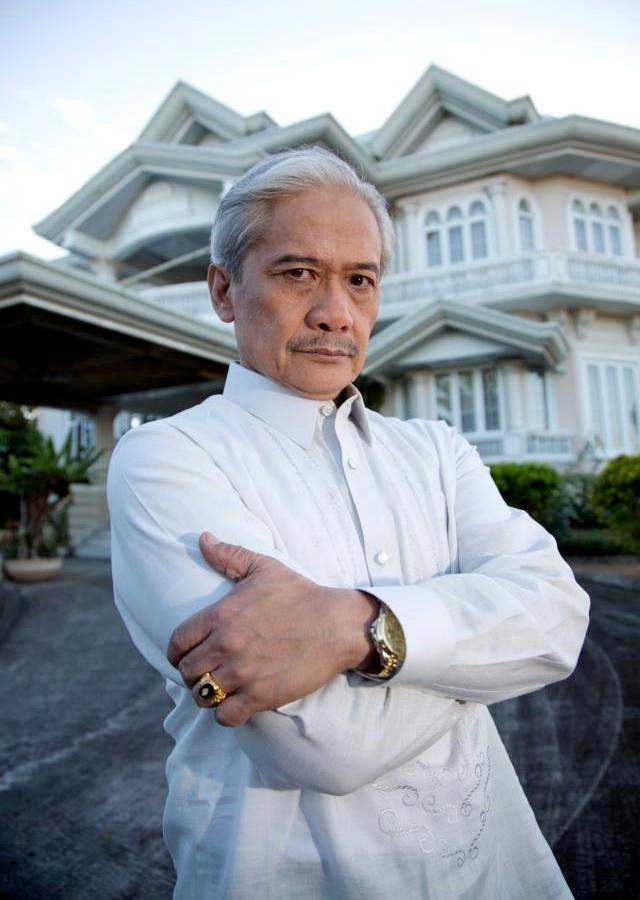 Governor Antonio Rubio, the face of corruption in GMA News TV's political drama Bayan Ko.
What lies behind Mayor Joseph Santiago's passion for public service?
In the sophomore episode of Bayan Ko, we discover that the Mayor, played by Rocco Nacino, saw his father murdered on the streets of Lagros. The father was a journalist and newspaper publisher who exposed wrongdoings in the province.
The episode also digs deeper into the psyche of Governor Antonio Rubio, powerfully brought to life by actor Pen Medina, who has found creative ways to earn from every local government project – whether road and bridge construction or furniture supplies in the capitol.
This episode of Bayan Ko features veteran actor Bembol Roco as Joseph's slain father. Also guesting in the episode is Phil. Center for Investigative Journalism multi-media desk Ed Lingao.
Bayan Ko launched last week to excellent reviews and praise throughout social media. Commended for its film-like quality, Bayan Ko was shot on high definition Canon cameras and is the first GMA News TV program to go through the color grading process.
Bayan Ko was directed by multi-awarded independent film director Adolfo Alix Jr. and color graded by Outpost Inc.
Catch the corruption episode this Sunday at 6:30 PM only on GMA News TV Channel 11.