Bayan Ko episode 3, Education, airs on March 24 on GMA News TV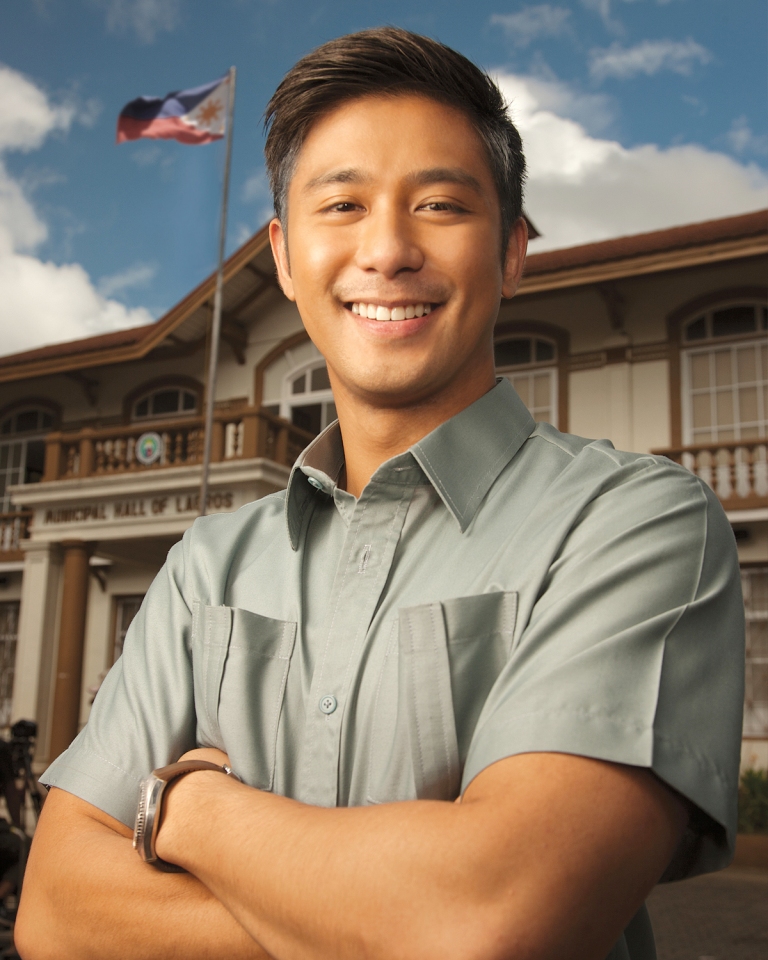 Bayan Ko stars Rocco Nacino as the idealistic Mayor Joseph Santiago.
On Bayan Ko this Sunday night, fate brings Mayor Joseph Santiago back to his old elementary school – where the opposite of progress has taken effect.
He encounters sluggish, malnourished students who have to use umbrellas inside their leaking classrooms and finds that several grades are being taught in the same room and at the same time by just one teacher!
Mayor Joseph brings up the sorry state of the province's public schools during a forum attended by Governor Antonio Rubio, causing the tension between them to take a very nasty turn.
Meanwhile, a non-traditional love story to match this non-traditional drama begins when the Mayor's Chief of Staff Karen very literally falls for the young Congressman Anton Rubio.
Bayan Ko melds romance, conflict and the harsh realities of Philippine education and politics in what will surely be its most memorable episode to date – BAYAN KO: EDUCATION, this Sunday at 6:30 PM only on GMA News TV Channel 11.