Bayan Ko episode 5, Illegal Logging, airs on April 7, 7:15PM, on GMA News TV
BAYAN KO: ILLEGAL LOGGING
Airing date: April 7, 2013, 7:15 PM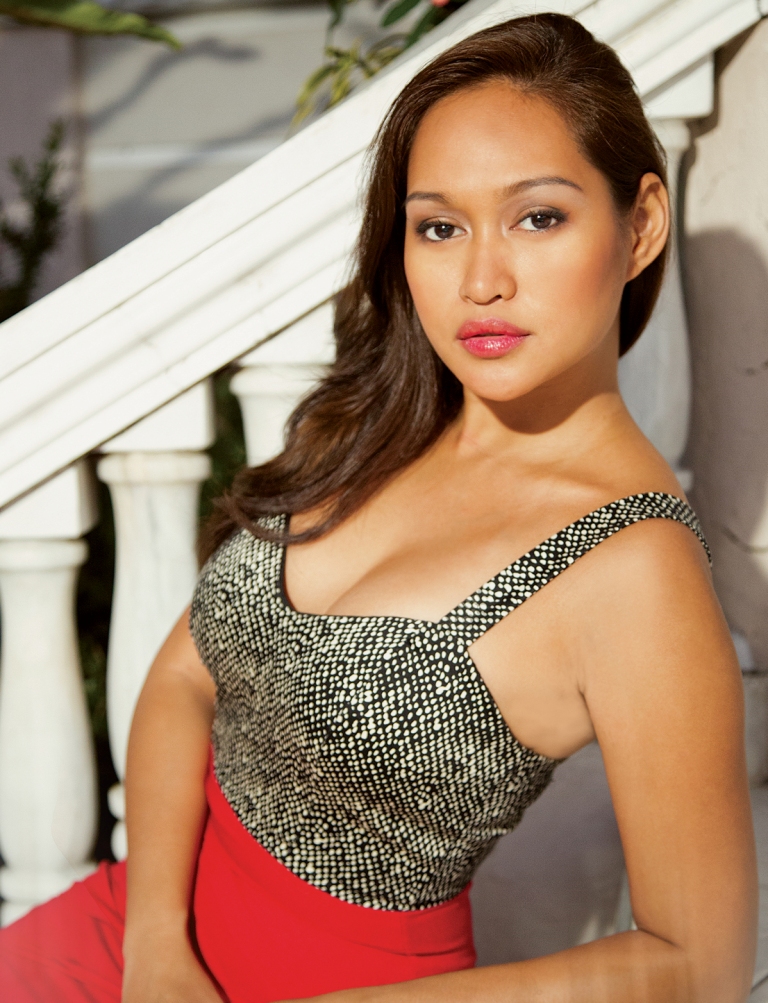 Mercedes Cabral plays Eliza Bauer, a powerful contractor and furniture exporter, in the GMA News TV series Bayan Ko.
Change has begun in the town of Lagros. After almost a year in office, Mayor Joseph's projects are flourishing, bringing in nominations, awards and national attention for the very first time.
But investors continue to move slowly despite the signs of progress. It is revealed that the Governor's requests for huge kickbacks are turning businessmen off in droves.
The town's biggest industry continues to be illegal logging. At the helm of it is the Governor's mistress Eliza Bauer – who managed to claw her way out of poverty and become a powerful contractor and furniture exporter.
When the denuded forests of the province become national news, all hell breaks loose.
Expect darker, more complex twists in a Bayan Ko episode that should not be missed. Bayan Ko: Illegal Logging, airs at its new time slot -- 7:15 PM on GMA News TV this Sunday, April 7.