Sandra Aguinaldo explores the 'fallen church' of Bulacan on 'I-Witness'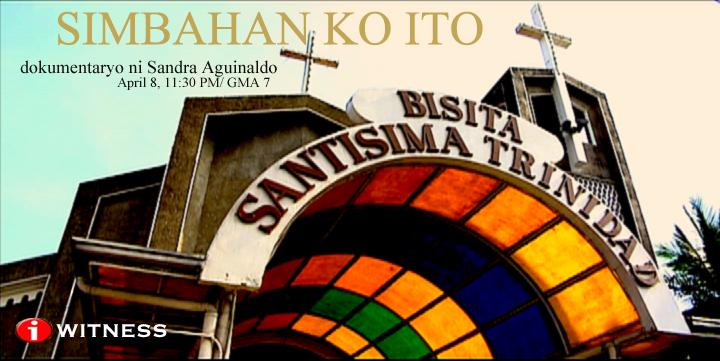 Some people call it the "fallen church".
Formerly a Roman Catholic chapel in Bulacan, this chapel referred to as "bisita" named "Bisita
ng Santissima Trinidad" is now being run by a group of elders who call themselves Spiritual
Catholics.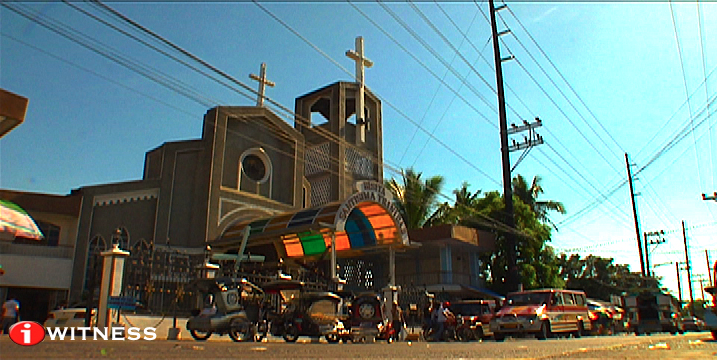 In 2001, this bisita was in the middle of a power struggle when a group of elders refused the
Diocese' plan to turn the bisita into a parish. The Roman Catholic Church has since banned
priests in saying mass in the bisita. For 4 years, the bisita remained silent except for the
devotees of the ancient icon of the Holy Trinity that many believe, is miraculous. The elders
then approached a man to say mass. He claims to be a priest from a group he calls "Spiritual
Catholics". He has been saying "mass" in the bisita for about 8 years.
Most of the people who go to "mass" there believe there is no difference with the Roman
Catholic mass. This is despite the fact that an area of the bisita is allotted for faith healers and
the Spiritual Catholic priest is married with children.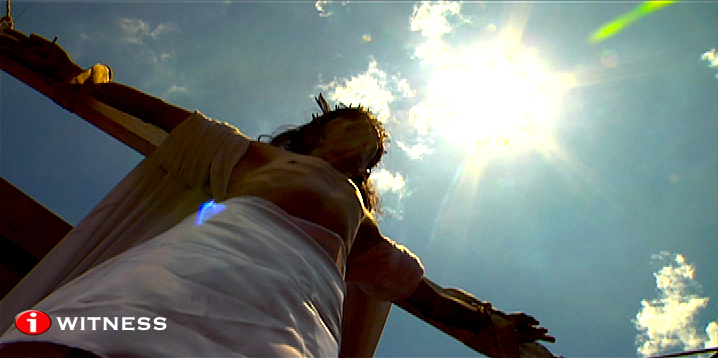 Attempts at a reconciliation is on-going and the Catholic Church says its doors will remain
open, like that of a father awaiting the return of its prodigal son. The big question remains, is
the son ready to come home?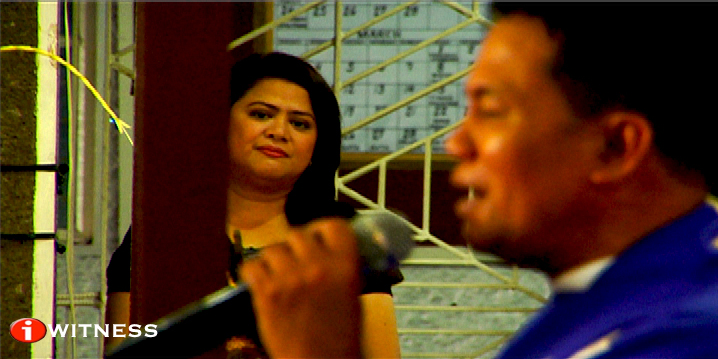 For live updates on the latest in Filipino documentaries, follow us on Twitter (@IWitnessGMA) and Facebook (facebook.com/IWitnessGMA).