THE 'DAPAT TAMA" VOTER EDUCATION ADS
The GMA News & Public Affairs Group launches the four-part Dapat Tama Election Vignettes this April. The vignettes tackle corruption, cronyism, vote-buying and voter manipulation -- the darker side of Philippine politics.
The first of four vignettes introduce us to a young man named Dave, who survives a terrible event. The newly-built Amatapad Bridge falls down and with it a busload of "flying voters" on their way to the polling precinct. Dave was instrumental in herding the group, on behalf of his 'padrino' Geroncio Pastrana, the corrupt mayor of their town.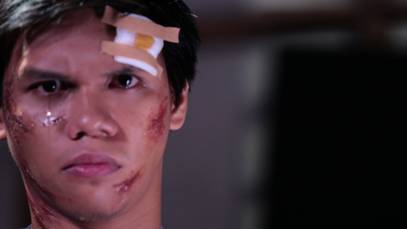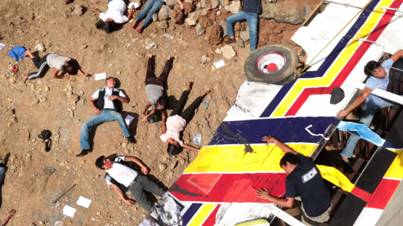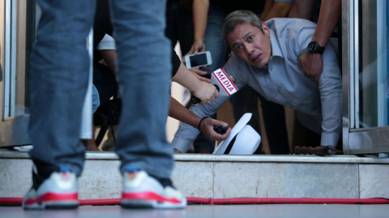 We glimpse in the succeeding parts of the series the under-the-table dealings and the theatrical gimmickry of the candidates. The vignettes also show the desperation of the poor, and how some people willingly sell their votes without realizing the consequences of their actions.
Director and cinematographer King Baco crafts the series with gritty high-definition video and computer-generated images. He previously directed acclaimed docu-dramas for GMA NewsTV such as Pluma and Pedro Calungsod.
Seasoned actors breathe life to the characters lead by Allen Diansuy of Dulaang UP as Dave, and Pontri Bernardo as Mayor Pastrana. Completing the cast are Peggy Tuazon who was part of Miss Saigon UK, Bernard Carritero, Ronald Regala, and Jack Falcis.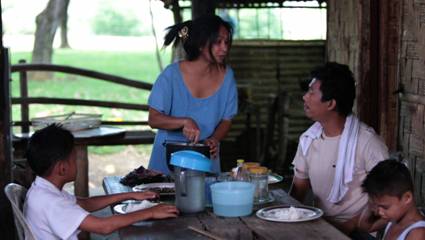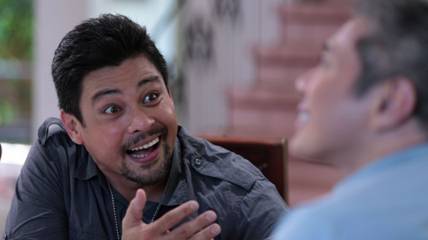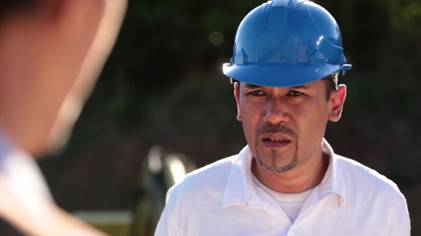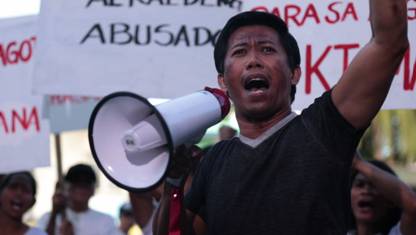 The "Dapat Tama Election Vignettes" aims to depict socio-political realities in the country that hopefully will help educate the voting public, instill among them a sense of integrity and the value of good governance, as well as challenge them to take a stand and elect to do what is morally right.
This endeavour is a major component of GMA Network's voter education advocacy and will be aired throughout the day on GMA 7 and GMA NewsTV during this election season, beginning April 12.
The GMA News & Public Affairs Group once again takes the lead in calling for a Philippine government that does what is right for its people. Through this initiative, GMA Network remains true in its slogan of Serbisyong Totoo.