"Pawn Stars" and "Kings of Restoration" on GMA News TV, August 4, Sunday, 4:45 PM
"PAWN STARS" AND "KINGS OF RESTORATION"
ON GMA NEWS TV, AUGUST 4, SUNDAY, 4:45PM
The back-to-back airing of History's hit reality series "Pawn Stars" and "Kings of Restoration" continues this August on GMA News TV.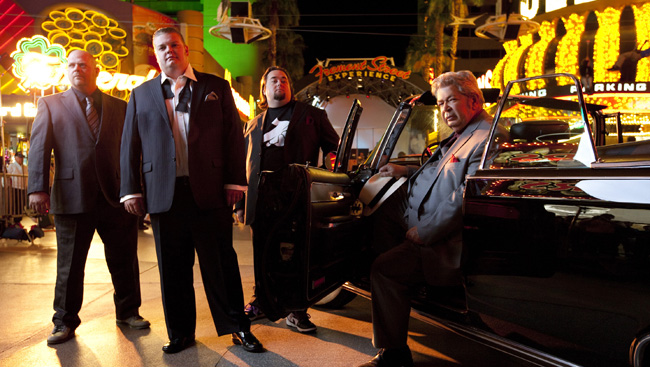 On "Pawn Stars" at 4:45 PM
- When Corey buys an extremely rare Belgium-made 1942 Sarolea motorcycle, Rick has a big concern...making money. And it gets even worse for Corey when its restoration is quoted at roughly 30 thousand dollars!
A walk-in client takes into the shop a Civil War sword, believed to have been used by a Confederate officer, and has belonged to his family for a century or so. Though the antique arms and armor expert sees it certainly is from that era, he advises against buying the sword. What could be wrong with it?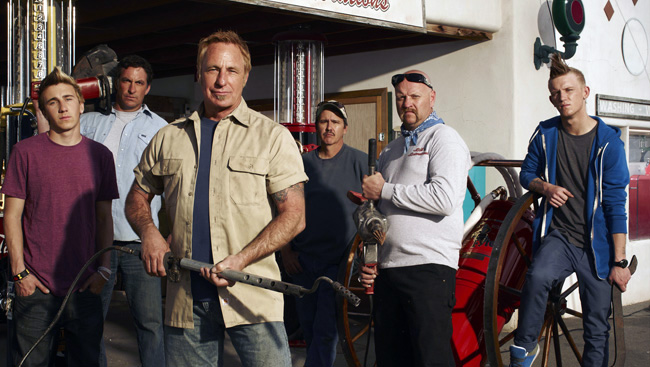 On "Kings of Restoration" at 5:15 PM
- Rick Dale's son Tyler finds what he believes is the perfect truck he wants to restore for himself. It'll take years to finish and Rick knows his son for being a little too impatient. Can Tyler eventually convince his father to buy the old truck?
Rick and his brother Ron take restoration by the horns when they agree to revive a vintage mechanical bull, originally designed for cowboys' rodeo training. Will they be able to bring this item back to life?
Dubbed in Filipino, "Pawn Stars" and "Kings of Restoration" air back-to-back at an earlier timeslot – 4:45PM – starting this Sunday, August 4 only on GMA News TV Channel 11.