Kobe Bryant: I inspire myself by inspiring others.
Kobe Bryant is a man who needs no introduction. His name is synonymous to dominance in the basketball court and the Lakers franchise, which he has been a part of since 1996, when he became the first guard in NBA history to be drafted out of high school. Since then, he has won five championships with the Lakers, including a three-peat in the years 2000 to 2002. The 15-time All-Star has also been named Finals MVP twice, NBA scoring champion twice, part of the All-NBA First Team for eleven years, part of the NBA All-Defensive Team for nine years, and is the Los Angeles Lakers' all-time leading scorer.


The Black Mamba recently visited Manila for the sixth time for his "Walang Iwanan" tour, where "Sports Pilipinas" host Chino Trinidad talked to him about how he stays versatile despite his injuries and his age and what inspires him to keep going in a competitive league such as the NBA.


Read the full interview below.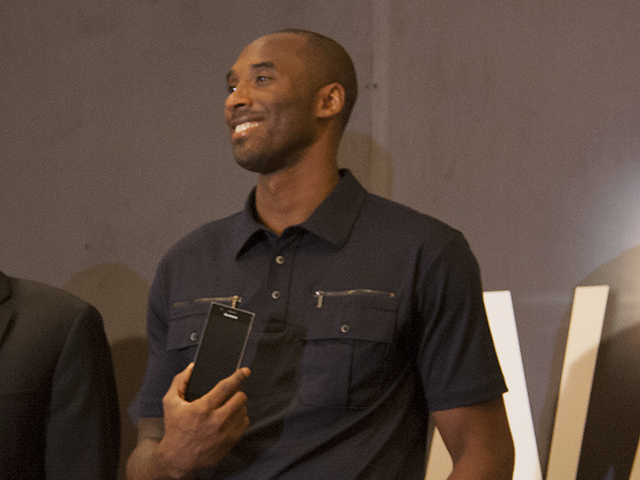 CT: You're aware that other than just being the great player that you are, you inspire people to just beat the odds?


KB: Well, I mean, that's really what it's about to me. It's about inspiring and... You know, when I was growing up, I had a lot of muses. I had a lot of people who inspired me, (that) I drew inspiration from. I think the important thing is when you leave your mark, you return that favor and then you inspire the next generation.


CT: Inspiring, beyond just the arena. Inspiring people, because people know who you are. I told them, I'm gonna waive all the questions about how he's gonna come back from this (injury) because that's what you represent, defying odds, age, now this injury, and everything. Where does this all come from? They say you're obsessed with competing. I can accept that because you're the ultra-competitor, but where does this all come from?


KB: Well, I think it comes from inner dialogue, of wanting to prove to yourself first and foremost that you can do something that you doubt you can do. That's the most important thing. And when people will issue challenges, when people say you can't come back from that... I've had those doubts about myself but I'm not gonna cower to those doubts. I'm not going to be scared. I'm not going to run from them. I'm gonna face them and I'm gonna challenge myself in trying to accomplish those things. And that's really the key to everything.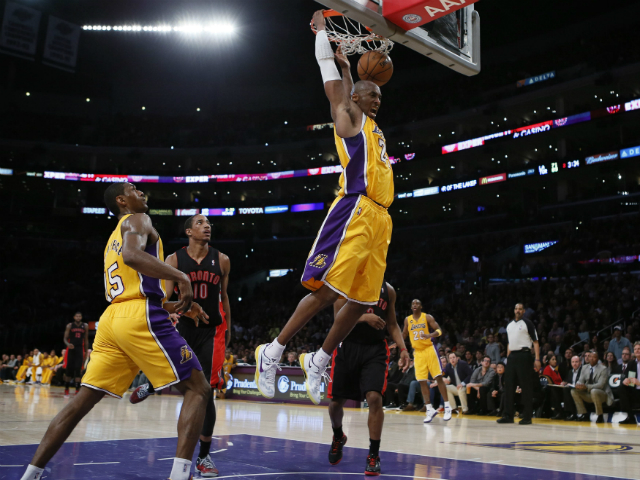 CT: Is that the secret? I mean, a lot has changed (yet) you remain to be one of the strongest players around. I mean, players have come and gone. Fifteen years and counting, you've remained young. Tell me the secret. No stem cell, yeah?


KB: No, I think it's the attention to detail and versatility. That's the thing. Because I can adjust my game. I can play all kinds of styles just like a martial artist that can use a million of styles in combat. That's how I grew my game. So I continue to add things to my game. So even if I have an injury or if I'm a little older, you know, my physical abilities slow down, I can adjust style and I think that gives me a longevity that my peers haven't been able to have.


CT: And that is the mark of your greatness. I'm not saying that this career is about to end, because coming back from this one, you might come back stronger. No one anticipated that you'd be walking and you'll be taking that long trip from the US to here. I mean, it's just says too much about who the true Kobe Bryant is.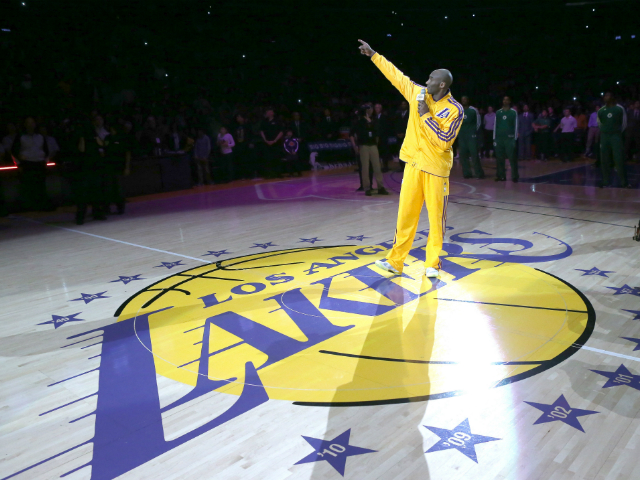 KB: Thank you, hopefully. Veno will be in full effect next year.


CT: On a final note, you inspire people, you inspire a lot (of fans), how do you inspire yourself?


KB: By inspiring others. So like today, me and Kat-Kat again. Seeing her after so many years inspires me to want to push more because I know shes pulling inspiration from what I'm doing. so that makes me want to drive even harder.


CT: and truly, walang iwanan. Bro, thanks. See you again.


KB: Yes, indeed.



-Grace Gaddi, GMA News


| | |
| --- | --- |
| | Sports Pilipinas on Facebook |
| @sportspil | Sports Pilipinas on Twitter |