"Titser's" Graduation episode airs August 25
TITSER
Airing Date: August 25, 2013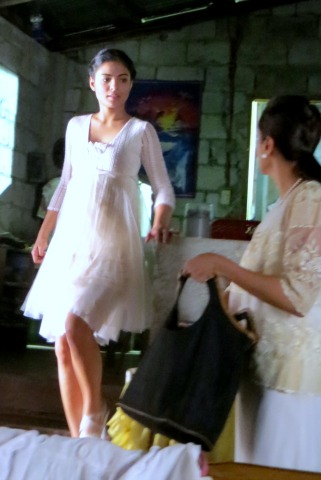 This Sunday's TITSER episode will surely bring back bittersweet high school memories, as the girls finally march on graduation day.

Michelle, played by Lovi Poe, graduates as valedictorian of her high school class. Along with the top honor, she has been promised a college scholarship in Manila by their provincial Governor Antonio Rubio. But Michelle cannot even afford transportation to the big city to avail of the scholarship. In comes a visiting recruiter, who offers Michelle and her classmates airfare and lodging in Manila. Will this be the solution to their predicament?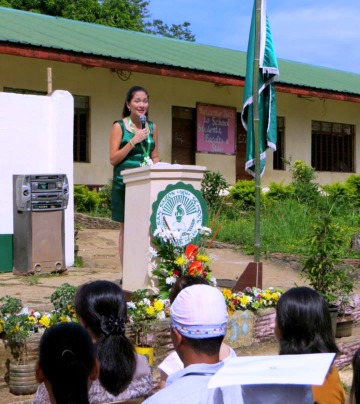 Risa Hontiveros, as herself, makes a surprise appearance in this episode. Find out how she helps change the life of would-be teacher Michelle, this Sunday at 7:15 PM only on GMA News TV Channel 11.