This aquarium lets your goldfish boldly go where no guppy has gone before!
Now, your pet goldfish can go where no guppy has gone before.
Studio Diip has set up a rig with a webcam, where the fish aquarium is strapped to a remote-controlled car—and the fish gets to steer.
"In an attempt to liberate fish all over the world, the first self driving car for fish has been developed. This car moves by detecting the fish's position with computer vision,"
the studio said
.
The prototype "Fish on Wheels" uses a webcam to track the fish's movement, a battery-powered Beagleboard and an Arduino controlled robot vehicle.
While the webcam tracks the fish's movement, it sends commands to the Arduino for moving the car - swimming left makes the car turn in that direction.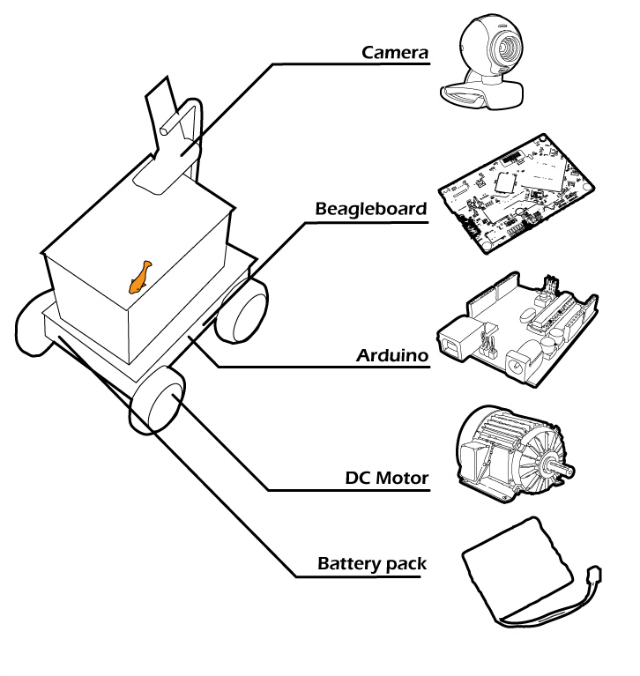 Source: Studio Diip

"Hopefully this invention will encourage more development in enhanced pet mobility, so pet animals can travel the world more freely," it said.
"There's no footage of the RC car crashing into walls or rolling off the edge of a staircase. But with enough patience you can probably train a goldfish to come for dinner, via some Pavlovian-style conditioning. Or, just be entertained at this thing randomly cruising around your home," it added. — TJD, GMA News