Looper director Rian Johnson to pilot Star Wars sequels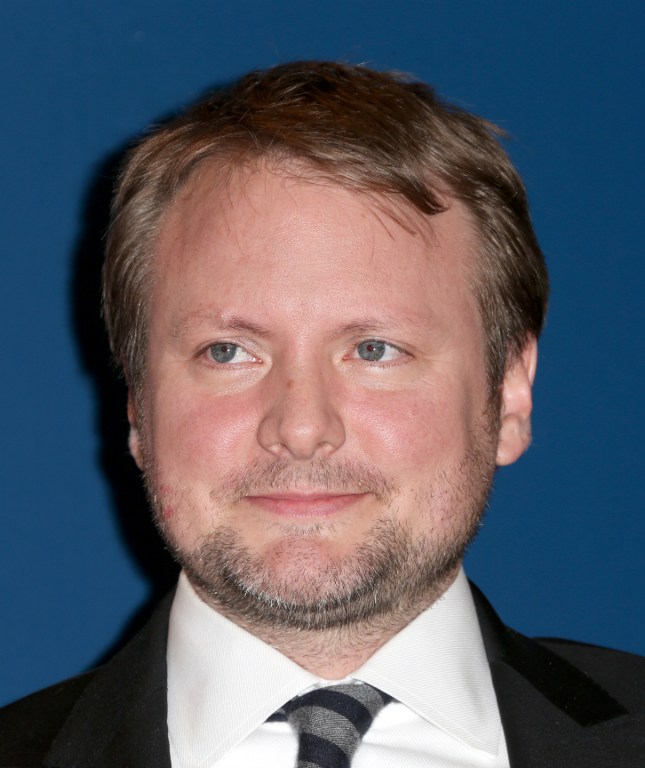 Although filming has only just begun on 'Star Wars: Episode VII' under the direction of superstar producer J.J. Abrams, Disney and Lucasfilm are already focusing on the next few films in the revival of the beloved franchise.


This morning, it was revealed that Rian Johnson is set to write the Episode VIII and Episode IX in the sequel film trilogy. Johnson is best known for science fiction thriller 'Looper,' starring Bruce Willis and Joseph-Gordon Levitt. His feature-length directorial debut was the critically acclaimed neo-noir thriller 'Brick' which also starred Levitt. Most recently, Johnson directed several episodes of the AMC TV series 'Breaking Bad' in its final season. Ram Bergman will serve as producer on Johnson's films, as he has in the past.


The news comes hot on the heels of announcements that two stand-alone 'Star Wars' films will be produced, one under the helm of 'Godzilla' director Gareth Edwards and the other to be steered by Josh Trank, who is currently filming 'The Fantastic Four' in Louisiana. Disney CEO Bob Iger said that these films will be "derived from great Star Wars characters that are not part of the overall saga." In spite of Iger's statements, it is widely speculated that Han Solo and/or Boba Fett will feature in these films.


Deadline Hollywood originally broke the story, initially saying that Johnson was being contracted for 'Episode VIII.' About half an hour later, the story was updated to reflect that Johnson was also slated for 'Episode IX.' Variety reported that while filming in London's Pinewood Studios, "cast and crew were becoming aware that this would probably be the only installment Abrams would be directing." Deadline commented, "that means that the intention is for Johnson to take the baton from JJ Abrams."


Abrams has been notoriously cagey about his involvement in future productions in the franchise. As with 'Star Trek,' Abrams did not sign to long-term deal for 'Star Wars.' Johnson has been looking for a new project ever since 'Looper' which was received warmly by critics and earned $176 million in revenue on a $30 million budget. At one point, Johnson was rumored to be on the shortlist to direct the next "Star Trek."


In response to the announcements, Johnson posted the following clip from the movie 'The Right Stuff' to express his feelings about the project(s):


— TJD, GMA News