Barangay LS 97.1 DWLS FM

is the

flagship

FM

radio station

of Radio GMA Network Inc. (RGMA, a subsidiary of

GMA Network Inc.

) in the

Philippines

. It is one of the top FM stations in Metro Manila.
Program Schedule
May 22, 2013, Wednesday
Featured Playlist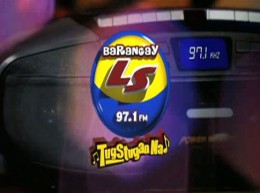 Barangay LS 97.1 Tugstugan na! - Funny Ones
Makisaya sa non-stop Tugstugan, kasama ang Barangay 97.1 LS at ang funny guys and gals ng Kapuso Network!
Shows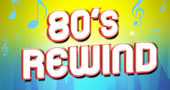 From 5:00 a.m. to 7:00 a.m. on Sundays, listen to all '80s dance and sometimes '70s retro tu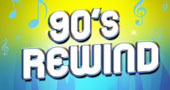 Every Sunday from 11:00am to 12:00nn catch some upbeat 90s tunes.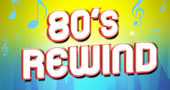 From 5:00 a.m. to 7:00 a.m. on Sundays, listen to all '80s dance and sometimes '70s retro tu
DJs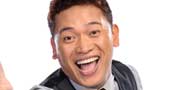 His voice may be as heavy as thunder but this DJ is actually a gentle giant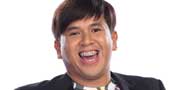 Listeners of Potpot and Friends and Barangay Love Songs will be familiar with Papa Bodjie's vo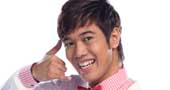 Be ready to change your status from single to "In a Relationship" with Barangay&nbs