GMA Network announces promotion of execs
August 07 2017
GMA Network, Inc. (GMA) recently announced the promotion of two of its officers from its Post Production and Regional TV departments.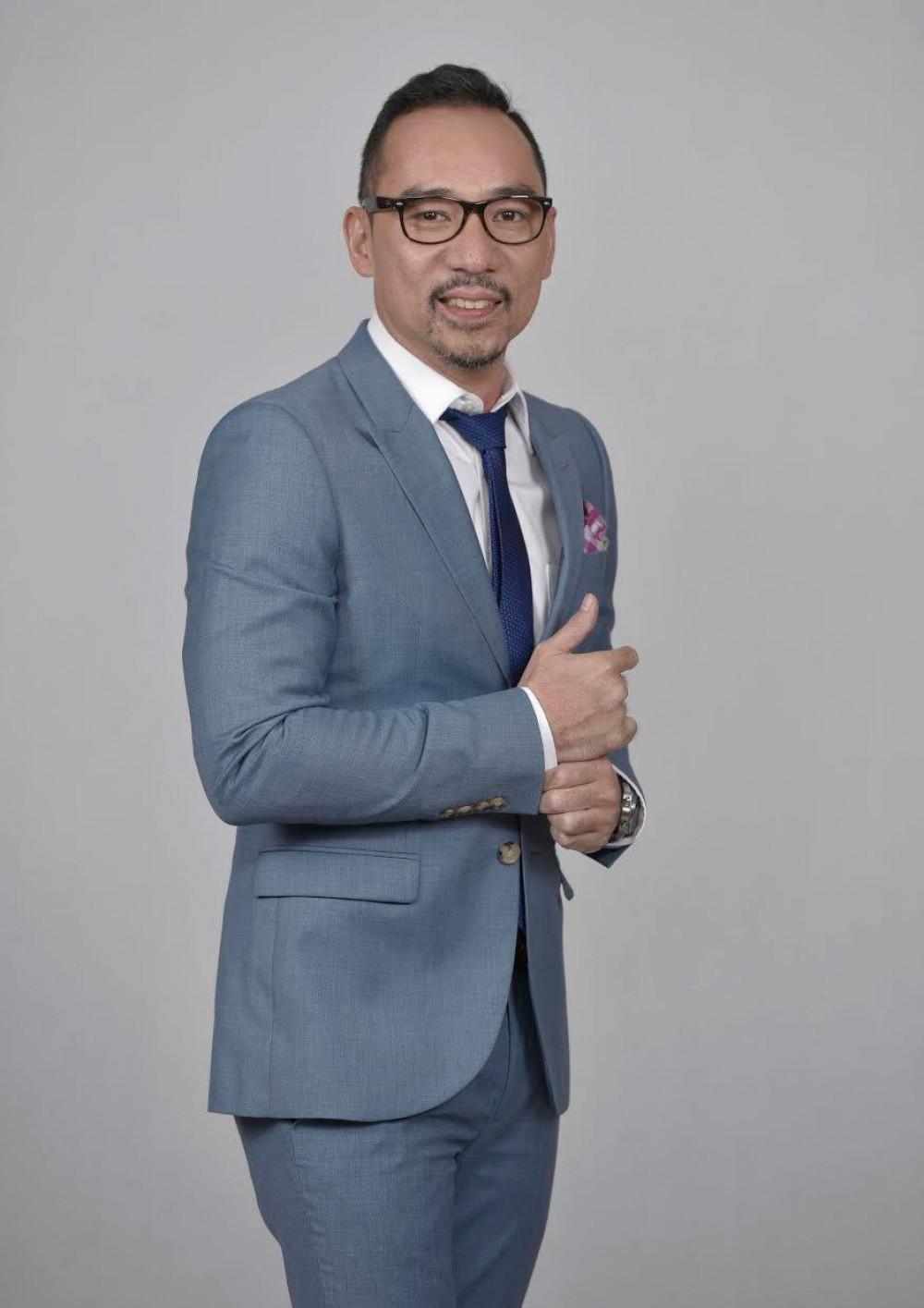 Paul Hendrik P. Ticzon was promoted to First Vice President and Head of the Post Production Department.
Ticzon spearheaded numerous innovations for the Network such as its training and orientation transitioning to Final Cut Pro nonlinear editing, the migration to High Definition acquisition, and tapeless Post Production workflow. He also headed the upgrade of the department's capabilities from video editing centered services to a full-service state-of-the-art post production hub of the Network, as well as the expansion of services to GMA News TV Channel 11, international channels GMA Pinoy TV, GMA Life TV, and GMA News TV International, and all of GMA's digital platforms.
Prior to his stint in GMA in 2003, Ticzon was already an award-winning senior video editor, graphics artist, and director. He was among the first nonlinear editors in the country and has directed numerous corporate campaigns and station IDs. Ticzon has been working in the industry since he graduated from the Ateneo de Manila University in 1991.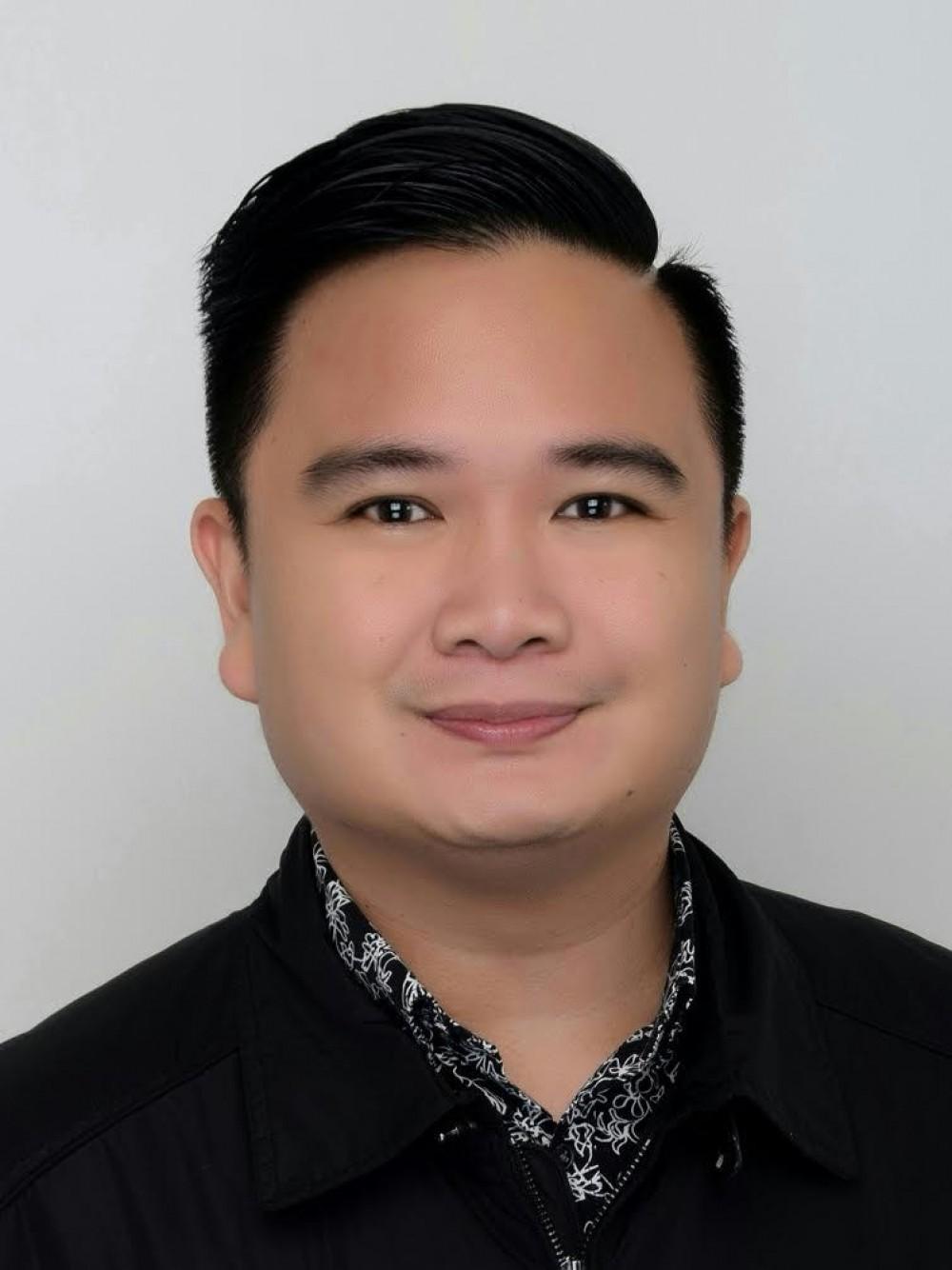 Meanwhile, Oliver Victor B. Amoroso was appointed Vice President and Head of GMA's Regional TV (RTV) Department. Amoroso is in charge of the operations, local sales, and business development of the department including its nine stations and offices located in key areas across the Philippines: GMA Dagupan, GMA Ilocos, GMA Bicol, GMA Cebu, GMA Iloilo, GMA Bacolod, GMA Davao, GMA Cagayan de Oro, and GMA General Santos. He also supervises the local news operations and production of RTV's news programs, namely Balitang Amianan in North Central Luzon, Balitang Bisdak in Central Visayas, and 24 Oras Davao in Mindanao.
Amoroso, who has been with the Network since 2007, has 16 years of solid background in the industry, working with a wide range of companies where he gained extensive local and international experience. He earned his Bachelor of Mass Communication degree, with honors, from Silliman University and received several awards from the university including Outstanding Student of the Year in 1998, 1999, and 2001.