Fighting Fake News with GMA Public Affairs' "Sa Totoo Lang: Labanan ang MALIta"
December 01 2017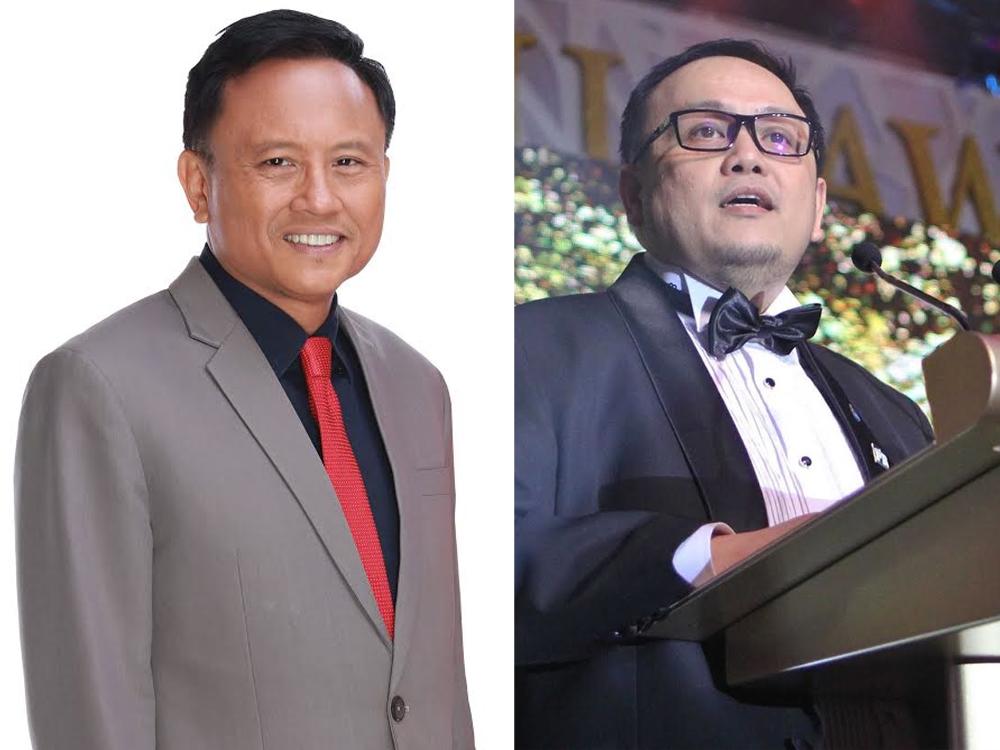 Recognizing the importance of enabling the public to distinguish between legitimate and fabricated news as part of its commitment to Serbisyong Totoo, GMA Public Affairs presents "Sa Totoo Lang: Labanan ang MALIta" – a lecture series on media literacy and fighting fake news.
"Sa Totoo Lang: Labanan ang MALIta" aims to arm the public, most especially high school and university students who are also the biggest consumers of online media, with the necessary tools and skills to spot the truth amidst all the fake news circulating online.
Headlined by GMA Network's Vice President for Professional Development Howie Severino, "Sa Totoo Lang" will kick off on Tuesday, December 5, at the Polytechnic University of the Philippines, Sta. Mesa.
Severino, a multi-awarded broadcast journalist and regarded as one of the pillars of GMA News, will focus on spotting fabricated news, its dangers, and what the public can do to fight it. "Sa Totoo Lang" also serves as an extension of Severino's already ongoing seminar on media literacy.
Joining Severino is award-winning global communications executive Ronald Jabal, APR. With 20 years of progressive professional experience in the field of communications and public relations, Jabal will talk about distinguishing PR and propaganda, and the tools that are being used to manipulate public perception.
Ultimately, "Sa Totoo Lang" seeks to highlight the importance of responsible sharing of online news and sources through increased awareness on the proliferation of fabricated news.