Ryan Cayabyab expresses excitement over talents in 'To The Top'
By MARY LOUISE LIGUNAS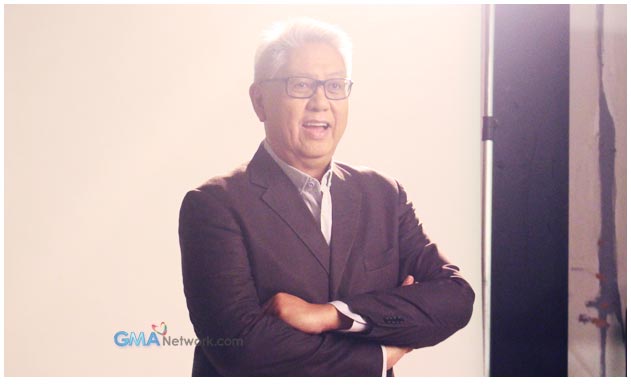 Maestro Ryan Cayabyab, the main judge of multi-platform boy band search To The Top, is looking forward to seeing what more the show's trainees have to offer.
"Actually I'm very excited because I think we have a lot of raw talent," he said.
He thinks that the program is providing a medium for young talents to tap their potentials and further hone their skill.
"They're undergoing training… Magagaling ang coaches natin. [For singing], we're talking about [The CompanY], the coaches who belong to the premier group of the country at ang haba na ng experience nila coaching… They're also being coached sa dance," he added.
For the trainees to be well-rounded performers, Mr. C believes that there is a lot that they need to learn.
"Your body is the medium. So your vocal cords, your body, your legs, your extensions, your arms, your face [are all involved in performing]. Kasama lahat ['yun] sa training so they [have to] go through that," he declared.
The trainees may have a long way to go, but this early, the OPM icon sees what all of them could bring to the table.
"Right now, 'yung nakikita ko [sa kanila], lahat sila meron… Kaya lang kung ano 'yung gagawin nila with it, [depende na sa kanila 'yun], he concluded.