GMA Network to launch new boy band through multi-platform program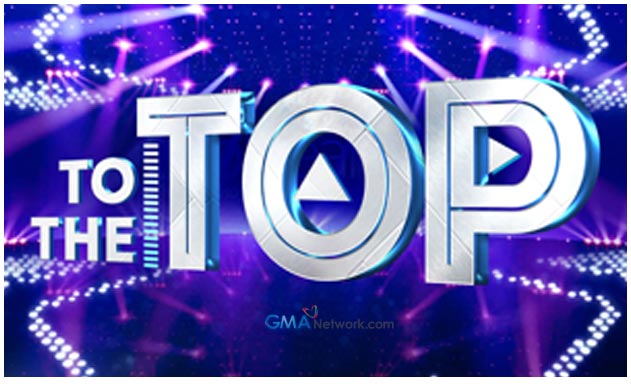 Following hearsays published in different blogs and showbiz websites recently, GMA Network confirms that it will be launching To The Top, the search for today's newest boy band.
To The Top is a multi-platform show that will utilize online, on air and mobile means. It is a talent development program that handpicked the most talented young male singers of this generation.
Spearheaded by the GMA Public Affairs Department, the show will document the journey of the boys from being members of singing groups in their schools, organizations and communities, to striving to be part of a band that will become one of the country's best.
Helping them in their pursuit to penetrate the music industry are The Company's Moy Ortiz and Sweet Plantado, Philippine All Stars alumni Madelle and Prince Paltu-Ob, and award-winning music producer Jonathan Ong and his team.
Viewers can watch the first stages of the competition online beginning June 13. The competition proper will start airing on GMA Network mid-July 2015.
Every day, viewers can monitor the boys' stories online as they establish strong friendships, show their competitive side, go through rigorous trainings and challenges, and perform for different audiences, all for the dream of making it To The Top.