Community Bulletin Board
BRAND TALK
Are you enjoying the rewards of Unilever's U-Coin?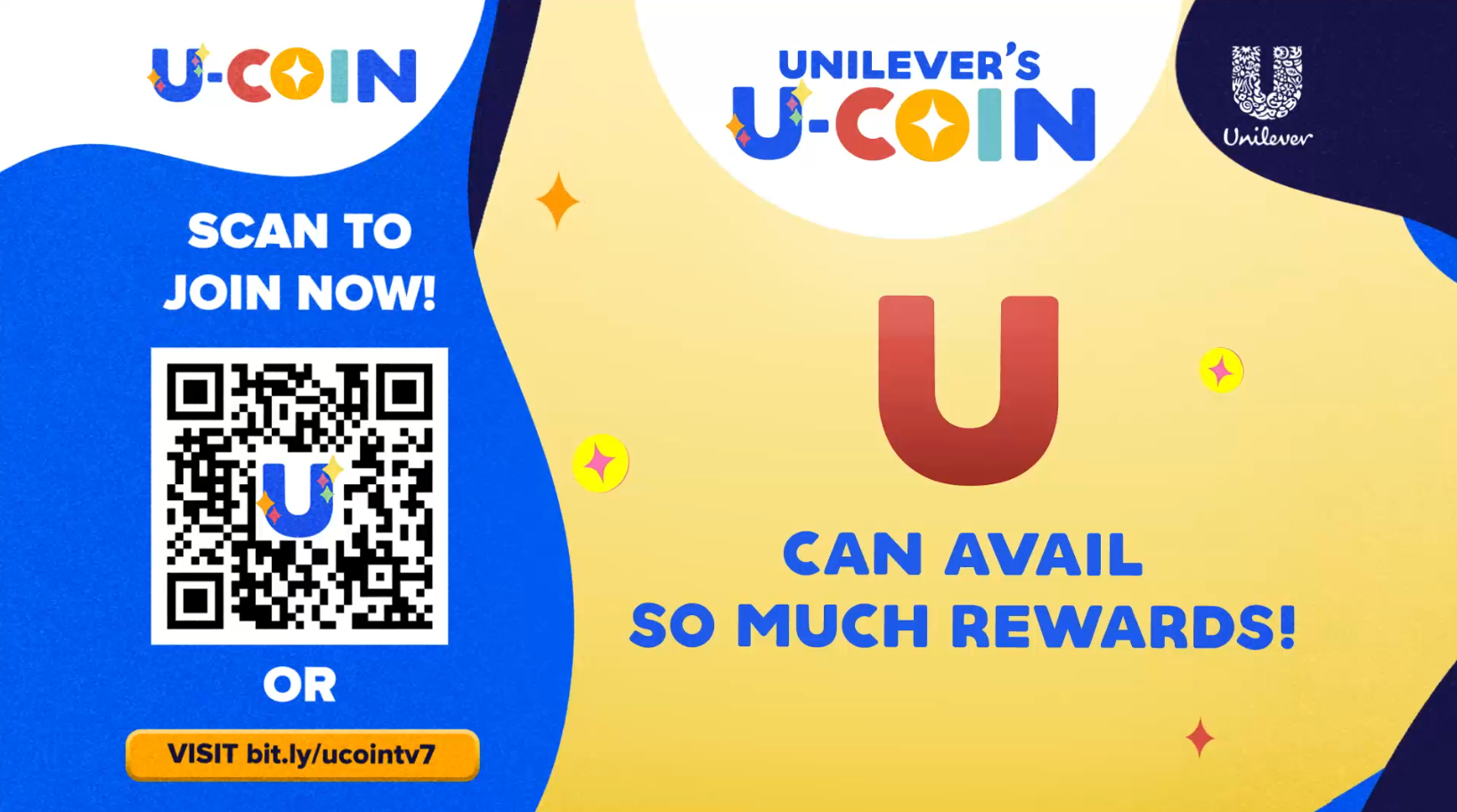 Digital Rewards Program celebrates 1st year with over 1 million users
Since being launched in October of 2020, over one million Filipinos have benefited from Unilever's U-COIN digital rewards program. Users can collect U-COINs and redeem rewards from partner merchants like McDonald's, Jollibee, Smart, Globe, SM Shopping, Ace Hardware, True Value, and Robinsons Department Store, and more!

According to Unilever Philippines Country Media Director Dennis Perez, "U-COIN is our way of giving Filipino consumers 'added value' for their purchases and engagement with Unilever's digital channels, while also rewarding their transition into the digital marketplace in response to ongoing community lockdowns."

Online or in-store, U-COIN users are rewarded every time they buy a Unilever product. With 1 U-COIN worth 1 peso on selected rewards, users can collect their U-COINs to redeem exclusive vouchers and benefits from Unilever's numerous partner vendors.
MULTIPLE CATEGORIES OF REWARDS
"If you look at the reward options offered in the U-COIN program, they cut across a number of categories," says Unilever Philippines Digital Analyst & U-COIN Co-Lead Pia Inserto. "This allows consumers the flexibility to choose their rewards according to their specific needs."

According to Inserto, the redemptions during U-COIN's first year were reflective of consumers' changed priorities in the pandemic, with the most popular rewards being those for prepaid load from telco providers such as Globe, Smart, TNT, and TM, vouchers for e-commerce platforms like Shopee and Lazada, on-demand delivery services such as Grab and Lalamove, and fintech wallets like GCash and PayMaya.
MORE WAYS TO COLLECT U-COINS
No purchase is necessary to begin collecting U-COINs. Upon registering, users are presented with five free U-COINs, with more awarded when they interact with official Unilever Philippines channels.

To celebrate U-COIN's first-year anniversary, U-COIN Marketing Manager Lynn Truelen revealed, "We've recently introduced new ways for users to collect U-COINs, such as the Lucky U Raffle Promo, with a chance-to-win up to 10,000 U-COINS (equivalent to Php10,000 cash for their e-wallets) upon sign-up. As per Truelen, users are rewarded with UCOINs as soon as they register and can receive more when they sign up for free samples through Unilever's U-Pick Sampling Program or by interacting with Unilever Philippines channels. For those looking to win exciting prizes such as e-wallet credits, gadgets, 1-years' worth of Unilever grocery items, and more, they could join the U-WIN Raffle Promo by completing a simple survey.

According to Unilever Philippines Digital Hub Lead & U-COIN Co-Lead Wence Wenceslao, "We've made sure that as many people as possible will have a chance to benefit from UCOIN. We've designed the program so that resellers will be able to earn U-COIN incentives for every product they buy from the Tindahan Club App. Customers who buy from Unilever's very own USTORE (ustore.com.ph) are also rewarded with U-COINs."

REGISTER, COLLECT, AND REDEEM
To join the U-COIN program, users may visit ucoin.com.ph and register by following the on-screen instructions. As registered users, they will be among the over one million Filipinos who've discovered the convenience, rewards, and benefits of being a member of the U-COIN program.
View the video below to find out more about U-COIN by Unilever.
You may also click this unique link bit.ly/luckyupr7 or scan the QR code below to get a chance-to-win up to Php 10,000 worth of rewards from U-COIN by Unilever!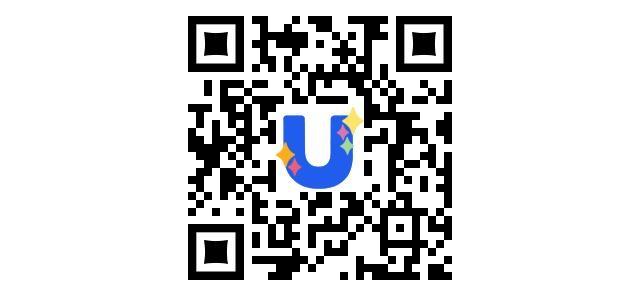 To learn more about U-COIN and a complete list of reward partners, visit www.ucoin.com.ph. For the latest Unilever news, contests, and promos, follow Unilever Philippines on FB at www.facebook.com/UnileverPhilippines.
This is a paid press release from Unilever Philippines.
Brand Talk partners with the advertisers of GMA Network to create content valuable to its audience.