Filtered By: Hashtag
Hashtag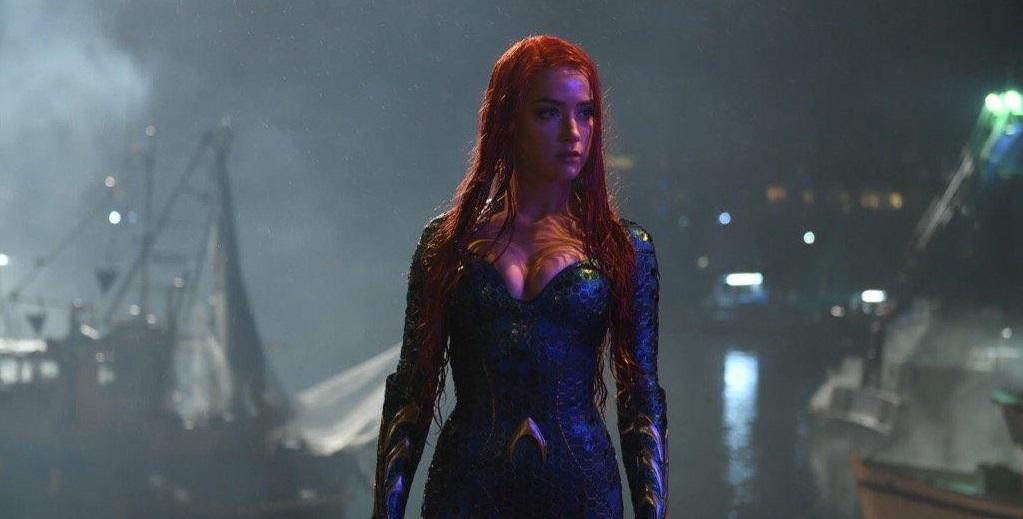 Over 1.5M people signed a petition to remove Amber Heard from 'Aquaman 2'
Over 1.5 million people have signed a petition to have Amber Heard removed from "Aquaman 2."
Addressed to Warner Bros and DC Entertainment, the Change.org petition demanded that action "be taken to prevent a known abuser from being celebrated within the entertainment industry."
"Do the right thing," it said. "Remove Amber Heard from Aquaman 2."
The petition was started by one Jeanne Larson, and her sentiments were echoed by 1,536,944 people as of posting. Her goal is to reach 3 million signatures.
Calls for Heard's removal surfaced after her ex-husband Johnny Depp claimed that he suffered abuse from her hands, contradicting her allegations that he was a wife beater.
Depp, meanwhile, was asked to resign from the cast of "Fantastic Beasts" by AT&T Inc's Warner Bros movie studio after he lost a libel case in Britain against a tabloid that called him a "wife beater."
The two celebrities finalized their tumultuous divorce in January 2017. —JCB, GMA News