Lifestyle
BRAND TALK
Create the life that works for you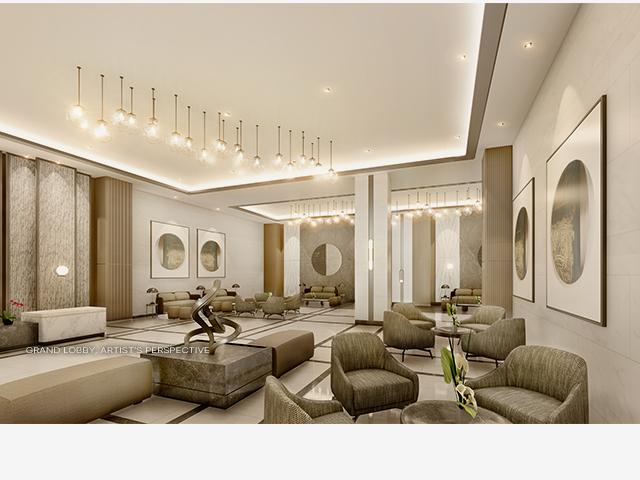 Achieving your career goals is not about working day and night. As the saying goes, "We work to live, not live to work." This serves as a reminder for all working young adults: you have to maintain a well-balanced lifestyle or it can negatively affect your job performance. The current remote office set-up may have blurred the lines between work and play, but you can still make changes. Here are some quick routine fixes to set boundaries even when you're working from home.

Clock in and out
Remember the old days when the office and your house were two separate places? Oh, how we miss it. Although working from home does take away the time-consuming commute or drive to work, the close proximity of your computer may pose a challenge. You may find it hard to decline quick job requests even if your shift is done.

The best way to avoid that is to set a strict time in and time out and stick to it. Time management during your shift is also a key factor to achieve work-life balance. Do your best to get the job done within your working hours. That way, you can spend after office hours for leisure.

Take a breather
Just like in the old work setup, it is still important to get some fresh air and vitamin D. Getting that needed sunlight and fresh air can even serve as fuel for the soul. Even if it is a simple act of sipping coffee or eating lunch by your open window, go for it! Munch on fruits or healthy snacks for a healthier break time. This can also be an opportunity to clear your mind and take a breather from all that screen time.
A change in environment
Weekends and holidays are more than just days where you may catch up on sleep. Take this opportunity to have a change in scenery.
A study suggests that switching up your daily routine occasionally can lighten your mood
. If local government guidelines will allow, driving around the neighborhood can serve as your time to absorb different sights other than your workspace. When you do plan on going outside on weekends, keep in mind that you still have to follow health protocols. So, mask up, wear your face shield, and socially distance yourself from everyone at all times.
A healthy work-life balance is the first step in achieving professional development. Along with small changes in your routine, a home that has access to amenities may help you find the balance between work and play.
SMDC Twin Residences
reflects the dynamic lifestyle of young professionals. Its strategic placement in the heart of the south allows you to access the most important roads like the Metro Manila Skyway, the South Luzon Expressway (SLEX), the Cavite Expressway (CAVITEX), and Aguinaldo Highway. This gives you the convenience of having a variety of malls and supermarkets within reach. Whenever you need to go out for a quick grocery run or buy medicine, you don't need to go far to get it.
SMDC Twin Residences
' modern home design also gives young adults the professional feel of an office combined with the comfort of a home. It also provides dynamic amenities so that relaxation and fitness are just a stone's throw away. Give yourself a lifestyle fit for the young, aspirational professional that you are.
SMDC Twin Residences
can help pave the way for a more successful and secure future that you deserve. Visit
SMDC's page
to get your quote now!
Brand Talk partners with the advertisers of GMA Network to create content valuable to its audience.