Filtered By: Lifestyle
Lifestyle
Miss Bahrain 2021 Jess Deyani tries Pinoy food, learns Tagalog words during visit to Manila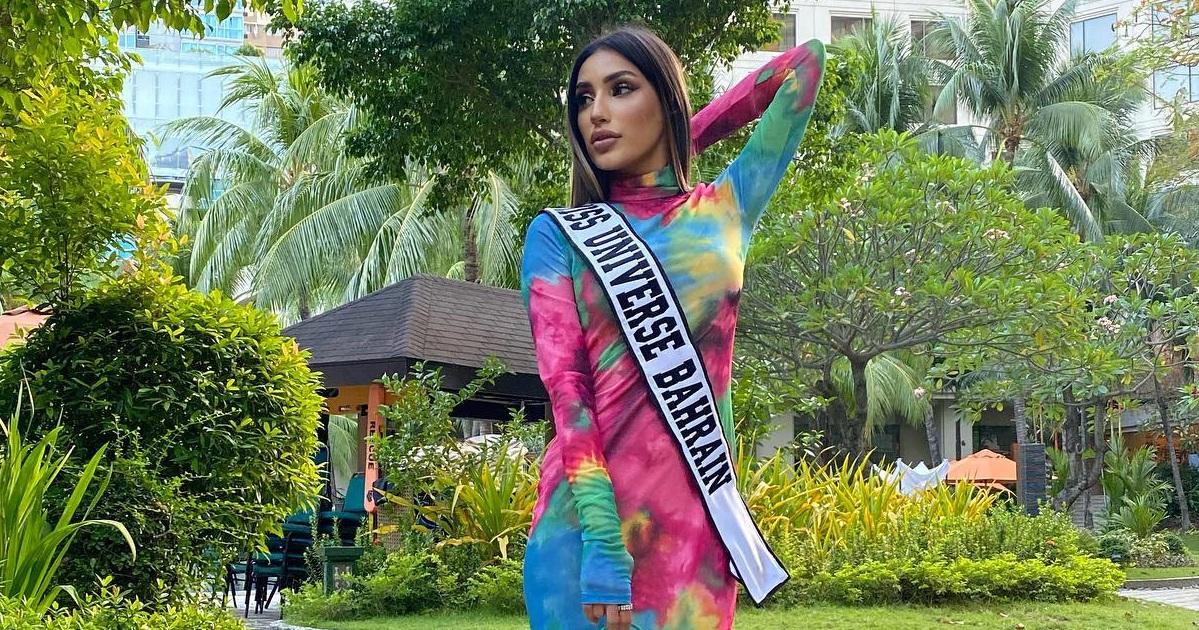 Miss Universe Bahrain 2021 Jess Deyani was among the beauty queens who visited the Philippines and attended the Miss Universe Philippines 2022 pageant.
In an article by PEP.ph, she gushed over her trip and talked about her experiences so far in the country.
"I'm loving every second of my visit here, and I always appreciate the beauty around me. I'm really enjoying my time," she said.
"It's always amazing, it's always amazing, the people are so kind and loving, I love it! And my supporters are so lovely so it's amazing," she added.
Jess also learned some Tagalog words, and the first sentence she learned was a practical one.
"The first thing I learned actually was 'gutom na ako,' which is 'I'm hungry,' so that was important," she said.
Of course, she would not leave the country without trying some Filipino food.
"What I tried is there's this sweets, bread [that] I tried, I don't remember the name, but it was so good, I tried fruits, I tried mangoes," she said. "The only thing I'd drink was like mango shake, and it was so fresh and so good."
"And I also tried the Jollibee, I think? I tried it yesterday it was so delicious, I mean it's so good. And also tried the ube... oh my God, this is my favorite!"
During her visit, she also met beneficiaries of Smile Train, a non-profit organization which helps children with cleft palates.
Jess competed in the Miss Universe 2021 pageant in Eilat, Israel. During the competition, she received mean comments from Filipinos on social media and posted screenshots on her Instagram account.
—MGP, GMA News