Filtered By: Lifestyle
Lifestyle
Dogs found buried in mud after flood; PAWS urges public to unchain pets during disasters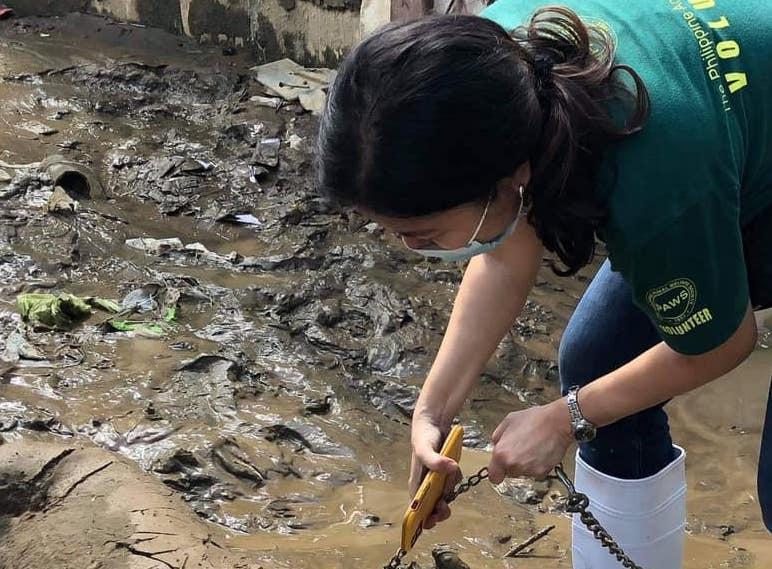 Philippine Animal Welfare Society (PAWS) has urged the public to unchain their pets or unlock their cages if they can't be evacuated to give them a chance to survive during disasters.
In a Facebook post on Friday, the animal rights group shared photos of pet dogs they found lying on the ground or inside cages covered in mud.
"Give animals a fighting chance during disasters," the group's Facebook post said.
(Warning: Sensitive images)
"Unchain your dogs and unlock their cages if you cannot evacuate with them during times of emergencies or disaster," it added.
PAWS said its disaster response team distributed relief goods to affected residents and pets at the subdivision, which was heavily flooded during the onslaught of Typhoon Ulysses.
The group also requested donations for their relief efforts. – Kaela Malig/RC, GMA News