Filtered By: Lifestyle
Lifestyle
Andi Eigenmann shows off baby bump at 9 months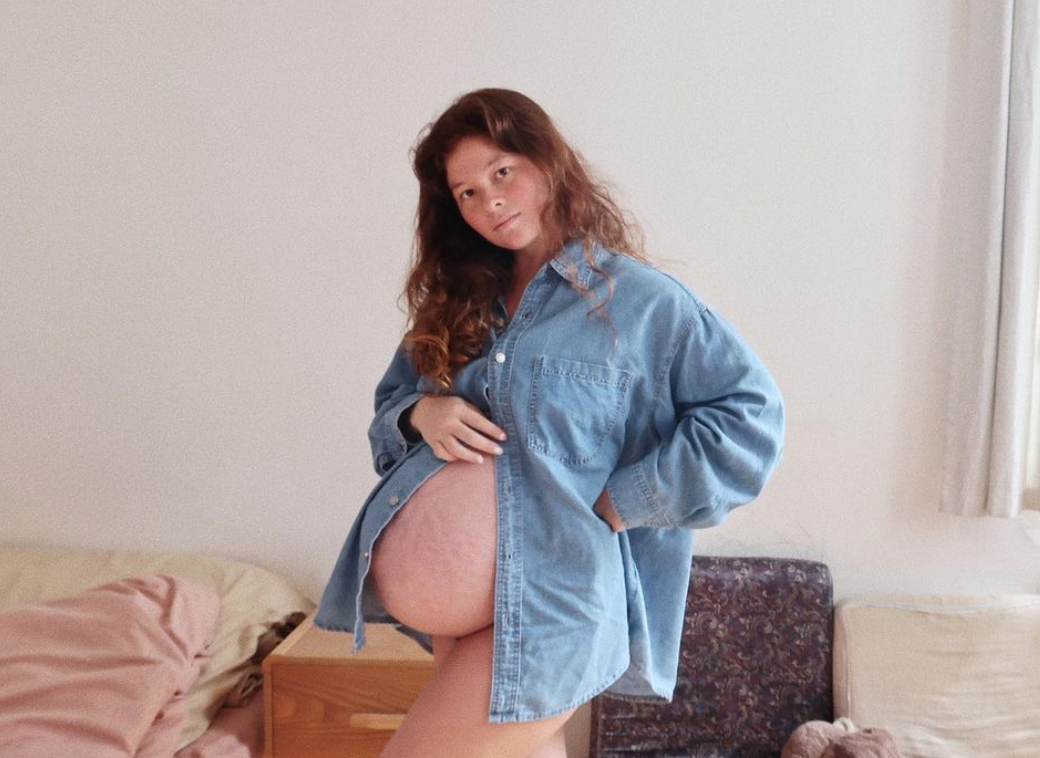 Andi Eigenmann is soon to be a mother of three!
In an Instagram post on Friday, the actress showed off her baby bump at nine months of pregnancy.
"And just like that, I'm at 36 weeks!!" she wrote. "Along with welcoming 2021, we will also be welcoming another member of the fam, this time, a little happy island boy."
She added: "Nothing has been the same, comparing my previous pregnancy to this one. No weekly bumpdates, no cool maternity shoot, no interesting/funny preggy stories, no shopping too early, and for baby stuff we don't need (lol)! (Maybe because its baby # 3??)"
READ: Andi Eigenmann excited to see Ellie and Lilo as big sisters to their little brother
Andi also said her pregnancy with her third child had been different in a lot of ways.

"This time has been different in so many other ways, but it doesn't mean we aren't any less excited because boy, are we thrilled! And we are sure to love our little boy just as much as we love our girls!" she said.
The newest member of the family will be Andi's second child with Philmar Alipayo. The couple, who got engaged in December, have a 1-year old daughter, Lilo, together.
Andi's eldest child Ellie is her daughter with Jake Ejercito. – Kaela Malig/RC, GMA News