Filtered By: Lifestyle
Lifestyle
#PINNED: 4 reasons why you should take all the precautions against COVID-19 seriously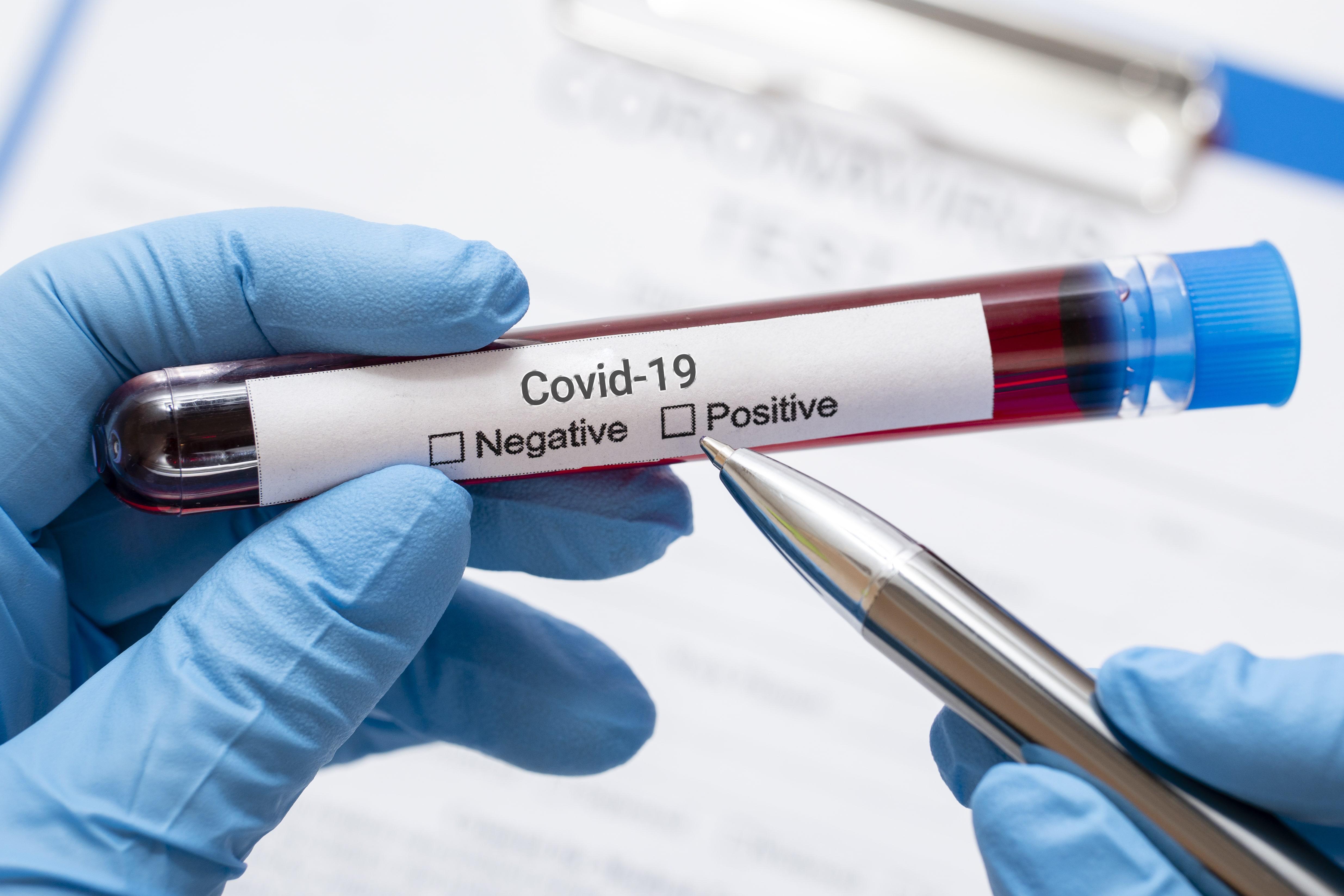 #Pinned makes it easier for the young Filipino adult to discover the latest stories about fashion, food, travel, gadgets, activities, shopping, and all things trending.
All our stories are written by young creatives who made it their life mission to know everything there is to know in the online world, so fellow young adults can make the most of their limited down time every day, every week.
---
With COVID-19 cases in the Philippines soaring to nearly 200 on Tuesday, the goal is to slow the spread of the disease and allow hospitals to accommodate COVID-19 patients without being overwhelmed. This involves practicing proper hygiene, social distancing, and restricting movement of citizens much like the Luzon-wide enhanced community quarantine currently in effect.
Naturally, the new developments terrified Filipinos, resulting in panic-buying of alcohol, face masks, and other supplies eerily similar to what happened during the Taal volcano eruption earlier this year. Alongside suspended classes, more relaxed work arrangements were also implemented by the national government and by private companies.
If you're among the people who are still skeptical of the measures in place to prevent more infections, this list might help you understand how serious COVID-19 is and why you should practice social distancing and stay at home.
1. It is already a pandemic
On March 11, 2020, the WHO announced that COVID-19, then still labelled as an epidemic, is now officially a pandemic. While the WHO was keen to point out that COVID-19 being described as a pandemic wouldn't change its assessment of the virus' threat, the health body also said that this is the first disease caused by a coronavirus to be classified as a pandemic.
The difference between an epidemic and a pandemic is mainly on scale. An outbreak becomes an epidemic if it suddenly affects a large group of people living in a certain area while a pandemic means that the outbreak has already crossed continents and has infected a large number of people. In the case of COVID-19, cases are being reported across continents daily, with the epicenter of the disease moving from China in Asia to Italy in Europe and the United States in North America.
2. COVID-19 is asymptomatic
Among the most concerning things about COVID-19 is the fact that many of those already infected didn't show any symptoms at all. WHO estimates that as much as 80% of all positive cases have shown zero to mild symptoms, thus making it extremely hard to detect without testing.

The disease being asymptomatic also makes it hard for national governments around the world to stop the spread of COVID-19. Add to this fact the findings of a medical study in Germany showing that those who have the disease are more contagious when they are not showing symptoms.

The study in Germany done by Munich Clinic Schwabing showed that infected people are more contagious before they exhibit or have any symptoms. This might explain why COVID-19 is so infectious and has already spread across the globe. It was also stated that the viral capability of the disease largely disappears after 10 or more days of having the symptoms.

The patients that were part of the study exhibited no infectious viruses in their samples on the eighth day of symptoms. The antibodies that their immune systems have largely killed off the viruses, making the patients no longer at risk of infecting others.
3. State of healthcare in the country
To be fair, our frontline health workers are among the most dedicated and most hardworking in the whole world. The problem lies in the healthcare facilities that they work from and house them. According to the WHO, public hospitals and health units in the country are underfunded, poorly-equipped, and lack adequate human resources. Now, imagine the same public hospitals handling thousands upon thousands of positive COVId-19 cases.
While we have some of the most state-of-the-art private hospitals, they are often beyond the budget of the majority of Filipinos. The only way that these high-end hospitals, with all the bells and whistles, can be accessed by Filipinos is through healthcare and insurance plans. For example, some healthcare and insurance providers offer full coverage for in-patient hospitalization and all related treatments for COVID-19. These healthcare plans will take care of a good chunk of your hospital bill in case worse comes to worst. If you don't have a healthcare or insurance plan, perhaps now is the best time to get one.
4. Pneumonia is deadly as it is
Even without COVID-19, pneumonia has the dubious distinction of being the 3rd leading cause of death in the Philippines, according to the latest WHO data published in 2017. This disease is responsible for the death of approximately 57,000 Filipinos every year, only behind heart disease and stroke. This is particularly alarming, especially now, given that severe pneumonia is often the cause of death of COVID-19 patients.

Similar to MERS and SARS, two other diseases caused by coronaviruses, the WHO states that the most severe cases of COVID-19 shows patients developing complications such as pneumonia, multiple organ failures, and ultimately, death.
All will be well
Alongside all the things that you should worry about with regards to COVID-19 are things that you should be thankful for and anticipate. Multiple vaccines against COVID-19 from different manufacturers and countries around the globe are already being tested. The quick development of vaccines can be credited to the early release of the genetic sequence of COVID-19 done by Chinese researchers. Also, the number of recovered patients is slowly but steadily increasing worldwide, the latest number currently stands at 77,766.
Being prepared for the eventuality is also a good way to set your mind at ease. Boost your immune system so that you'll have more than a fighting chance against infection, observe social distancing to prevent spreading the virus, and most of all, stop spreading false or unconfirmed rumors about COVID-19.