Lifestyle
BRAND TALK
Cooperatives in the Philippines are doing their part in beating COVID-19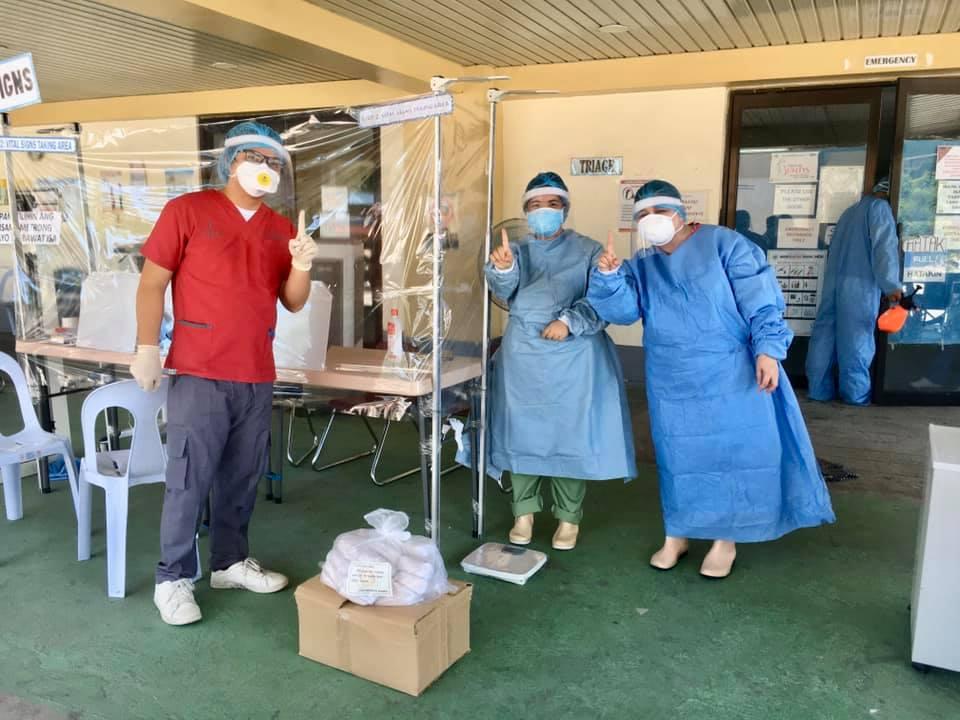 While the enhanced community quarantine (ECQ) was designed to keep communities apart so that we'll stay safe at home, it has the welcome side effect of reigniting our sense of community. Over the course of the past weeks, we've seen people, organizations, and even businesses band together to help those who have been affected by the ECQ. Among those who have answered the call to help are cooperatives all over the country.
Caring for their communities
Immediately after the ECQ was declared in March to stem the spread of COVID-19, the Cooperative Development Authority (CDA) issued a directive allowing the use of the Community Development Fund (CDF) to help out the families affected by the suspension of work and vital services. The CDF was budgeted to fund projects or activities that benefit communities in the respective areas of cooperatives.
Cooperatives nationwide responded swiftly to provide relief programs. Transport cooperatives offered free rides for the community and frontliners. Farmer cooperatives donated sacks of rice and even sold some of their produce well below the market price. Other cooperatives partnered with local governments and private organizations to provide financial assistance to families in need. Some cooperatives even donated Personal Protective Equipment, rice, water bottles, medicines, alcohol, and relief packed goods to their communities and frontliners.
Caring for their members
The members of the various cooperatives in the country were also taken care of by the CDA. Given the restrictions of the ECQ, paying loans became harder for members. The government agency gave a grace period for their loan payments. To ensure the safety of their workers, the CDA also declared a work-from-home policy for their central and regional offices. They also adapted a skeletal workforce to continue providing service for cooperatives.
"Cooperativism is the countervailing force against poverty, hunger, deep inequality, decline in social justice, and ecological turbulence," said CDA Chairman Orlando Ravanera. The CDA is a government agency that presides over registered cooperatives in the Philippines. Under its authority are almost 18,000 cooperatives with 11 million members nationwide, working together to lend a helping hand to groups in need.
Cooperatives are committed in providing services to their respective communities especially during a crisis. To know more about the CDA's efforts while they are at the forefront of the fight against COVID-19, visit CDA Philippines' official website, CDA Philippines' official Facebook Page, and subscribe to CDA Philippines' official YouTube Channel.
Brand Talk partners with the advertisers of GMA Network to create content valuable to its audience.