Lifestyle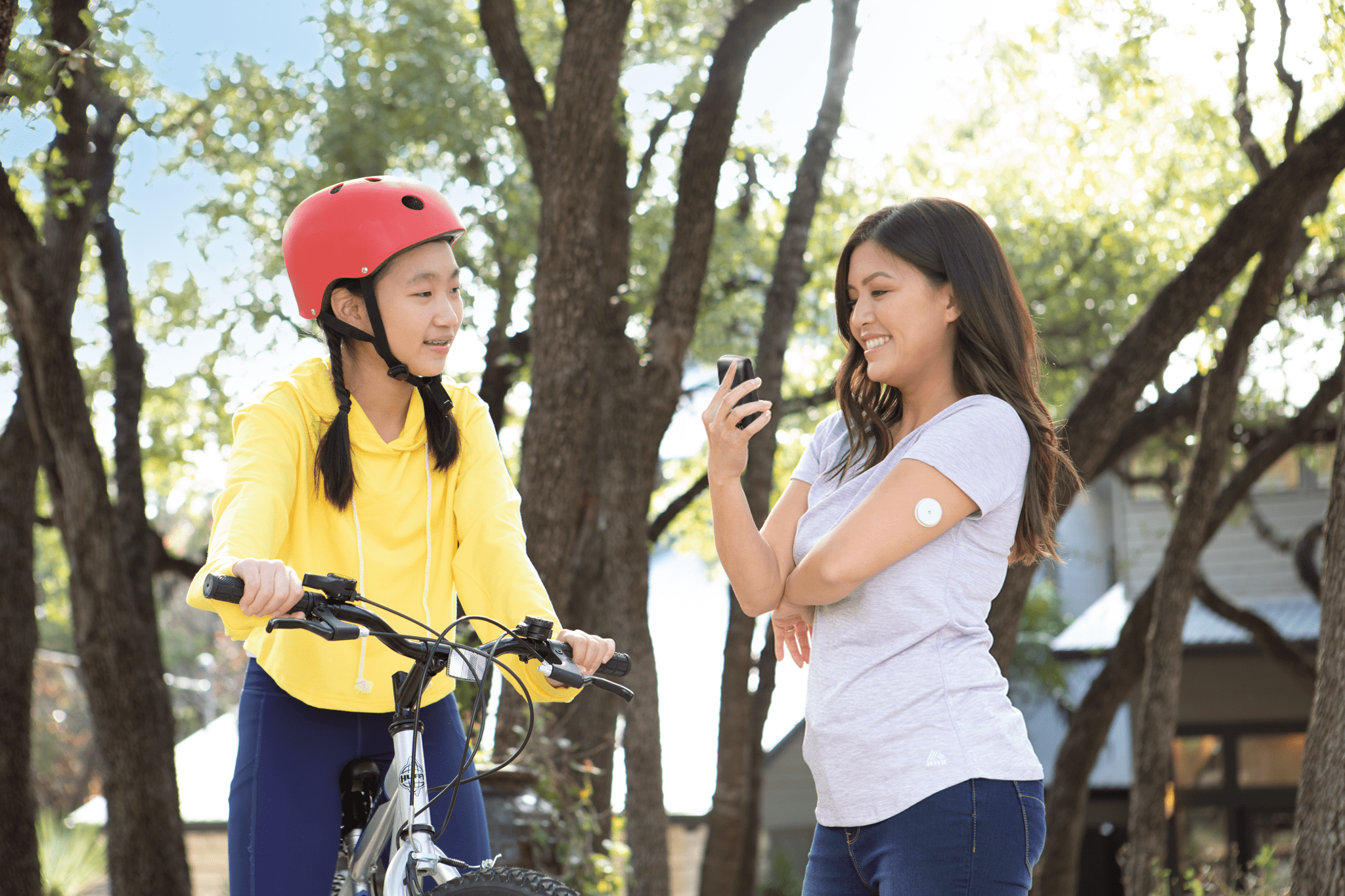 BRAND TALK
Keeping track of life with diabetes
When life gets a little busy, we often lose track of time doing the tasks we have to accomplish for the day. Yet outside of work or school, caring for the family, relationships, personal goals, and self-care, people with diabetes have a whole other section in their to-do list to tackle.
Having diabetes means managing it full time: multiple check-ups, taking medication or insulin shots, monitoring glucose levels, and recording these levels in relation to physical activity and food intake. Most have to check their glucose levels more than once a day by drawing blood. In their condition, maintaining the balance is crucial and this starts with incorporating careful and consistent monitoring in their everyday routine.
Constant reminders work
Give yourself as many reminders as possible. Set alarms on your mobile phone for tasks that have regular schedules, and set advanced reminder alarms for doctor's appointments. Don't forget to label them with an onscreen quick message to yourself to remind you of the specifics of the task.
Plan your day in the morning with a timeline for specific activities. Things like what time you should take your medication in advance of a brunch with your best friend, when and where you can measure your glucose level if you are out of the house but have to do finger pricks, or how many minutes of exercise you can fit in before starting the workday, are just some of the important things you can schedule.
Use sticky notes in one area of your home or workstation. Put up one note for every task you need to do within the hours you are there, then take them down one by one just as you finish each task. With this visual representation of your to-do list getting shorter and shorter, you get a sense of accomplishment that helps you overcome that feeling of being overwhelmed by all the things you have to do. Add notes to yourself on these alarms to record your glucose levels and activity details, too.
Have a buddy check on you
When you are diagnosed with diabetes, the changes you make in your life can be overwhelming. Keep your family, significant other, or best friend updated on the changes you make. Inform the people around you of your condition so that they will know that you have to be taking your medicine or getting an insulin shot. Make a deal to have a monthly no-holds barred conversation with the person closest to you on how you are doing, how you are dealing with it, and if you are encountering difficulties that you may not be ready to talk about with others. If possible, your buddy can be with you on your doctor's appointments to take a bit of the pressure off through moral support. Give them your doctor's contact number for emergencies. Always have your buddy's contact information on you as well. Knowing that someone is "your person" helps with the stress that comes with daily diabetes management and can help you cope with its many challenges.
Equipped to manage your life
Because diabetes is constantly maintaining and monitoring your glucose levels, this requires having the right collection of tools and everyday items. Prepare your very own diabetes preparedness kit that you can take along with you every day. Keep together some snacks, a bottle of water, medications, emergency information and contacts, and the tools you need for checking glucose levels. Refresh and replenish this every day and always keep it in the same place. Make your buddy aware of this kit and its location for emergencies.
With everything going on, there's less stress in managing your condition when you are properly equipped. If you use lancing devices when checking your glucose levels, it can be less than convenient if you are out in public where disinfection and safety can be issues to be concerned about. This may sometimes lead to delays or checking less times than recommended by your doctor. Abbott's FreeStyle Libre is a flash glucose monitoring system that can help you check your glucose levels quickly and accurately with a one-second painless scan4. By scanning your FreeStyle Libre reader over the FreeStyle Libre sensor, you can read your current glucose level and your latest 8 hours of glucose data to help you make more informed diabetes management choices14.
The FreeStyle Libre sensor can be easily applied on the back of your upper arm. With frequent scanning, it can automatically measure, capture and store your glucose data day or night for up to 14 days14. It is a great tool to keep records and show patterns and variability throughout your day. You can also take notes using the reader and make yourself aware of the impact of a meal, exercise or medication. Check your glucose anytime without routine finger pricks interrupting your lifestyle2.
It also has a free, secure, cloud-based diabetes management system called LibreView. It provides a convenient way for both patient and doctor to view glucose data remotely through clear and easy-to-understand reports.
When you are properly equipped and you have a good system in place to monitor your health amid your busy lifestyle, it becomes easier to manage diabetes and stay healthier. There's more time to enjoy life and reach your dreams.
The FreeStyle Libre reader and sensor are individually priced at Php 3,500 each. As a new year's treat, customers get to enjoy Php 1,400 savings on the FreeStyle Libre starter kit (reader and senor bundle) on Lazada and in selected leading Mercury drugstores nationwide until January 31, 2021. DOH FDA-CDRRHR Promo Permit No. 0146 s. 2020
*All disclaimers are found on the Lazada FreeStyle Libre brand page
**Images and readings are for illustration purposes only.
Brand Talk partners with the advertisers of GMA Network to create content valuable to its audience.