Lifestyle
BRAND TALK
Achieve salon-gorgeous hair at home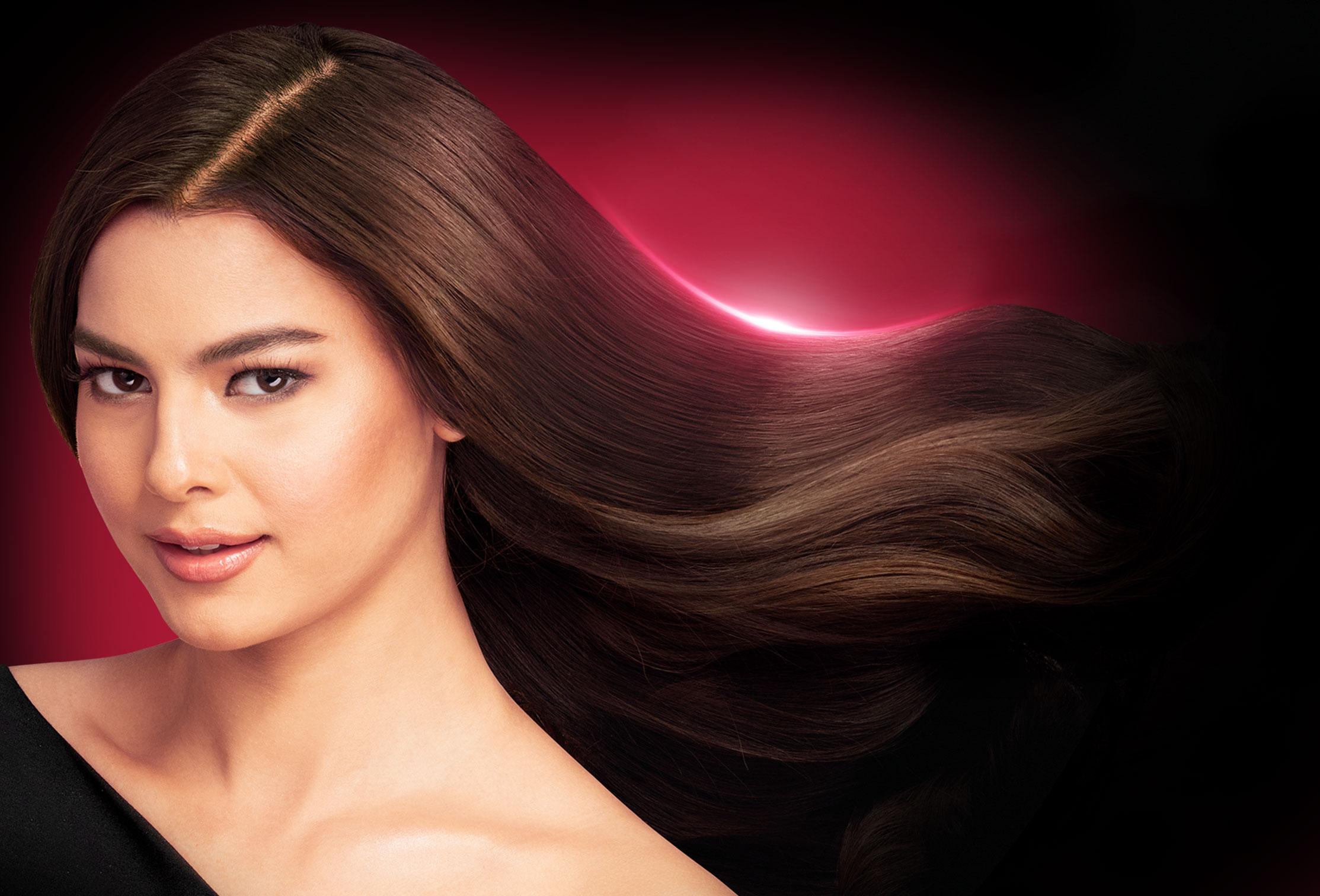 Has it been ages since you got your regular hair treatments at the salon? While we're all trying to keep safe and stay home, the little luxuries that we used to treat ourselves to, the little things that have become part of our self-care routines, have mostly disappeared from our schedules. For many who have not been able to go to the salons, outside of fearing a bad self-haircut, the usual hair problems have arisen like frizz, dryness, or brittle hair.
This is why it is of the utmost importance that we know how to get the proper care, with the help of a powerful hair care ingredient to fix these hair troubles despite us being stuck at home.
The basics of keratin
Keratin is the basic building block of hair, nails, and skin. Keratin in the hair is mainly to protect it from damage that can be caused by heat, chemicals, or the daily wear and tear that our hair goes through. Harsh chemicals from perming, straightening, and coloring down to everyday brushing of your hair can cause damage. When your hair is healthy and has a good amount of keratin – the healthy amount is at least 90% - it can better weather these elements and keep your hair from getting frizzy or damaged.
Treating hair to a good dose of keratin can help repair damaged hair and smooth down the overlapping cells that form your hair strands. This results in smooth and shiny locks that are easily-detangled. When keratin proteins integrate themselves into the hair strands, it fills the broken parts or gaps brought on by damage, revives the hair's elasticity and strength, and even increases the thickness of each strand. Because of this, keratin's ability to treat damage and maintain healthy hair has become a go-to remedy for problem hair, usually through intensive salon treatments.
More than keratin… it's Kera10
Less access to salons these days doesn't mean you can't have salon-gorgeous hair. Keratin is really a beauty ingredient that can help you get rid of your hair troubles and it now comes in a better, more potent and advanced technology through Unilever's patented Kera10 Protein Complex in the NEW TRESemmé Keratin Smooth range of hair care products.
With every wash, the Kera10 Protein Complex work by coating the cuticle of each hair strand to transform your dry and frizzy hair into salon-gorgeous smoothness. It doesn't stop there! It penetrates 10 layers deep into the core of your hair to reinforce each protein bond. This mean strengthening each strand, repairing damage from ultraviolet rays, heat or chemical treatments. With continued use, your hair is always protected, its strength maintained, and its beauty always shining.
Created with salon experts, the NEW TRESemmé Keratin Smooth range brings 10 salon benefits in 1 wash:
Softens hair
Keeps hair shiny
Keeps hair smooth
Fights frizz
Detangles
Strengthens
Fights humidity
Tames flyaways
Protects from heat
Gives long-lasting fragrance
Even at home, you're assured of salon-gorgeous hair.
TRESemmé Keratin Smooth Kera10 Shampoo 330mL P299.00 BUY NOW
TRESemmé Keratin Smooth Kera10 Shampoo 900mL P499.00 BUY NOW
TRESemmé Keratin Smooth Kera10 Serum Conditioner 330mL P299.00 BUY NOW
TRESemmé Keratin Smooth Kera10 Serum Conditioner 650mL P549.00 BUY NOW
The NEW TRESemmé Keratin Smooth is now available at the official Unilever Beauty Stores on Lazada and Shopee.
To learn more about the new TRESemmé Keratin Smooth and to receive updates on professional hair care, follow TRESemmé on Facebook and Instagram. #SlayWithKera10
Brand Talk partners with the advertisers of GMA Network to create content valuable to its audience.