Lifestyle
BRAND TALK
Choosing the right college course for you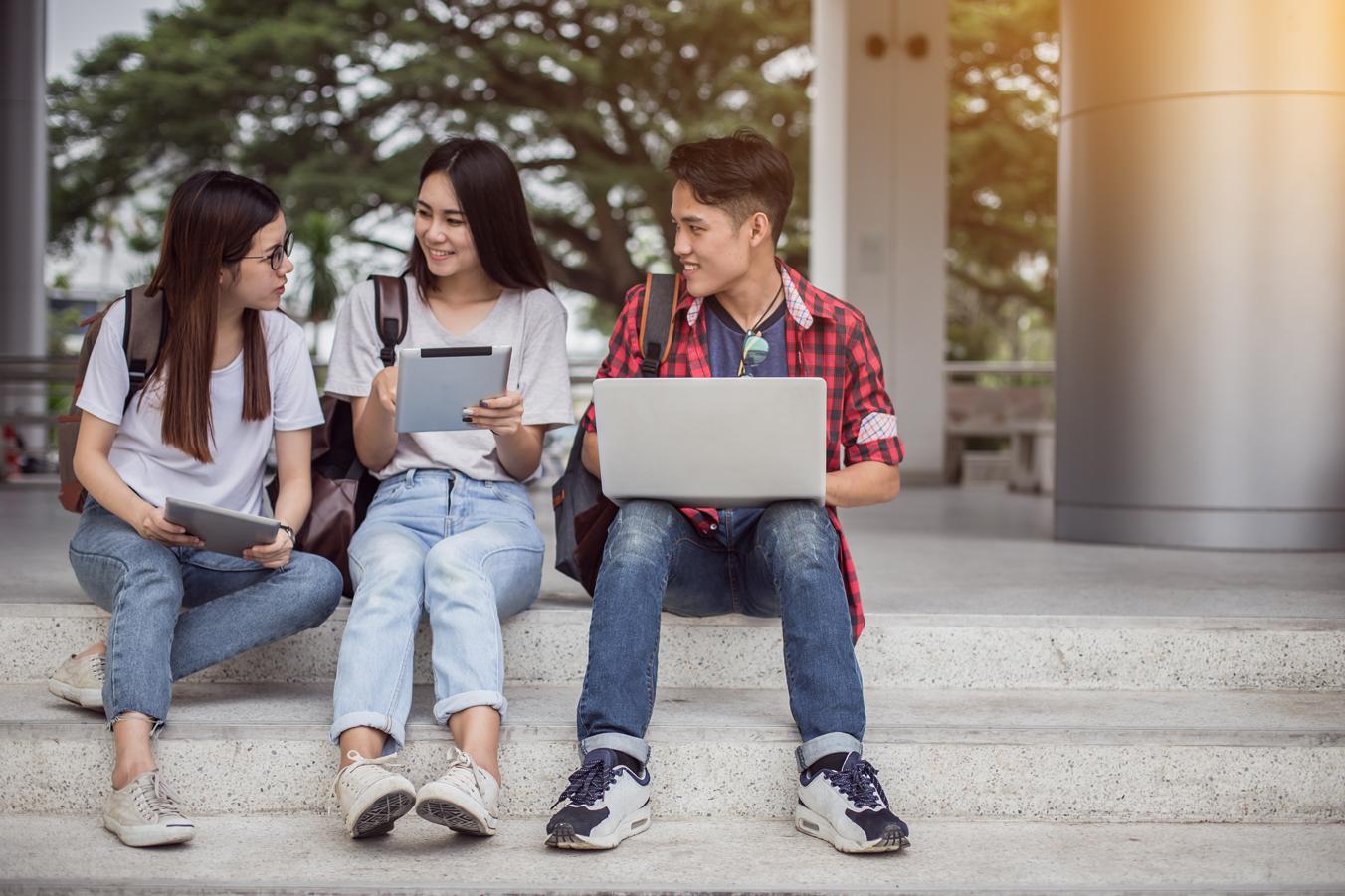 Choosing a degree is a momentous decision for incoming college students. It can help push their future in the right direction. For some teens nearing the end of their high school journey, their career paths remain to be decided upon. Here's a quick review of things college hopefuls can consider before choosing a program.
Determine your strengths
Discover your own superpowers. Think about the skills which others have taken notice and given you praises for. If you're particularly skillful with technology, consider delving into the field of computer science. If you have a knack for writing, courses like journalism or literature might be your calling. List down your assets and build on it. These gifts, when developed while young, can provide the necessary boost in the direction you are gunning for. Younger brains are designed to continuously learn so take that as an opportunity to hone your talents even more.
Know what careers interest you
Your interest in specific fields can help lead you to the career that suits you the best. If certain profession fascinates you, cultivate it. Attend as much events, forum or talks about it. Look for an inspiration and take cues from their successes. In a 2016 study about education and career navigation, it was found that students who make a notable effort in exploring different career options had better academic performance. If you feel drawn to a certain industry, take it as a sign that it might be your true calling.
Tap into unknown skills
Help yourself grow more by exposing yourself to different roles. Learning new skills can help you discover your hidden talents. It can also improve your creativity and confidence. Sign up to be an assistant in a film production or volunteer to be a teacher's assistant. Never let hesitations hinder you from exploring the best of your abilities. As they say, you'll never know until you try.
Consider earning potential
Leverage on a course's earning potential. While we work for self fulfilment, there are realities like bills we need to address. Find a course that can give you a job with decent take home pay. Rose Ann Malijan, 28, initially wanted to take up Mass Communication in college, but she saw the demand for IT graduates back when she was a senior high school student. When the time came for her to choose a course, she decided to study BS Information Technology at AMA University and Colleges. See her full story below:
Another AMA Alumnus, Cyrus Adora, 38, has always been fascinated with new technology. He chose to study in AMA University and Colleges because it is a pioneer in the field of IT education. Now, he and his family are enjoying the fruits of his education. See his full story below:
Deciding on a college course is important. Choosing the right school that can help build your career is equally essential. AMA University and Colleges offers programs such as Computer Studies, Engineering, Business Administration, and Arts & Science. The leading school in IT education in the Philippines accepts freshmen, transferees, ALS passers and foreigners.
To know more about AMA offers and its campuses, visit http://ama.edu.ph/
Brand Talk partners with the advertisers of GMA Network to create content valuable to its audience.