Filtered By: Lifestyle
Lifestyle
'Vincenzo' is taking a week-long break after this weekend's episodes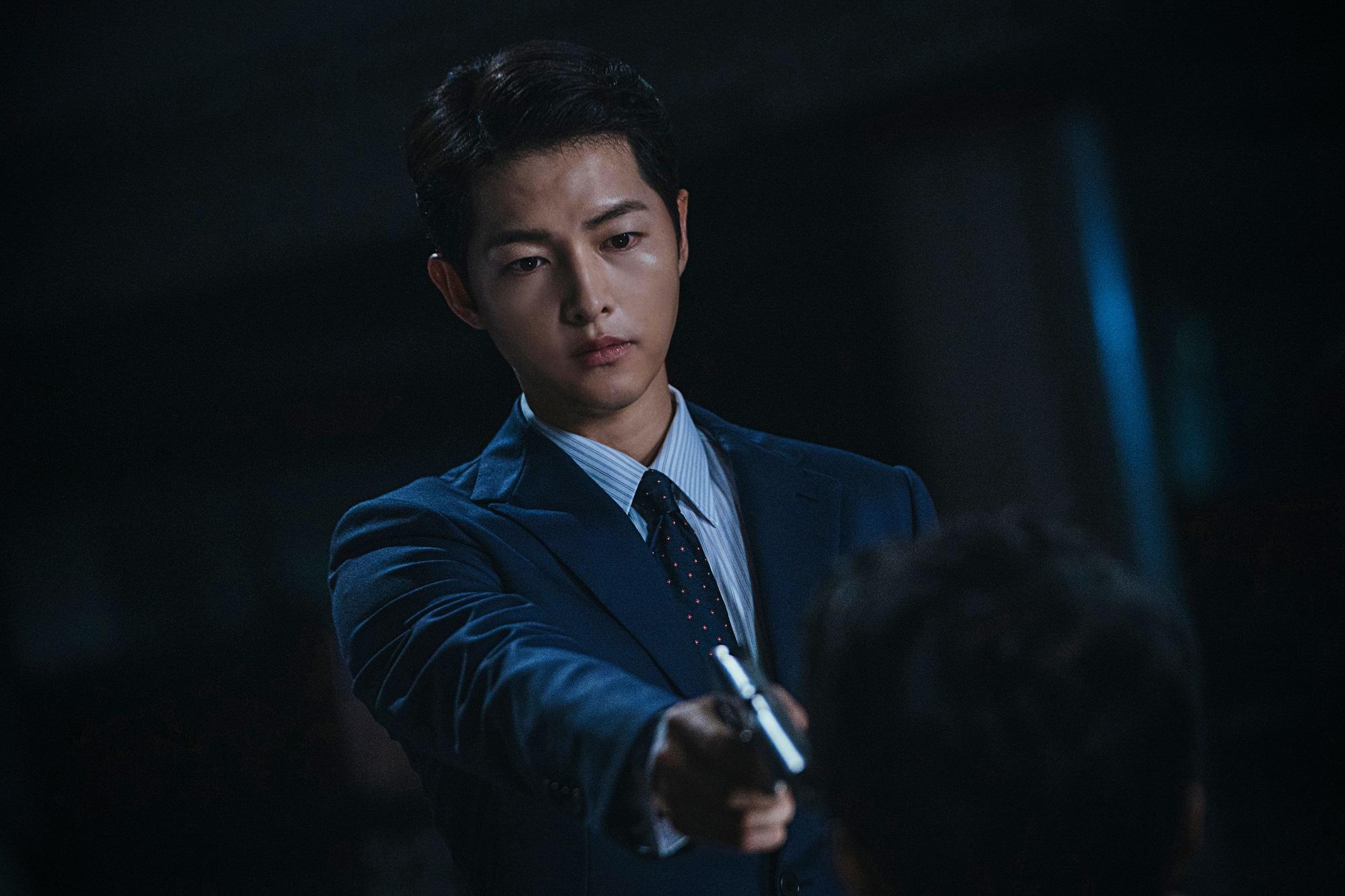 Is "Vincenzo" taking a one week break after airing this weekend's episodes?
Soompi reports that producers of the Korean drama announced on Wednesday that, "after the airing of Episode 16, ['Vincenzo'] will be going on a one-week hiatus in order to improve the quality of the drama."
Additionally, "Vincenzo" will be airing a special episode on April 17, instead of streaming Episode 17.
They assured however that Episodes 15 and 16 will air this weekend — April 10 and 11 — as scheduled, but that Episode 17 will air the week after, on April 24.
The Soompi report said broadcast plans for its time slot for April 18 has not yet been decided.
Netflix representatives told GMA News Online that the hiatus is also true for the Philippine market, with Episodes 17 and 18 returning on April 24.
"Vincenzo" premiered on Netflix last Feb. 20, new episodes are released every Friday and Saturday at 10 p.m. — Jannielyn Ann Bigtas/LA, GMA News