Filtered By: Lifestyle
Lifestyle
ONE OK ROCK releases another behind-the-scenes look at the making of 'Renegades'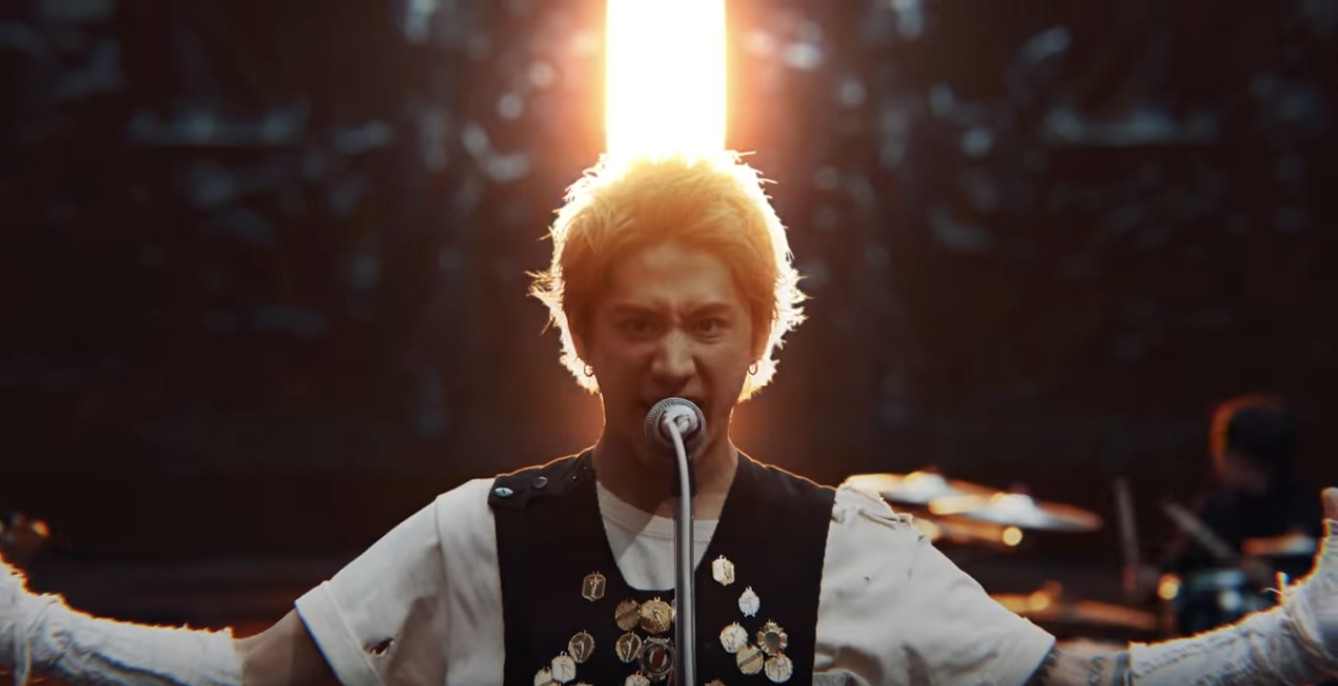 Can't get enough of "Renegades"?
Japanese rock band ONE OK ROCK just released the second part of the behind-the-scenes video, shortly after releasing the song, which is the soundtrack for upcoming film "Rurouni Kenshin: The Final."
This time, the video focuses on the band itself, whose members just reunited to record "Regenades."
Apparently, it had been a while since they all worked together personally, because they've been recording separately.
The first part of the "Making the Renegades" showed how English singer-songwriter Ed Sheeran worked closely with the band to create the song.
"The Final" is one of the two final movies for the live action film series "Rurouni Kenshin." The other is titled "The Beginning."
The back-to-back films will tell the origin story of Kenshin Himura's x-mark on the cheek, and are scheduled to air this April and June. —JCB, GMA News