Filtered By: Lifestyle
Lifestyle
Netflix anime 'Yasuke' is getting a manga this July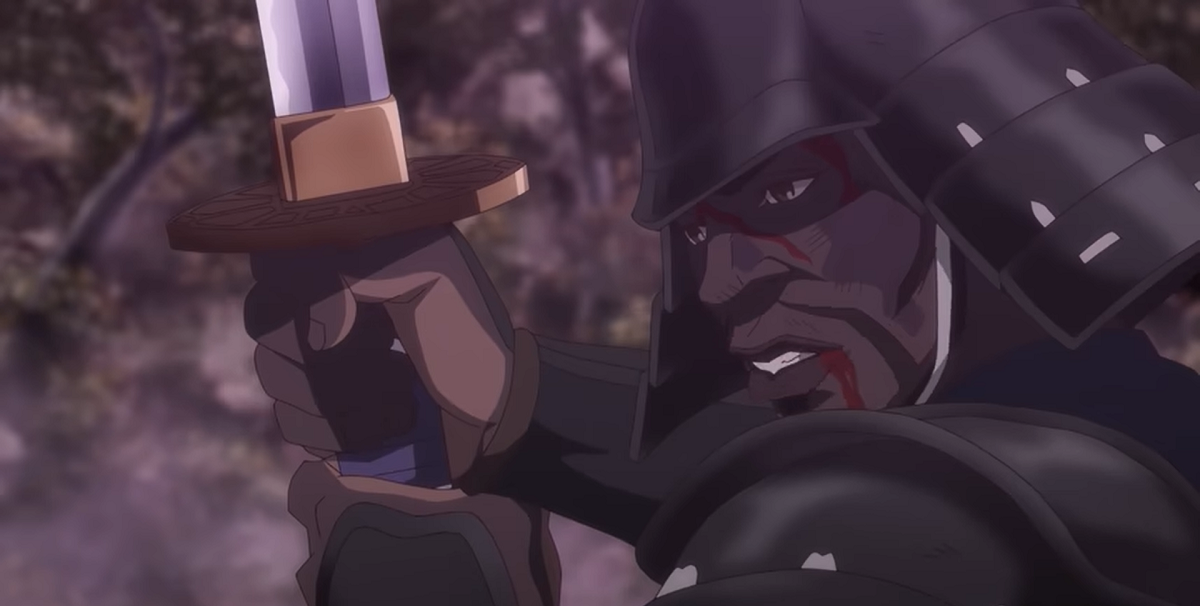 Can't get enough of "Yasuke"? Well, it's getting a manga!
According to Anime News Network, Satoshi Okunishi is adapting the Netflix series into a manga for Shogakukan's Monthly Spirits magazine.
It will debut in the next issue scheduled to be released on July 27.
"Yasuke" is set in a war-torn feudal Japan of mechs and magic. It follows a retired ronin who must take up his sword when he is charged with the task of transporting a mysterious child who dark forces want to eliminate.
The protagonist, Yasuke, is based on the historical samurai of African origin who fought with Oda Nobunaga.
"Yasuke" premiered on Netflix last April 2. —JCB, GMA News