Filtered By: Lifestyle
Lifestyle
'Wolverine' video game announced for PlayStation 5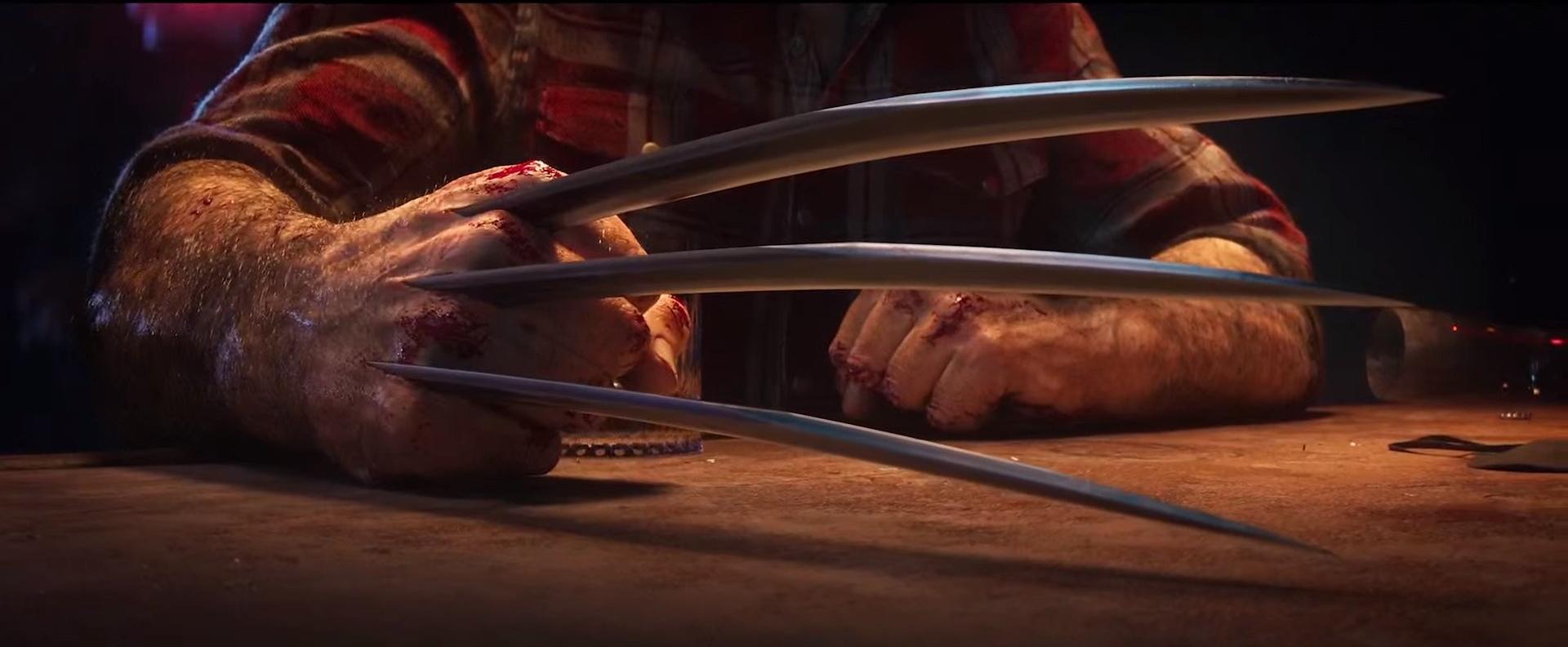 Game developer Insomniac has announced that it is creating a video game starring Wolverine.
In a post on the PlayStation blog, Insomniac executive Ryan Schneider said that Marvel's Wolverine is "very early in development."
"Our goal here is to not only respect the DNA of what makes the character so popular, but also look for opportunities to make it feel fresh and truly reflect the Insomniac spirit," he said.
"From what I've seen of its emotional narrative and cutting-edge gameplay, the team is already creating something truly special," he added.
The announcement teaser was unveiled during the PlayStation Showcase.
The short clip showed Logan on a bar having a drink by himself, before his adamantium claws broke free from his knuckles.
According to the blog, Marvel's Wolverine is a standalone game being directed by Brian Horton (creative director) and Cameron Christian (game director), who recently led the creative efforts on Marvel's Spider-Man: Miles Morales.
Meanwhile, Marvel's Spider-Man 2 had also been announced and is coming to PlayStation 5 consoles in 2023. —JCB, GMA News