Filtered By: Lifestyle
Lifestyle
Kylie Verzosa joins TikTok trend: 'She's a 10 but she's focusing on herself'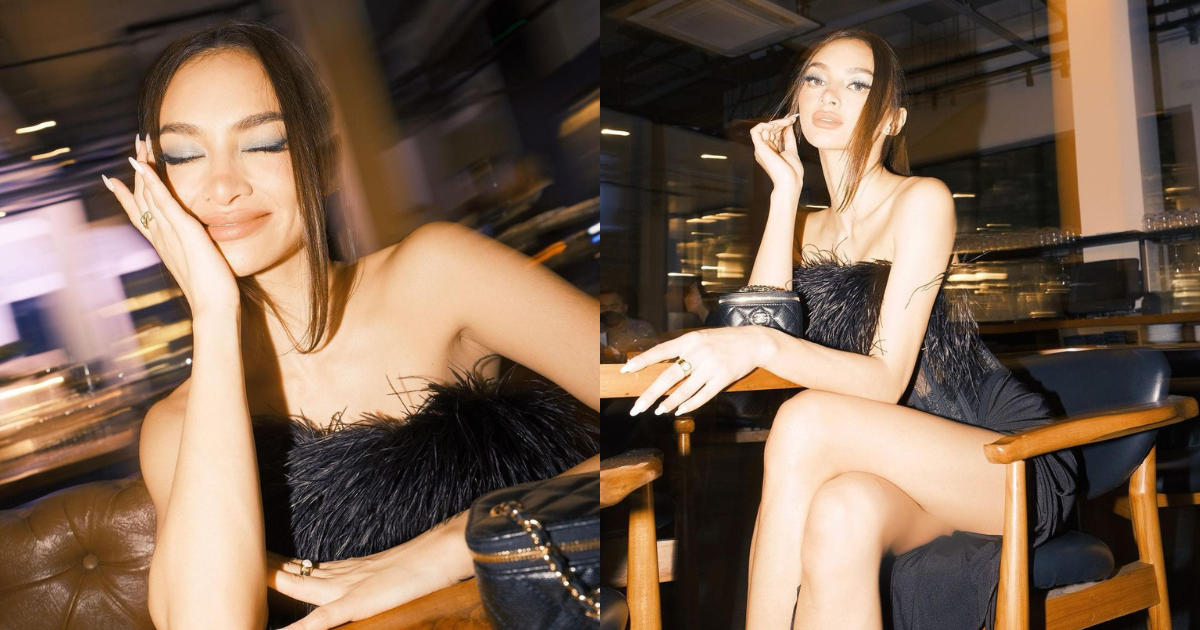 Kylie Verzosa definitely has her A-game on social media content!
Following the recent TikTok trend where you say, "She's a 10 But..." followed by your red flag or bad trait, Miss International 2016 gave her own spin to the game.
On Instagram, instead of mentioning a negative thing, Kylie said, "She's a 10 but she's focusing on herself," with a black heart, sparkle, and butterfly emojis.
In the video, Kylie wore a black faux fur corset top paired with a thigh-high skirt during her launch as Ètoile Salon's brand ambassador.
In the comment section, fellow beauty queen Katarina Rodi wrote, "Yes queen," with two black hearts emoji.
It seems that following her breakup with Jake Cuenca, Kylie is currently in her "self-care" era.
Earlier this month, Miss Universe Bahrain announced Kylie as a member of its council as "head of empowerment."
—Hermes Joy Tunac/MGP, GMA News