Filtered By: Lifestyle
Lifestyle
Here's where you can buy a light and breathable sports mask for your next workout session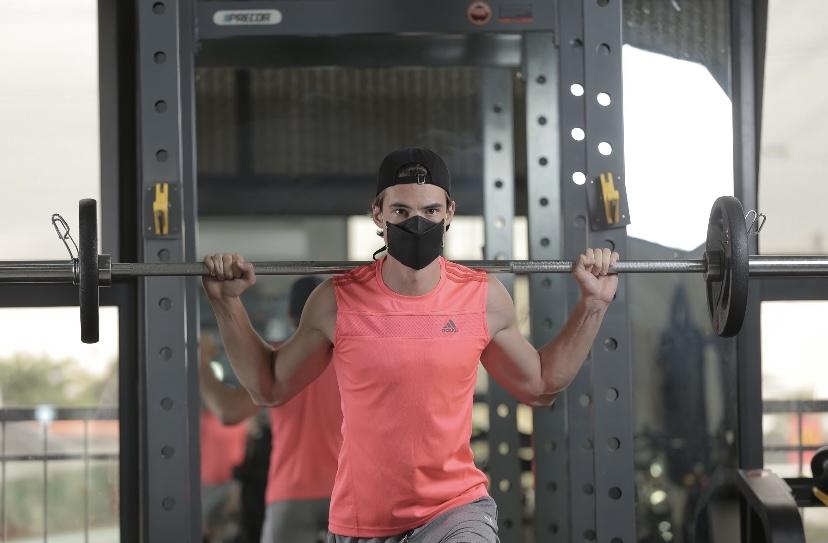 Wearing a mask while working out is a bummer, but we think we found a mask that will solve your issues about it.
Meet The Masq Collection's all-new sports face mask. Called MASQ Air, it boasts of technology that allows concentrated particle filtration even with its highly breathable feature.
Compared to other masks, this one is three times lighter and only weighs 0.17 pounds, making it easy and comfortable to wear.
According to a press statement, it's almost as good as wearing no masks because of its lightweight feature.
The Myka Sy, the owner of The Masq Collection, the polypropylene fabric used in the masks contains spunbond, meltblown and spunlace materials, practically making it nine-ply.
"This technology enables high particle filtration while remaining highly breathable. It's really like you have nothing on," Myka said in the statement.
And because the fabric has no active dye sites, it's easier to clean compared to others.
The MASQ Air is skin-friendly, water resistant, filters out 95% of microbes, and it is also tri-layer.
Each mask also comes with tight-fitting elastic bands which can be used for jumping movements without having to worry about masks falling off.
The MASQ Air was also tested for all four crucial safety test to ensure it will keep the users protected.
Each mask costs P165 and is available for purchase through their website, Shopee, Lazada, and Zalora. — LA, GMA News