Filtered By: Lifestyle
Lifestyle
LOOK
Jordan's ancient Rose-Red City, Petra, added to Google Street View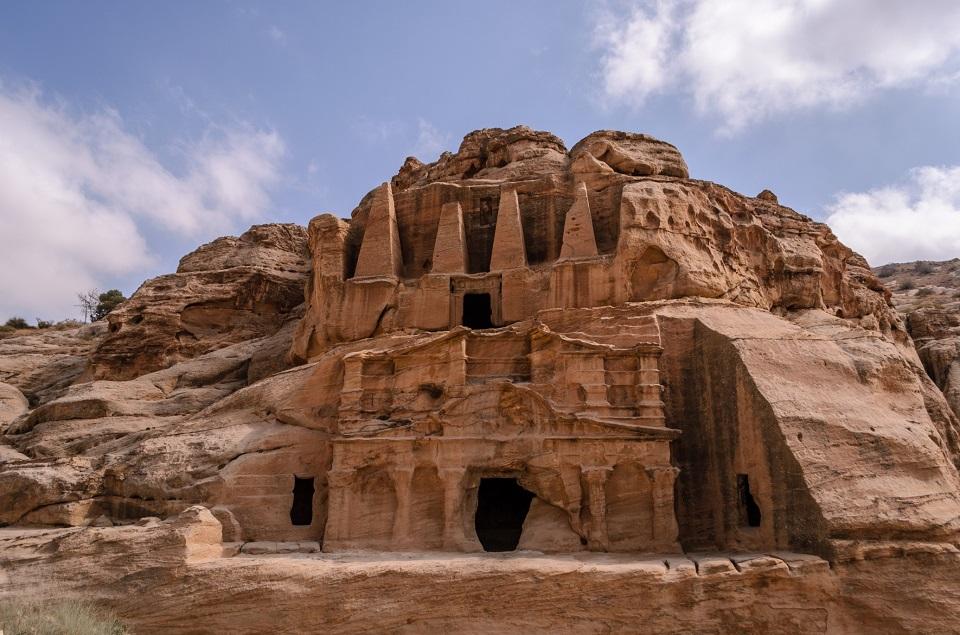 Bab Al Siq and The Obelsik Tomb. Photos: Google
Indiana Jones traveled there to find the Holy Grail, and thousands of tourists visit it every year. Now, even armchair travelers can visit Petra, Jordan's ancient desert city carved from the rock, thanks to Google Street View.
Petra is one of more than 30 other historical sites in the Arab kingdom that have been added to the Google service.
The city of Petra was carved into the desert rock about 2,300 years ago by an Arabic people, the Nabataeans. According to Jordan's tourism board, the city became an important junction of the silk and spice trade routes that linked China, India and Western Asia with Greece and Rome. After its discovery by the modern Western world in the early 19th century, it was immortalized in verse as a "rose-red city" due to the color of the rock it was built out of.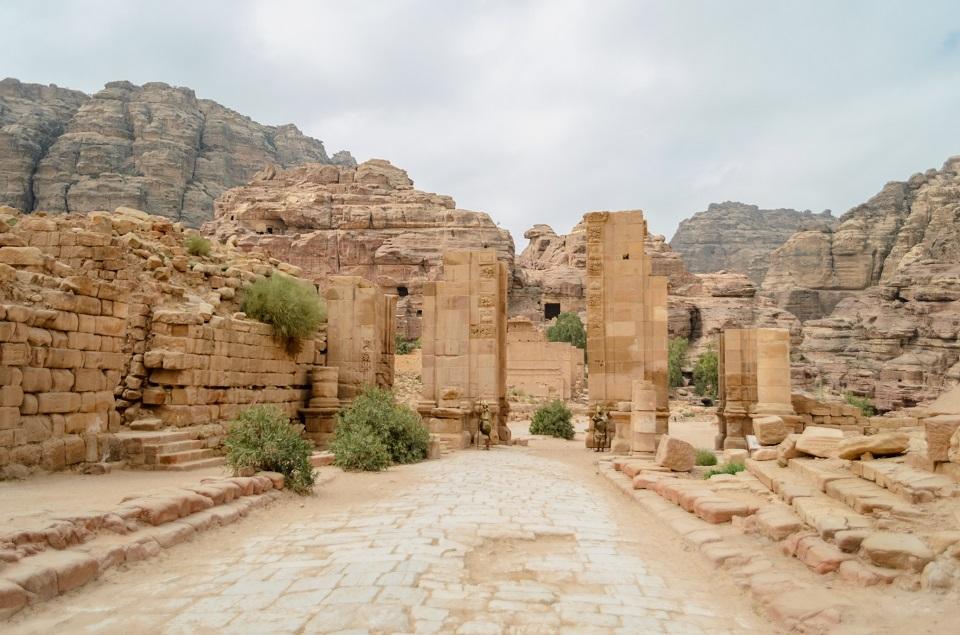 The Colonnaded Street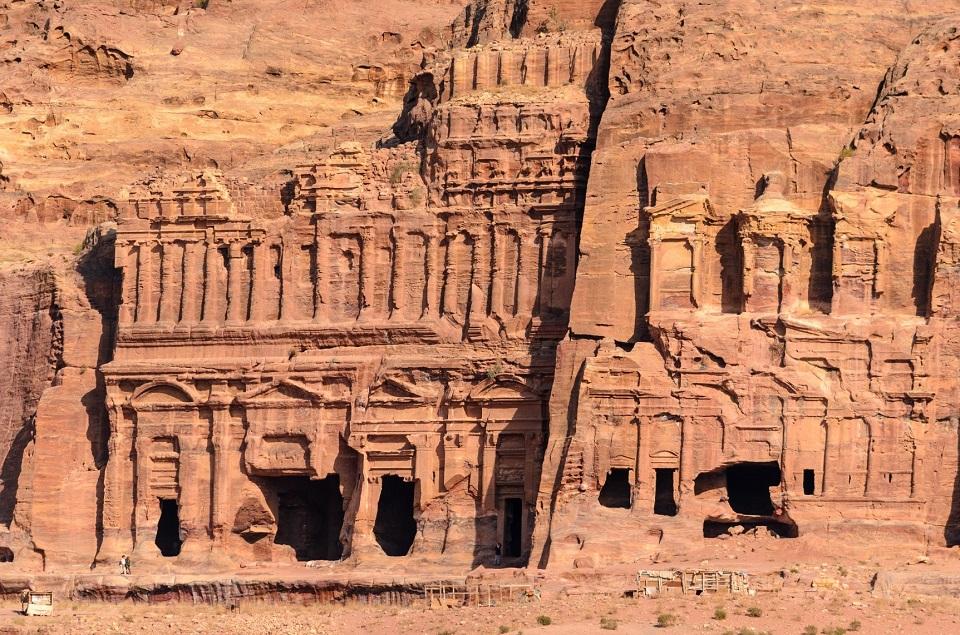 The Palace Tomb
"Entrance to the city is through the Siq, a narrow gorge, over one kilometer in length, which is flanked on either side by soaring, 80-meter-high cliffs," the agency said. And at the end of the Siq is the Treasury, or the building that stood in "Indiana Jones and the Last Crusade" as a temple that housed the Holy Grail.
Motor vehicles are not allowed in Petra, so visitors either walk through it or ride around in horse-drawn carriages or ride on donkeys or camels.
Click on the following links to "walk through" the ancient city:
Treasury
Bab Al Siq
Obelisk Tomb
The Siq
The Street of Facades
The Theater
The Court
Palace Tomb
The Colonnaded Street
The Great Temple
The Temple of Qasr Al-Bint
The Renaissance Tomb
al-Deir - The Monastery
The Tomb of the Roman Soldier and Funeral Ballroom
The High Place of Sacrifice
Little Petra - The Painted House
Little Petra - Triclinium
— BM, GMA News