Filtered By: Lifestyle
Lifestyle
#PINNED: 11 best rain or shine Boracay Island beach activities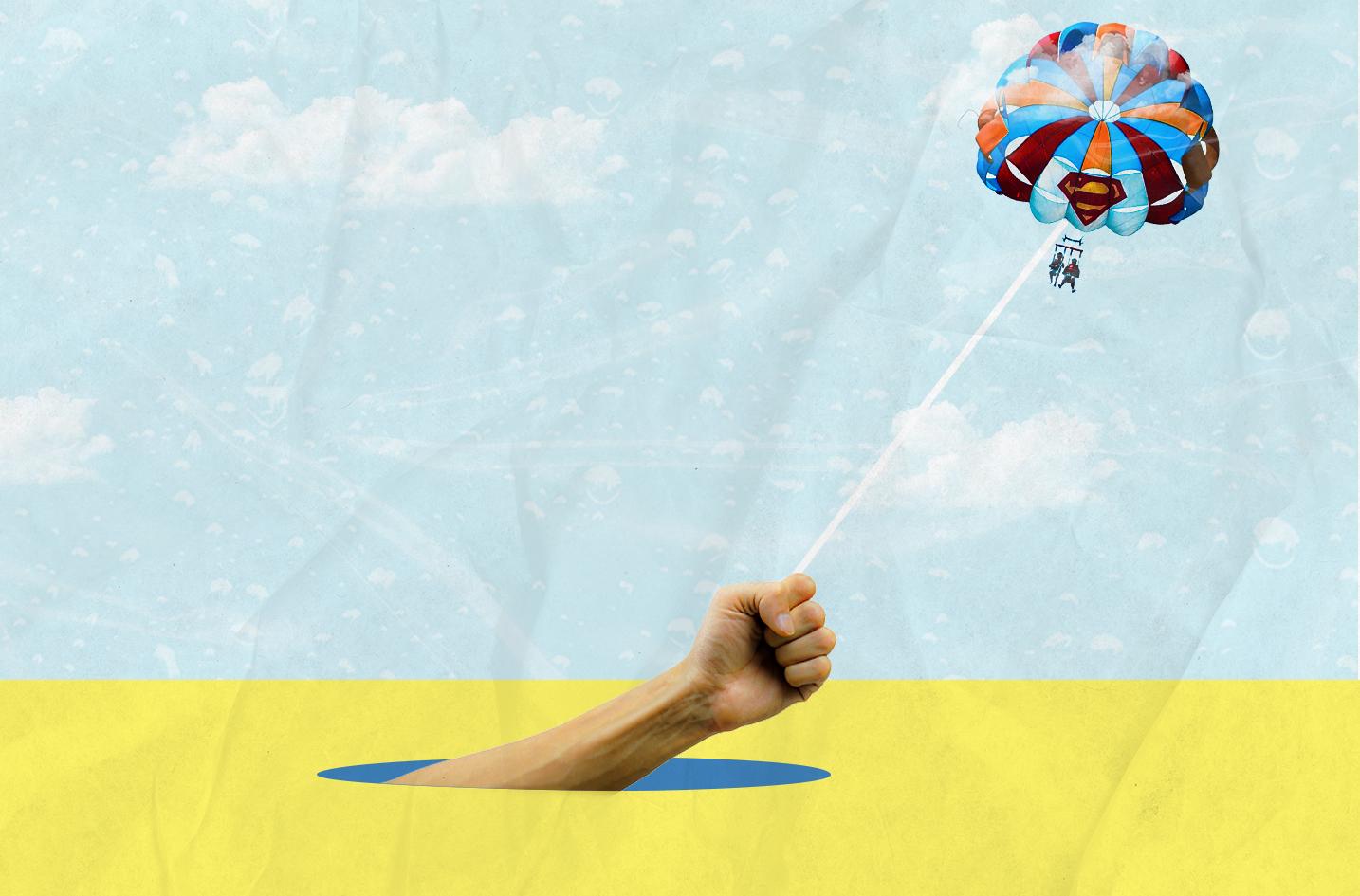 #Pinned makes it easier for young Filipinos to discover meaningful and enriching content and stories that will help them separate music from the noise, wheat from the chaff, and flowers from the weeds.
All our stories are written by young creatives who made it their life mission to know everything there is to know about how fellow young adults can make the most out of their limited downtime every day, every week.
If you can work from anywhere, why not work from Boracay?
Workation in the Philippines became the biggest travel trend as metro workers flock to Boracay to work in paradise. WFH does not have to be a "work-from-home" setup but can be interchangeable to "work-from-hotel" or to wherever you want to be. It's about taking a break from your home office, but not from work itself.
After learning how to travel to Boracay in the new normal and securing the latest Boracay travel requirements, some travelers might get stuck in their workation spot with the implementation of the new ECQ, MECQ, or GCQ restrictions in the Philippines. So, for those who just landed in Caticlan or became locals now, we listed what Boracay activities can you do in the new normal–2021 version!
When the sun is out:
Island hopping
A Boracay island hopping can take you to see fine, white, powdery sand beaches with turquoise-clear waters. The usual Boracay island tour package has a lineup of activities to explore local artifacts and caves of Crystal Cove, a cliff diving experience at Magic Island, and a mouth-watering grilled buffet lunch along the beautiful beach–what more can you ask for?!
Parasailing, wakeboarding, jet skiing, and other water sports
Your "things to do in Boracay" bucket list won't be complete without experiencing the thrill from parasailing, a splash from the banana boat ride, the weightlessness from flying fish, and a scream from an adrenaline-inducing UFO ride! Wakeboarding requires a lot of strength depending on how you enjoy the waves, while jet skiing in Boracay will give you one of the best views.
Rent a bike
Being in workation mode does not mean that your workout should be on vacation, too. Cheap bicycle rentals are found in Boracay, where you can pedal around the island to visit Puka and Bulabog beaches, and Mount Luho. Biking is a good cardiovascular workout while connecting with nature for a low price.
Aquanaut diving
If you are not a swimmer but curious to discover what lies beneath, you should definitely try helmet diving in Boracay! A heavy helmet on your head is weightless underwater, while an instructor guides you on how to breathe and "walk" with a school of fish!
Boracay helicopter tours
Feeling fancy? Up, up and away with a Boracay helicopter tour that will give you a unique eagle's eye view of the stunning landscape and blue waters. Just make sure to enjoy the beauty of the island, instead of taking selfies during the short ride.
Sunset paddleboarding and paraw-sailing
All aboard! Let a small boat called "paraw" take you to the rays of golden hour. This is also the best time to stand up as you paddleboard your way for an IG-worthy photo.
When it's raining outside:
Coffee date
Start the day right with a hot cup of coffee, paired with a delicious dessert that sells out really fast. There are go-to coffee shops in Boracay that are simple, but housing rich-tasting brewed coffee. Ah, what a perfect combo for bed weather!
Food crawl
While most of the local restaurants closed down due to the pandemic, there's still an opportunity to revive the gastronomic strip by supporting the remaining restos on the island. With liquor restrictions in Boracay, the restaurant crawl is there to stay for you to taste at least four restaurants within walking distance and explore what their local cuisine has to offer.
Destress with "hilot"
After your meal, chill out by the poolside or lounge away with a relaxing spa day in Boracay. With new normal protocols in place, experience traditional Filipino therapies from a selection of treatments from full-body massages, aromatic scrubs, or a complete "hilot" to destress from work.
Braids
While locals used to approach visitors and offer braid services right on the beach, a scheduled hair braiding can help you prepare for your next Zoom meeting look and look for beach hair inspiration.
Disconnect to connect with locals
While it is not easy to make friends nowadays due to social distancing, it can still be possible. Locals undoubtedly want to show the secret gems their place has to offer, so cherish tips and advice to make your workation worthwhile. With a respectful conversation, we also found out that some locals are not fond of tourists calling the island "Bora," so let us stop with the slang - and gain friends.

Just in case you're in a workation or planning to have one, share this list of fun activities in Boracay with your friends and family to decide what to do next!
---
Jeddah Legaspi is a communicator who loves to share the places, faces, and her learning experiences from grad school and life outside work. She is also a co-founder of ISDApp, a NASA-awarded app, and a marketing creative who uses the new media to bring valuable information to Filipinos.