Filtered By: Money
Money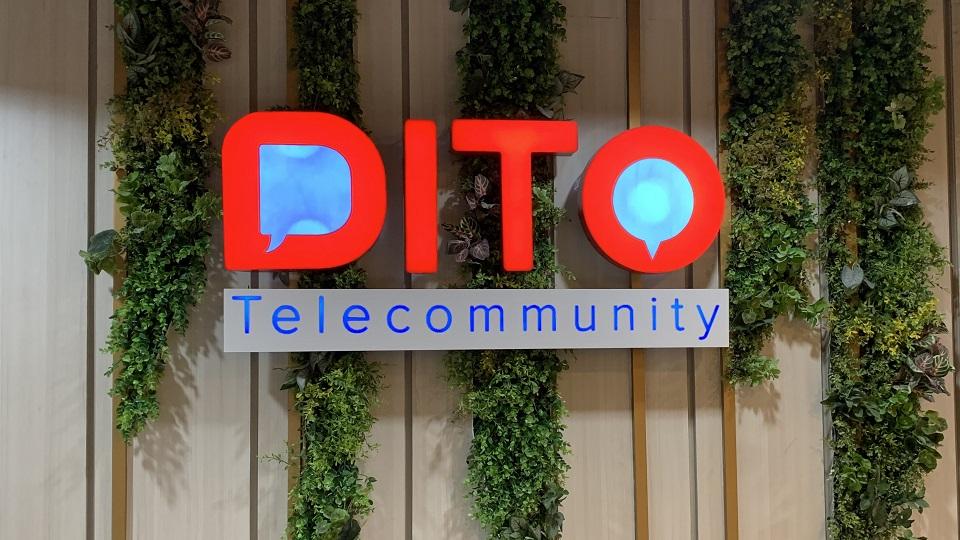 3RD TELCO NO MORE
DITO aims market dominance, 5G superiority
Telecommunications duopoly challenger DITO Telecommunity Corp. is veering away from its "third telco" moniker as it guns for market dominance and "superiority" in the latest wireless connectivity technology —5G.
In a virtual briefing on Thursday, DITO chief technology officer Rodolfo Santiago said that as of October 28 the company has already constructed 1,532 towers from 859 towers in September.
"That's more than enough to meet our [commitments] in the technical audit in January [2021]," Santiago said.
During the technical audit, regulators will determine if DITO can provide its committed minimum speed of 27 megabits per second (Mbps) and achieve a nationwide coverage of 37.03% in its first year of operations.
For his part, DITO chief administrative officer Adel Tamano said the telco is confident to pass the technical audit as it can satisfy the 37% coverage required under its certificate of public convenience and necessity (CPCN).
With this, Tamano said DITO is planning to do its commercial launch - the onboarding of subscribers in its system - "a little earlier" than March 2021, "but we'll see."
"That's the time we'll provide the phones, SIMs (subscriber identity module)... We will figure out customer support and after-sales service," Tamano said.
Santiago disclosed that DITO has already manufactured SIM cards as the telco prepares for its commercial launch.
"We already have SIM cards, which are enough to cover the target subscribers that our commercial team has defined," the DITO chief tech officer said.
Without disclosing specific target subscribers, Santiago expressed DITO's intent to dominate the telecommunications space, which is currently lead by giants Globe and PLDT.
"We don't want to remain as the third telco, that's why we said we're the newest telco because we want to be No. 1," Santiago said.
"We can't be No. 1 with 5% subscriber base," he added.
Santiago also said that DITO will no longer offer "legacy" services such as 2G and 3G as it will focus on 4G or LTE and the latest 5G technology.
"DITO has completed four technical 5G calls this October... We can have 5G services if we want to," the DITO chief tech officer said.
Tamano, for his part, said the company's 5G service will be "superior" than its competitors as it will offer stand-alone 5G, which does not rely on existing 4G technology.
The company committed to cover 84% of the Philippine population and offer a minimum average speed of at least 55 Mbps by the end of its commitment in five years.
"We have gone beyond our initial target of P150 billion investments this year. The next four years will average P50 to P60 billion," Tamano said.
Santiago, on the other hand, said DITO's P257-billion five-year investment commitment can be spent in three years rather than five years.
"We're hoping to build more than 2,000 towers by end-2020 so that we can offer wider coverage to the public," he said.—AOL, GMA News