Filtered By: Money
Money
URC net income up 15% in 2020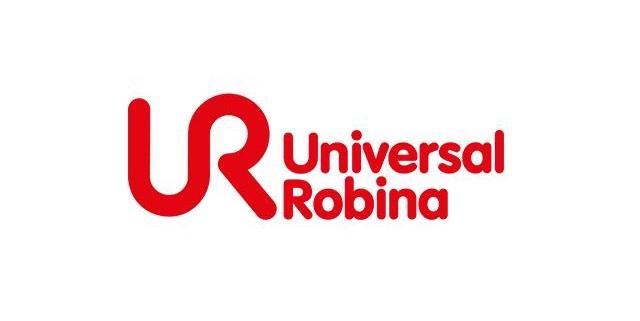 Universal Robina Corp. (URC) posted a 15% increase in its bottom line in 2020, on the back of higher operating income and lower debt and interest expenses amid the coronavirus disease 2019 (COVID-19) pandemic.
URC reported an P11.6-billion net income last year as operating income rose 7% to P16 billion driven by improved cost management and favorable input prices which offset brand-building investment and expenses related to COVID-19.
The company is involved in a range of food-related businesses including the manufacture and distribution of branded consumer foods; production of hogs and poultry; manufacture of animal feeds and veterinary products; flour milling; and sugar milling and refining.
Sales of domestic and international branded consumer foods amounted to P103.6 billion, while that of agro-industrial and commodities businesses grew 7% to P29.6 billion.
The commodities foods group reported a 21% growth with sugar and renewables posting a 33% increase driven by the acquisition of Central Azucarera de La Carlota and Roxol Bioenergy Corp. from Roxas Holdings Inc.
"The best response to the challenges we face with this crisis is to push forward and not to pull back. We are focused on better serving our consumers, our customers, and our communities," URC president and chief executive officer Irwin Lee said in an emailed statement.
"Consumption of our products is not likely to dissipate; in fact, the relevance of our categories in consumers' lives potentially increases as we adjust to changing consumer and shopper trends. As we look to the future and the new normal, we remain well-positioned for the long term to delight everyone with good food choices," he added.
Shares in URC opened Tuesday at P132.20 apiece, up from Monday's finish of P129.10.—AOL, GMA News